Health is Wealth for Pro Athletes
There are many athletes who focus on exercise and recover and overlook the importance of diet. This does not mean that they exercise too much, but rather that they are not fueling their body in order to do sufficient amounts of exercise.
Health is wealth when it comes to an athlete's lifestyle. It can be essential for healthy competition and physical physique. Creating a balanced lifestyle can separate you from other professionals in their field. Some athletes choose to change their lifestyle, including their diet. Many athletes are eliminating dairy, gluten, and even meats from their diets. But there has been much success. While it may seem that even professional athletes have the healthiest diets, that is not the case. It can take years into their career to realize how important their diet is and how it affects their performance on the court or field. They also have noticed that balancing home life, physical training, and mental health also causes them to be truly healthy and well rounded.
In this article, there are many ways that athletes maintain their physique and lifestyles. But it is evident that creating healthy diet habits can be number one on the list. Athletes that have made these changes swear by them! Lets see some OpenSponsorship athletes and their stories why:
Candace Parker is the reigning WNBA champion. While her track record has been impressive since college at the University of Tennessee, she topped it off with a WNBA championship title, MVP title, and also 2021 Female Athlete of the Year. So how did she win a championship after being in the league for 13 years and being a mother? Her diet!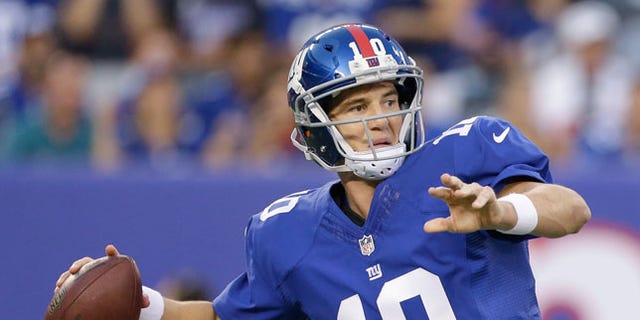 After 14 seasons, Eli Manning managed to stay in the NFL at age 37. As a New York Giants starting quarterback he is not the biggest, most chiseled, and bulky player on the field. But many teammates would describe him as the most in fit and chiseled 37 year old on the field. His guilty pleasure is french fries, but he sticks to a very strict healthy and proper diet that helps him gain and lose the proper weight during the season and the off season.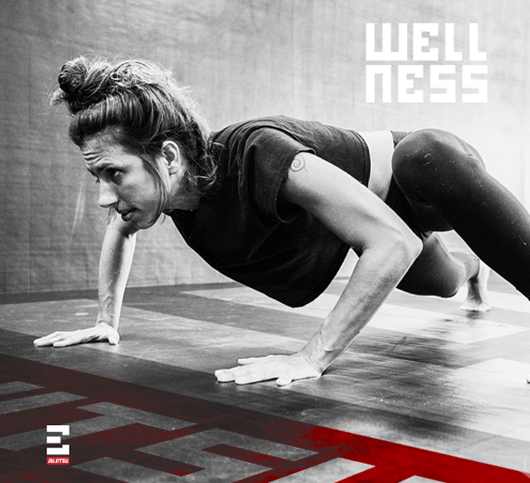 Martina Leal, originally from Brazil, is a martial artist and fitness coach, who has also been a positive promoter of the vegan lifestyle through her social media accounts. In addition to working with her clients she enjoys training in Jiu Jitsu and running. While she did earn a bachelors degree in physical education, she loves cooking vegan recipes and understand the importance of healthy nutritional choices for her body.
​​Hunter Reese is an American tennis player and current ATP tour competitor who won the NCAA doubles championship and was ranked #1 in the NCAA doubles. He also competed in the 2014 US Open alongside partner Peter Kobelt after receiving a wildcard into the men's doubles draw. Reese has had some hurdles in his college career so it was not until 2019 that Reese became vegan, but has already begun to see some benefits, "I noticed a difference in my energy level... as I was never a morning person."
Javale is a three time champion with the Golden State Warriors. But being in the NBA at the age 33 is almost unheard of. Due to the wear and tear on their bodies, it is essential to maintain the most healthy lifestyle to be able to perform day in and out. Javale chose to go vegan in 2016, and has not looked back since. It initially was to lose weight fast, but quickly developed a love for all things vegan and how the diet made him feel on the daily.