With the Holidays about to begin it is important to remember just how beneficial marketing is during this season. Consumers plan on spending approximately $1,048 per household, a slight increase from 2018's spending. Consumers also outspent their planned budget by about 30% in 2018. This trend is expected to repeat itself in 2019. With greater consumer spending comes greater opportunity to market your brand through sports sponsorship for the Winter Holidays.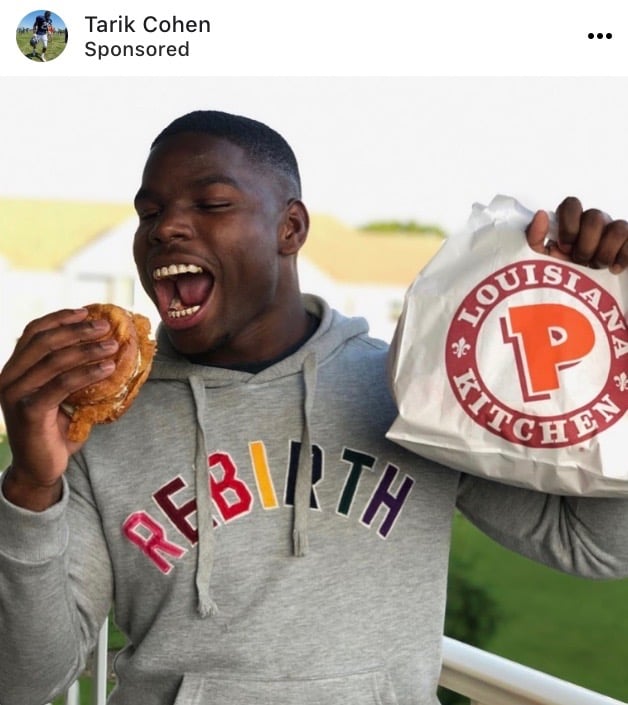 Ensuring that athletes are a part of your brand's digital marketing strategy for the Holidays is a must. Sports and the Holiday season have become synonymous, so it follows that a well-timed, athlete driven campaign is the perfect way to bring attention to your brand for the Winter Holiday shopping spree. Data from the National Retail Federation shows that a significant amount of consumers (around 39%) start their Holiday shopping before November. This means that you cannot be too early to the game when it comes to investing in digital marketing for the Winter Holidays.
At OpenSponsorship we pride ourselves in not wasting marketing manager's time trying to figure out whether the ROI we offer is worth it. Instead we like to give guaranteed results. Through our platform we offer access to the big 4 (NFL, NBA, MLB, NHL) and hundreds of other sports. On top of this, our platform also allows any brand to boost their posts through their own channels and through the athlete's social channels. With many brands gearing up to spend as much as 25% of their marketing budget on the Winter Holidays alone, OpenSponsorship is a cost effective way to drastically increase your brand's reach at this pivotal time of the year when consumer spending is about to skyrocket.
To learn more about how we can help, reach out to a member of our team today or send us an email at info@opensponsorship.com.