When we think of an athlete, naturally we think of their sport. They're known for competing, for their accomplishments and their success in their field. They get sponsors like Nike and Gatorade because that's the easy connection to make. But athletes do in fact have lives outside of sports. When they're not training or competing, they have hours to dedicate to other passions and hobbies. We often don't see that side of athletes, and might not even know of their interests off the field, but their hobbies can provide a unique sponsorship opportunity for the brands that aren't Nike.
One example that sticks out is P.K. Subban, NHL player for the Nashville Predators. He makes no secret of his numerous interests and commitments off the ice, including his particular commitment to fashion. Known as one of the best dressed men in the NHL, the defenseman created his own clothing line with the help of some partners, and recently debuted a collection of suits in collaboration with RW&CO. P.K. is just one of many pro athletes, in sports from hockey to soccer, who are passionate about fashion. Athletes are so often in the spotlight that they need to look good. This is a perfect opportunity for non-athletic clothing sponsors.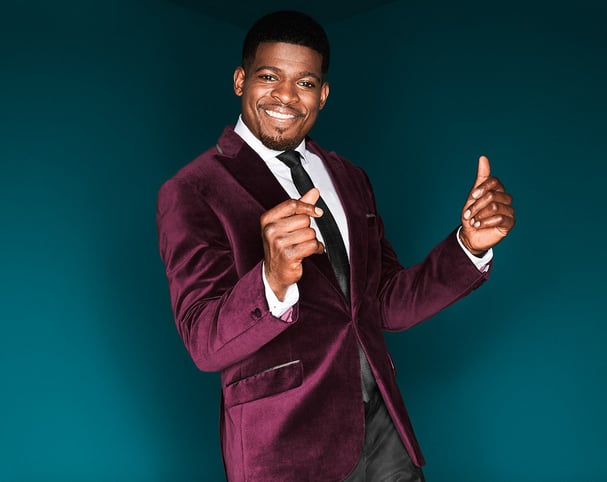 Another relatable and adorable interest? Pets. Gus Kenworthy, U.S. Olympic Skier, rose to internet fame when he promised to bring stray dogs home from the 2014 Sochi Olympics and encouraged teammates to do the same. He stuck to his promise, adopting two dogs and bringing them back to the states. Kenworthy has since worked with PetCo in an effort to get people to adopt dogs from shelters. People love pets. People love Olympians. Combine them to create a winning sponsorship duo.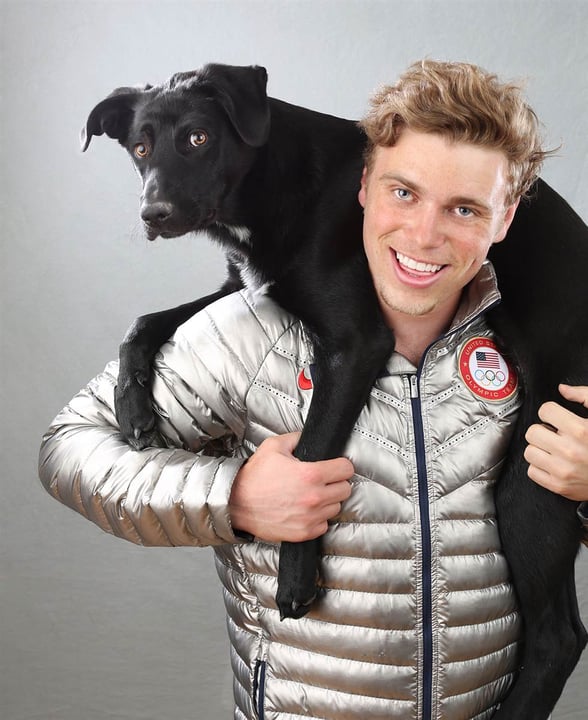 It's not surprising that Justin Tucker of the Baltimore Ravens listens to music—so does everyone else. What is surprising is that the NFL placekicker can sing opera. Tucker graduated from the University of Texas music program with a degree in recording technology. He appreciates all types of music and has even formed a friendship with All Time Low guitarist Jack Barakat, who recently attended Tucker's wedding.
[embed]https://twitter.com/JackAllTimeLow/status/581143332975316993?ref_src=twsrc%5Etfw[/embed]
There are almost endless possibilities when it comes to music and sponsorships: opportunities range from headphones and earbuds to radio appearances.
What do athletes with big hearts and loads of money do in their spare time? How about starting a charity? That's what Chicago White Sox pitcher David Robertson and his wife Erin did with their foundation, High Socks for Hope. The charity started with the purpose of providing help to those affected by tornadoes in Tuscaloosa, and has spread to the whole state of Alabama thanks to the tremendous support it has received.
In this situation, the sponsorship roles are reversed, with the athlete sponsoring a charity. Athletes, with their far-reaching influences and followings, can make a huge difference for smaller, lesser-known charities, especially if it is a cause they care deeply about.
Everyone knows athletes play sports. For more unconventional sponsorships, the key is to find something outside of sports that an athlete is passionate about, whether it is their hometown, music, or pets.