Every four years, the whole world joins together to celebrate the talented athletes who participate in the Olympic games. This year, the 2020 Olympics were postponed to 2021 due to the coronavirus pandemic. This delay creates a unique opportunity for brands to launch long-term campaigns to drive continuous sales growth across both the summer and winter games. Who should the focus be for these campaigns? Olympic athletes.
The prolonged spotlight on Olympic athletes makes them the best candidate for your brand's next influencer marketing campaign. Not only are Olympic athletes competing on a world stage, they have strong ties at the local and national level. Brands can utilize this reach by sponsoring an Olympic athlete with a strong personal brand.
Due to Rule 40 of the Olympic Charter, brands are not able to reference the Games in any marketing capacity during the blackout period from nine days before the opening and three days after the closing of the Olympics. What does this rule mean for you? It is even more important for brands to work with athletes before this blackout period begins, and ensure their marketing campaigns during the games follow the limitations set forth by the rule.
The OpenSponsorship platform is a great way to make successful sponsorship deals with Olympic athletes. The large followings of these athletes can be leveraged by your brand to increase your sales and social media engagement. Here are some great examples of deals with Olympic athletes from the OpenSponsorship platform:
1. Gabby Douglas x Little Ceasers
This partnership utilized a TikTok video that has reached over 20.7 million views on the platform. Gabby Douglas' olympic gymnastic moves helped propel this video to become a viral sensation, creating great exposure for Little Ceasers.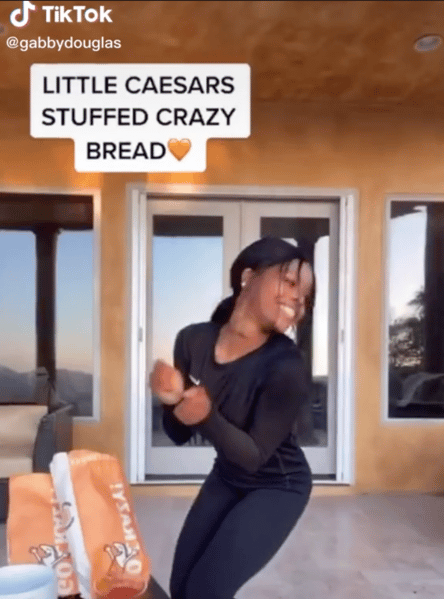 2. Kristi Castlin x TIDL
Kristi, a 2016 Olympic Bronze Medalist in the 100 m hurdles, is one of several olympic athletes who partnered with TIDL sports through our platform.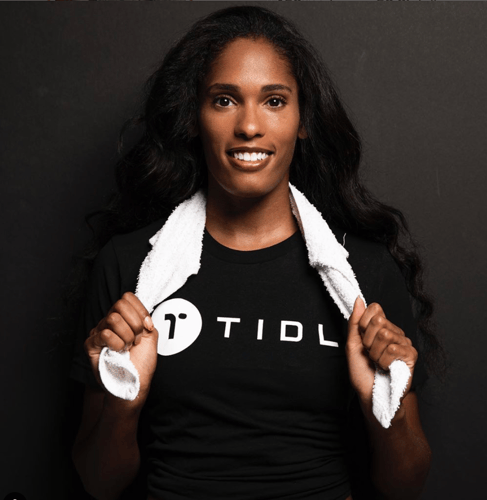 3. Rose Lavelle and Emily Sonnett x Quorn
These two US Women's Soccer National Team are both partnered with Quorn. Most recently, they participated in a friendly competition cook-off using Quorn products!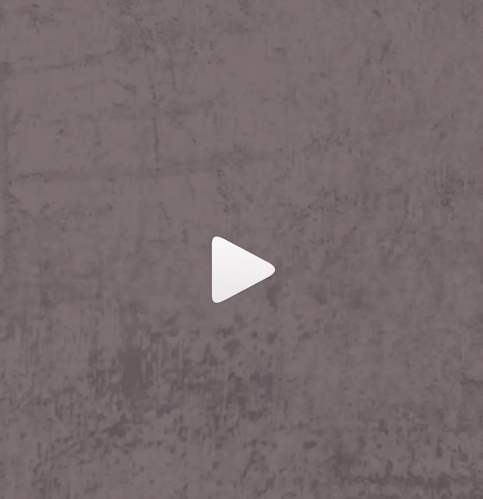 4. Steven Benedict x The Frazier Brand
Steven Benedict, a professional track and field athlete and an Olympic hopeful, partnered with The Frazier Brand for some inspiring content!
Partner with an Olympic athlete for your next influencer marketing campaign and reach a loyal fan base to help increase your engagement and sales. OpenSponsorship provides you with the opportunity to connect with a long list of Olympic athletes. Sign up now to get started!