The Cost of Partnering with MLB Players
Major League Baseball players are some of the biggest athletes in the world. They're idolized by millions of fans and have a huge influence on popular culture. Working with that level of stardom generally comes with a high price tag, and if you're a brand or company looking to partner with an MLB player, especially smaller early-stage companies, this might be a dream that is out of reach. But is it REALLY? Over the years, the game has evolved and changed, but one thing has remained constant: the importance of sponsorships. Sponsorships are a vital part of the MLB, providing much-needed revenue for teams and players alike. It has also gotten much easier and cheaper through platforms like OpenSponsorship. So how much does it cost to sponsor an MLB player? Let's take a look.
Factors Affecting the Cost of Sponsoring an MLB Player
The cost of sponsoring an MLB player can vary widely depending on a number of factors. The most important factor is undoubtedly the popularity of the player. A superstar like Mike Trout or Felix Hernandez is going to command a much higher sponsorship fee than a fringe player who spends most of his time in the minor leagues.
Other factors that can affect the cost of sponsoring an MLB player include the size and marketability of the player's team, the length of the sponsorship contract, and any special clauses or stipulations that may be included in the contract.

Sponsorship fees also tend to be higher for players who are considered to be "good guys." Players who are known for their community involvement or charitable work are more attractive to potential sponsors than those with checkered pasts or off-field issues. In general, companies are looking for players who will be positive ambassadors for their brands.
How to Find an MLB Player that Fits your Budget
Generally, the standard rate of A-list MLB Players starts at $12,000, however, there are many great ways to find a wider range of athletes that are a better fit for your brand, more affordable, and also have stellar ROI.
You can utilize the Search Feature on OpenSponsorship to search MLB players!
LOW COST (under $2,500):
Average followers: 200k

Example:

Austin Riley, Atlanta Braves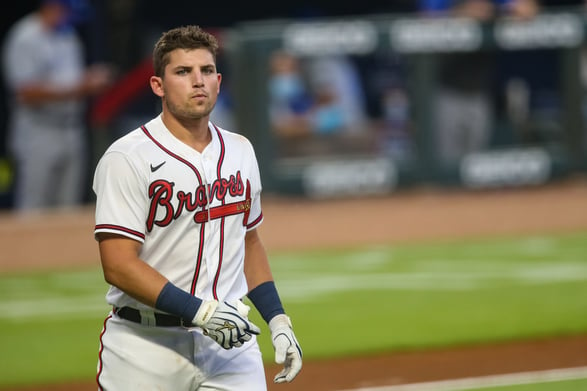 MID-COST ($2,500 - $10,000):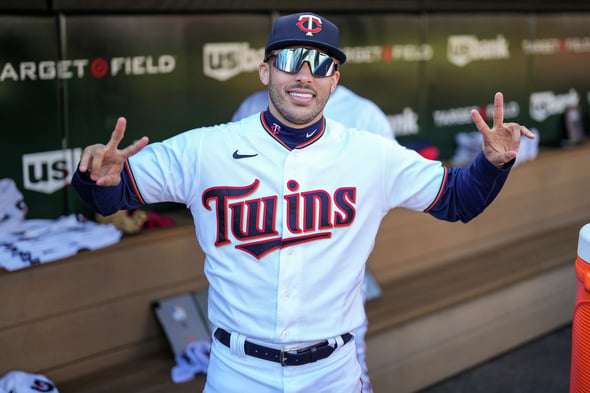 HIGH-COST (over $10,000):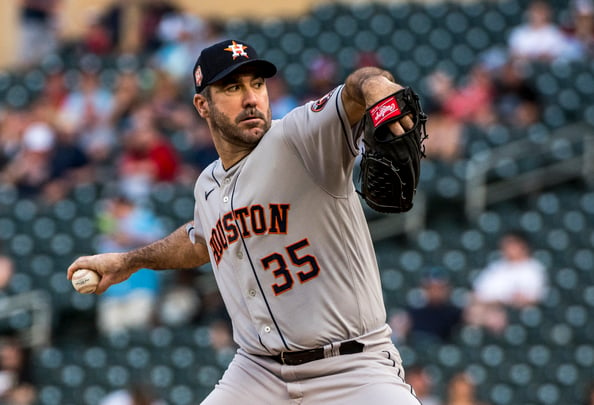 Final Thoughts on The Cost of Sponsoring an MLB Player
As explained above, the cost of sponsoring an MLB player can vary widely depending on a number of factors, but it doesn't always have to cost a fortune. It's more about finding athletes that are the right fit for various marketing objectives of the campaigns that companies are looking to run. Companies looking to sponsor an MLB player should consult with experienced professionals like OpenSponsorship to ensure they get the best bang for their buck and athletes who are the right fit for the marketing campaign you are looking to run. Get started and sign up to OpenSponsorship for free!