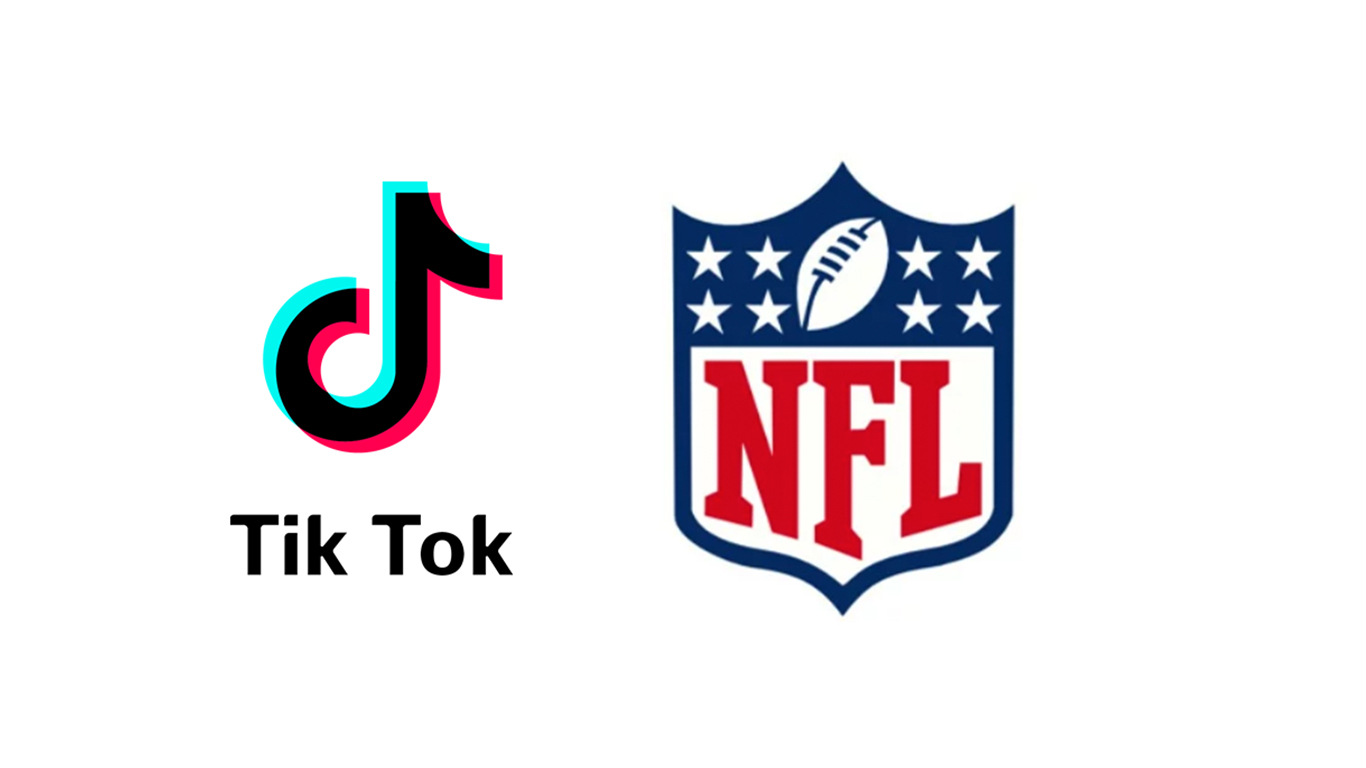 The Growth Of TikTok and NFL Players
The growth of TikTok has transformed the digital age over the last few years. In changing times, NFL athletes are gaining a new social media following with the wide ranges of content creation and fan interaction. TikTok is giving NFL athletes a platform to be more personal with their lifestyles. NFL players have gained the highest following amongst US athletes on TikTok, paving the way for further growth.
Who Makes Up Audiences On TikTok?
TikTok, which has been mostly viewed as a social media or content creation platform for the younger generation, has suddenly turned in to a platform where you could find people from any age simultaneously creating and consuming content. An estimated 74% of all social media users ranging from the age of 13-21 in the U.S use TikTok. NFL athletes are finding better approaches through TikTok to keep up with fan engagement and the younger generation.
Read More