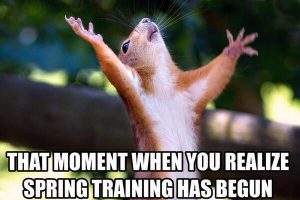 The birds are chirping, the sun is shining (almost), and baseball season is upon us (almost again). All right, maybe its just spring fever, but the OpenSponsorship team could not be more pumped about the upcoming MLB season. Just a month removed from pitchers and catchers reporting, most teams already have about 10 preseason games under their belt.
This time of the year has huge implications for young MLB talent. Each MLB team has three minor league levels under their umbrella, A, AA, and AAA. For the guys who were chosen to play during spring training, this time could mean the difference between a multi-million dollar contract, and waiting another year to get one more shot at it.
A hit, an error, a big play, a tendency a coach liked or disliked could mean the difference between a life long dream come true, or another year making below minimum wage at the minor league levels. There are a million ways to impress a coach, and a million ways to show a coach that you may not have what it takes to play at the next level. Spring training is the optimal time to make your self stand out from the crowd, you just have to hope your training paid off, and the cards are in your favor on those days.
When connecting your business with professional athletes, it is incredibly important to be able to recognize talent and where a player's career may be heading. Luckily for you, we've done that part for you and compiled a list of the hottest young talent in the MLB looking for business opportunities on OpenSponsorship.
So with no further ado, PLAY BALL!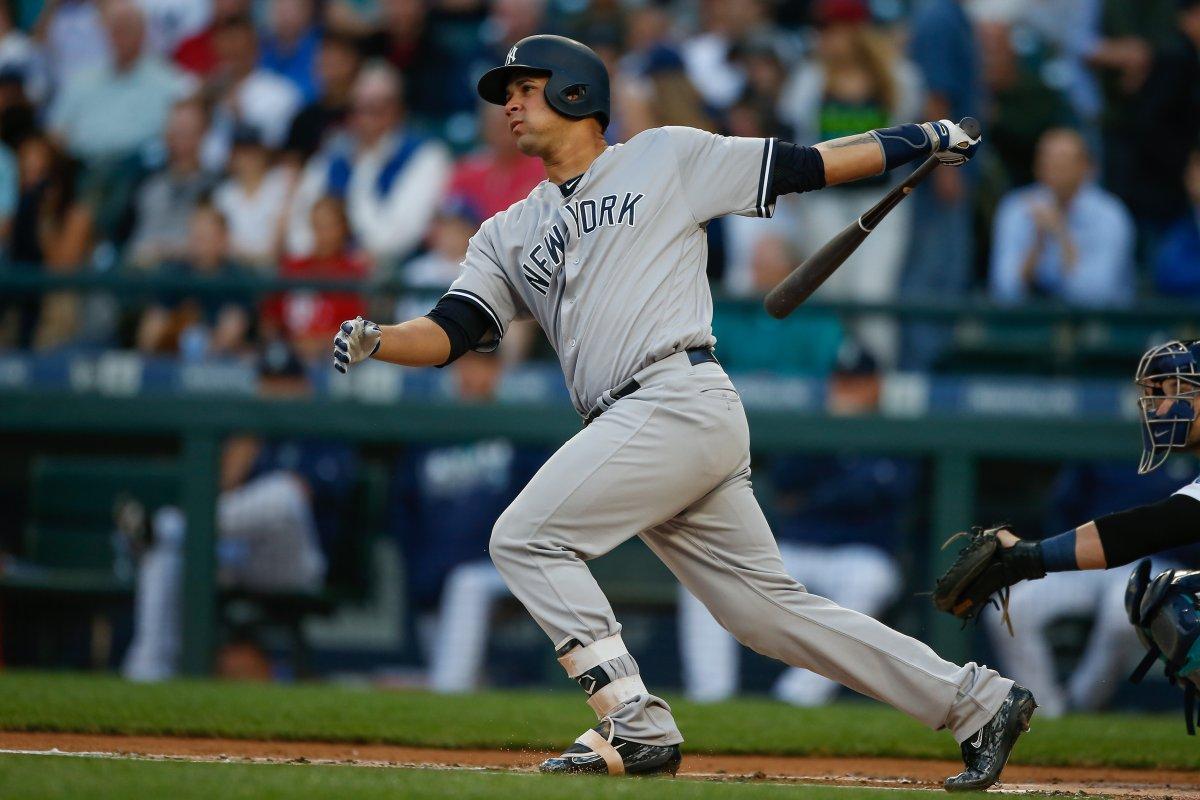 Gary Sanchez, 24
Catcher, New York Yankees
Need I say more? I will anyway. This guy is holding the hottest bat in baseball and has a lot to prove this season. With any shot of making the playoffs last season a miracle and a half away, The New York Yankees decided to restructure in the last third of the season. They terminated A-Rods contract, made some position changes, and promoted some minor league players to join the squad. In that youth movement came Gary the Great. In 53 games played, the young stud belted 23 home runs, had 42 RBI's, and was one of the best defensive catchers in the league. He is the whole package as well as a stand up guy with strong family values that any organization or business would be lucky to have in their corner.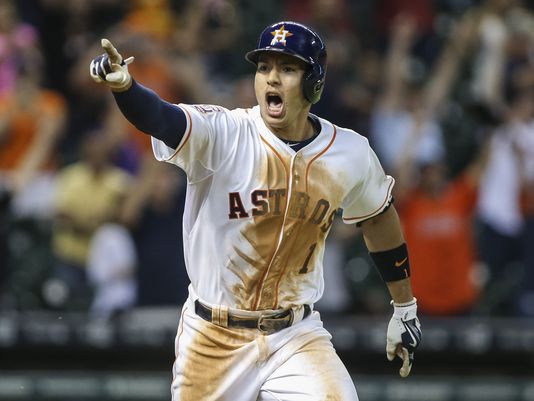 Carlos Correa, 22
Short Stop, Houston Astros
Carlos has a resume that is near impossible to compare to. Number 1 overall draft pick in 2012. Rookie of the year in 2015 when he was transferred to the big leagues. He has the fire and hunger of a rookie trying to make a name for himself, and the poise of a veteran who's been around the block once or twice. "I just don't want to be one of the best players -- one of the best shortstops -- to ever play the game," Correa said "I want to be like Roberto Clemente, one of the best humanitarians to ever be around the game." This guy has an unbelievable work ethic with a selfless attitude that is admired by all who knows him.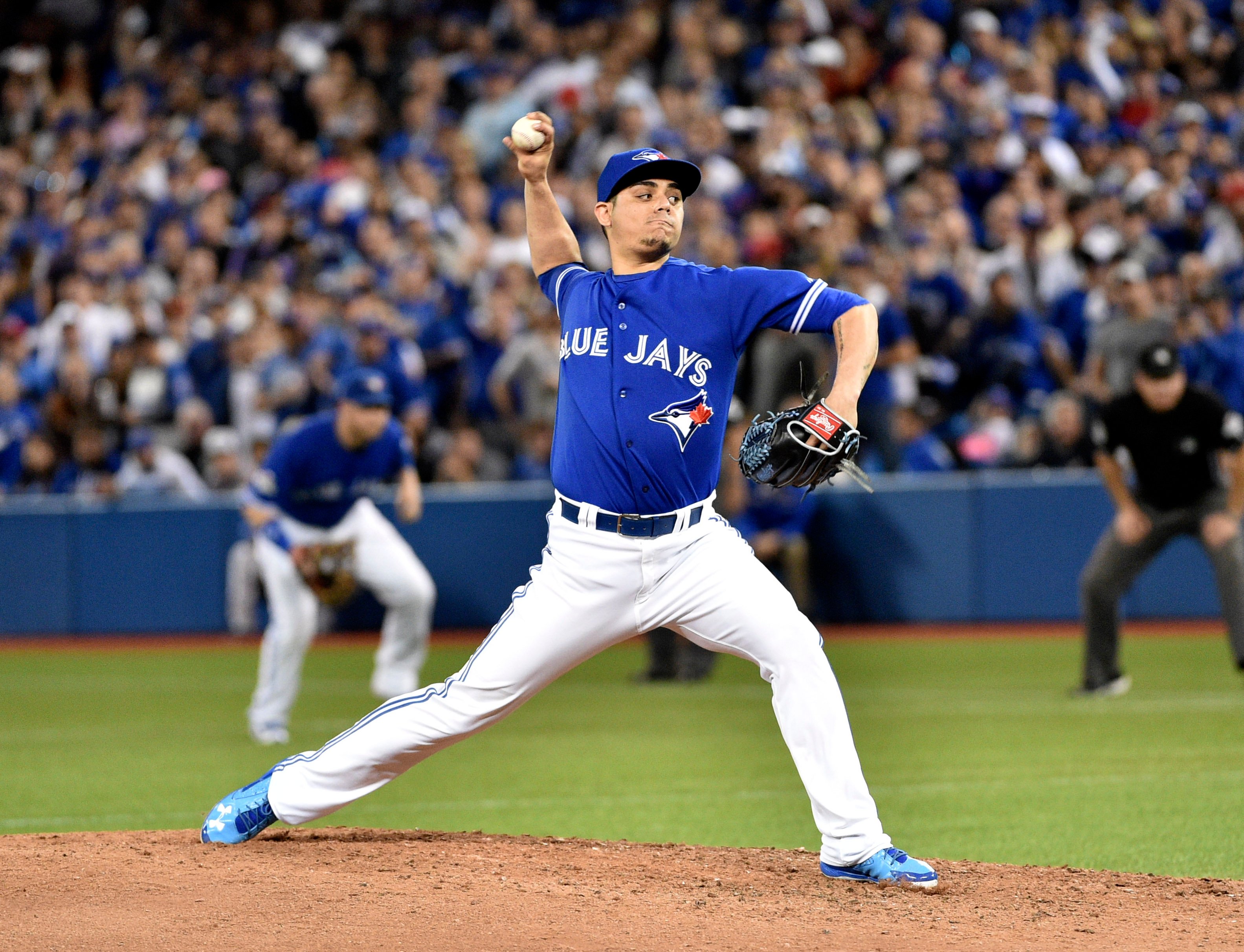 Roberto Osuna, 22
Pitcher, Toronto Blue Jays
Coming out of Mexico, Osuna holds the record for youngest pitcher to do just about everything. He was drafted at the unimaginable age of 16 and has worked his way to the pros, making his MLB depute in 2015 at 19 years old. Osuna was invited to spring training in 2015 as a non-roster invitee. While initially not expecting to have any chance at making the major league team out of camp, Osuna impressed Blue Jays management through the first half of the spring. He has electric stuff and the peak of his career is in front of him.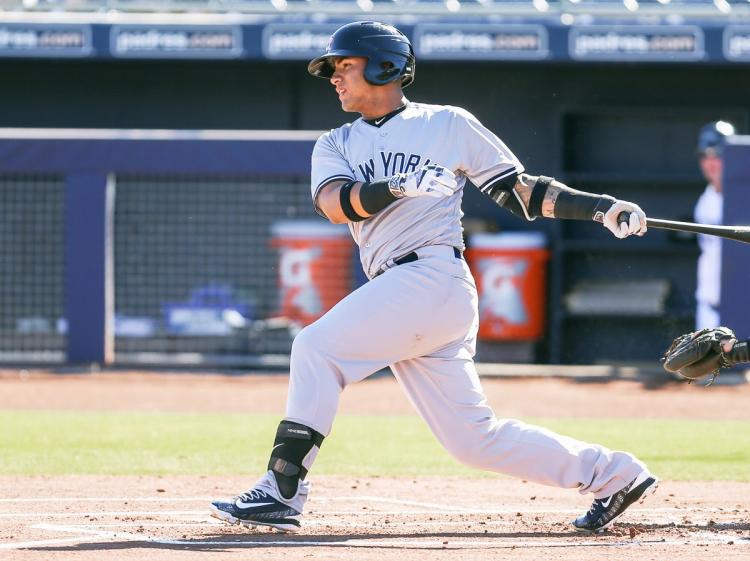 Gleyber Torres, 20
Second Base, New York Yankees
Torres is our youngest on the list at 20 years old. The Venezuelan was drafted by the Chicago Cubs. He was a centerpiece in a blockbuster trade that sent Aroldis Chapman from the Yankees to the Cubs while Torres was sent to New York. Never having started at second base, he is one of the prime candidates for the Yanks at the position this year. He's been preforming tremendously in spring training and we see him as a potential starter if things go the right way for Gleyber.