Athlete Influencer Marketing Campaigns From 2022 That We Love!
In 2022, we saw over 2,300 athlete influencer marketing campaigns take place through OpenSponsorship. Finding an absolute favorite in a sea of 2,000+ deals is difficult, so we organized a few that we loved. From a fashion photoshoot with an NFL all-star to a creative Instagram reel with a USA Paralympian - these campaigns have it all. Check out six of our favorites from 2022!
Venus Williams and Stichfix Stand Against

Gymtimidation
Venus Williams worked with Stitchfix, a personal styling for men, women & kids that sends clothing to your door. The pair connected to raise awareness about a very common type of anxiety that exists at the intersection with fitness: gymtimidation. The "Goodbye Gymtimidation" campaign highlighted their shared commitment to empowering women to be their most confident selves as we embark on tackling our wellness goals in 2022..
View Post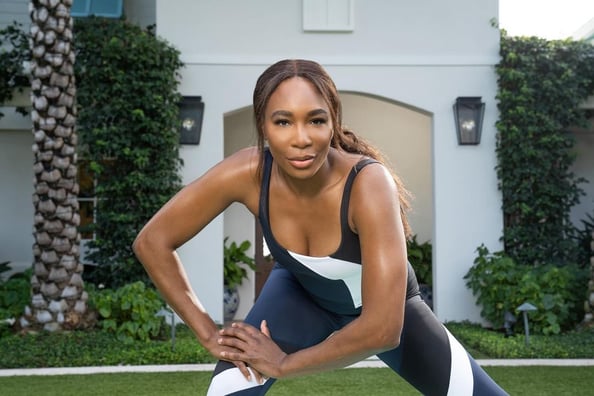 Trenten Merrill and Proboost Now Take Flight
Trenten Merrill teamed up with Proboost Now, a line of immune health supplements made in the USA. Their goal was to grow the awareness of Proboost products through the creation of an engaging reel. The two did not disappoint - see for yourself.
Maya Caldwell and Greens Plus Hit the Court
Maya Caldwell teamed up with Greens Plus, a line of great tasting green superfood powders made with real whole foods. Maya gave her fans a look into her post-workout routine with Greens Plus protein products.
Francis Biondi and IZOD Give Golf Fans A Pro Tip
Francis Biondi collaborated with IZOD, a sporty men's clothing brand. They connected to show off the latest IZO golf wear collection while giving Francis's fans a pro tip on a stinger golf shot. Content like this pulls away from a direct focus on the product and allows for much better content from the athlete influencers.
Jamal Adams and Walmart Show Off the Latest Styles
Jamal Adams partners with Walmart Fashion, the leading retail and e-commerce brand. For this campaign, Jamal was assigned a professional photographer to model various Walmart Fashion products from their Summer Collection. They then used the photos for their Instagram in-feed post and stories, with a clear CTA prompting their followers to visit their local Walmart to check out the collection.
Learn more about this campaign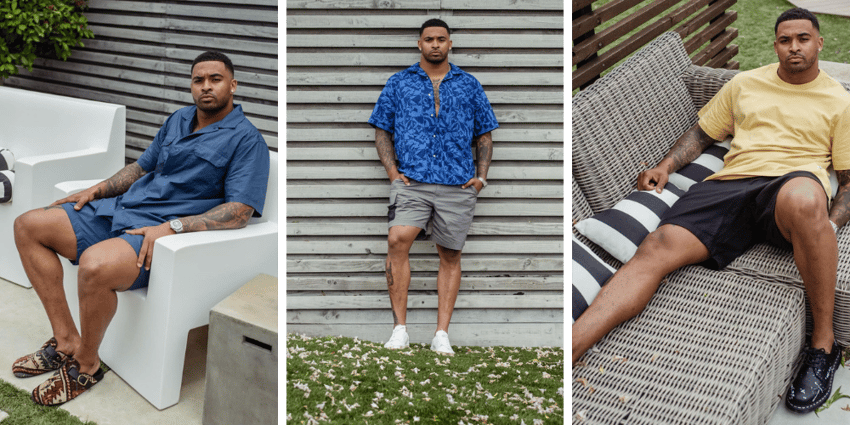 Mya Berkman and Dottir Audio Blend Sport with Lifestyle
Mya Berkman teams up with Doittir Audio, an upscale athletic audio producer. Mya displayed the versatility of Dottir headphones.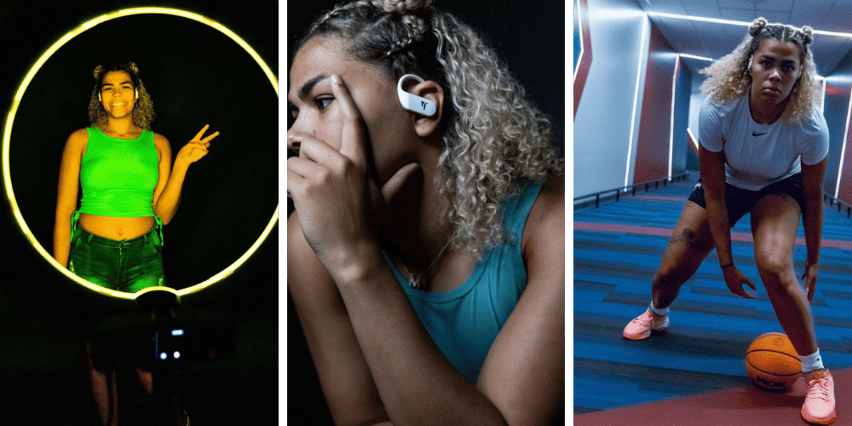 How Can You Top These Campaigns?!
We have faith these can be topped! What will your brand work on in 2023? Let us know!
Interested in running an athlete influencer campaign of your own? Connect with our team to learn how you can get started. From NFL all-stars to college players, there is an athlete influencer that is a perfect fit for your brand.