Wayne Rooney
Widely regarded as one of the greatest strikers of all time, Rooney has established himself as a football legend in England. The #1 all-time goalscorer for both the England national team and Manchester United has won countless individual awards and still holds over 13 different scoring records to this day. While he had some incredible moments during his remarkable 20-year career, Rooney's sensational bicycle kick goal against inter-city rival, Manchester City, is a moment that will be remembered by soccer fans around the globe for years to come. After a brief two-year stint in the MLS with D.C. United, Rooney came back to England where he now coaches Championship club Derby County. He has a social media following of 57 million.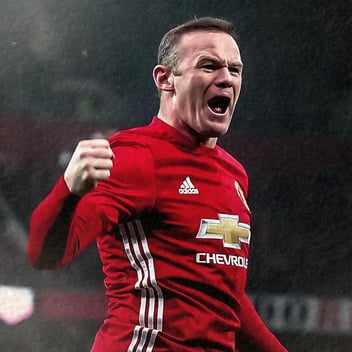 Check out Wayne Rooney on OpenSponsorship
Michael Page
Michael "Venom" Page is a kickboxer, boxer, and mixed martial arts (MMA) fighter based out of London, England. Known for his unique kickboxing fighting style, Page boasts an outstanding 18-1 MMA record and received multiple knockout-of-the-year honors after striking Evangelista Santos with an incredible flying knee in July of 2016. He currently trains with the London Shootfighters and has a social media following of around 1 million.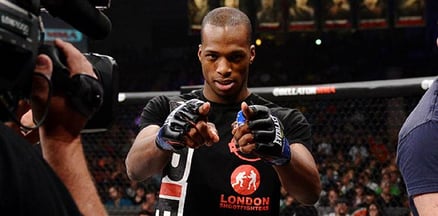 Check out Michael Page on OpenSponsorship
Chaz Davies
Chaz Davies is a motorcycle racer representing Wales. He has over 115 podium finishes in his racing career including 39 wins combined between the AMA Formula Xtreme, World Supersport Championship, and World Superbike Championship. In 2011 he was the World Supersport champion and was also named BBC Wales Sports Personality of the Year. Davies recently joined the Go Eleven Ducati team for the 2021 season.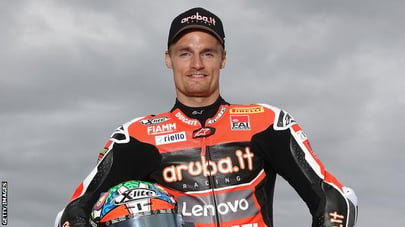 Check out Chaz Davies on OpenSponsorship
Danny Willett
Winner of seven different tournaments on the PGA European Tour, Willett is most well-known for winning the 2016 Masters. He became only the second English golfer to ever win at Augusta National, catapulting him to #9 in the World Golf Rankings. Willett most recently won the BMW PGA Championship in England and remains one of the best golfers in Europe as he searches for another tournament win.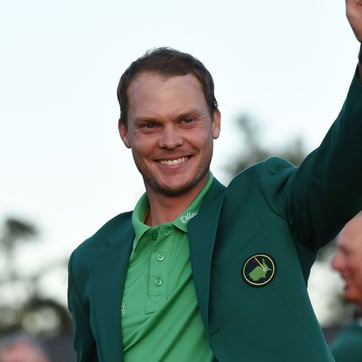 Check out Danny Willett on OpenSponsorship
Kyle Walker
While he might not be racking up the stat-sheet with goals, Kyle Walker is widely recognized as one of the best right-backs in the world. The English defender was a staple in Manchester City's back line as they went on to win back-to-back Premier League titles in 2018 and 2019, a FA Cup title in 2019, and 3 consecutive EFL Cups. As the Premier League race starts to unfold, Manchester City will need Walker holding down their back-line if they want to win their third title in four years.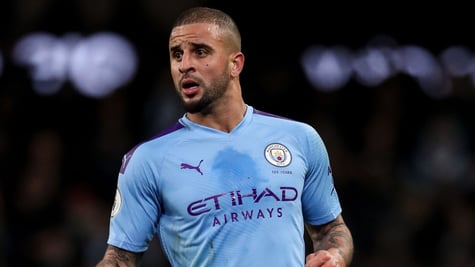 Check out Kyle Walker on OpenSponsorship
Sam Reynolds
Sam Reynolds is a professional mountain biker known for his freeride and slopestyle riding. In 2015 he won Best Trick award at the Red Bull Rampage for doing a superman over a 72 foot canyon gap. Reynold's Darkfest series, a unique mountain biking event, gained a lot of attention and was incredibly popular amongst his fans. He currently has a social media following of around 400k.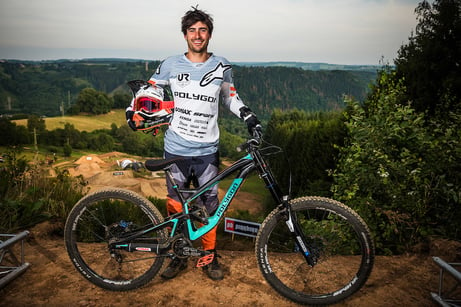 Check out Sam Reynolds on OpenSponsorship
Tammy Abraham
After winning Player of the Year for Bristol City in 2016 and scoring 25 goals for Aston Villa in 2018, Abraham returned to his youth club, Chelsea, in 2019. The 23-year old rising star led Chelsea with 17 goals last season, cementing himself as one of the most talented young strikers in the Premier League. The 2019-2020 London Football Awards Player of the Year will look to build on his breakout season as Chelsea makes a push for a Premier League title.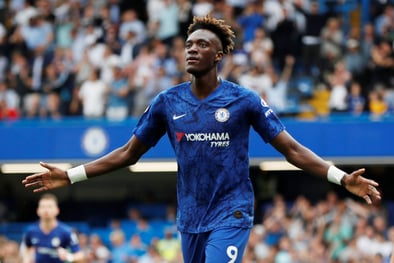 Check out Tammy Abraham on OpenSponsorship
Billy Vunipola
Since signing with Saracens F.C. in 2013, the club has gone on to win four Premiership titles with Vunipola playing a pivotal role in each of the finals. The Rugby stud has also been a huge part of Saracens winning three European Champions Cups since 2016, with him even scoring a try against Leinster in the 2019 final. Vunipola has made 50 appearances for the England national team and will look to continue his stellar play for the #2 ranked team in the world.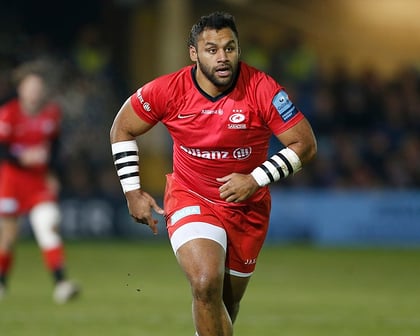 Check out Billy Vunipola on OpenSponsorship
Eric Dier
From defensive midfield to right-back to now center-back, Eric Dier has been a rock-solid defender for Tottenham the last seven years. Dier made his debut for the England national team in 2015 and since then has played in both the UEFA European Championship and FIFA World Cup. His versatility on the field has been a major asset and was a vital part of Tottenham's Champions League run in 2019 where they made it all the way to the finals against powerhouse Liverpool.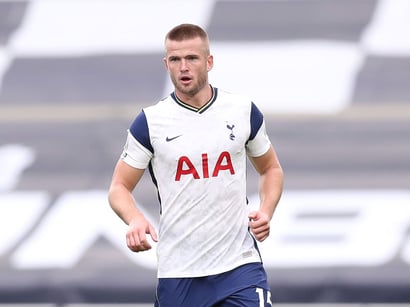 Check out Eric Dier on OpenSponsorship