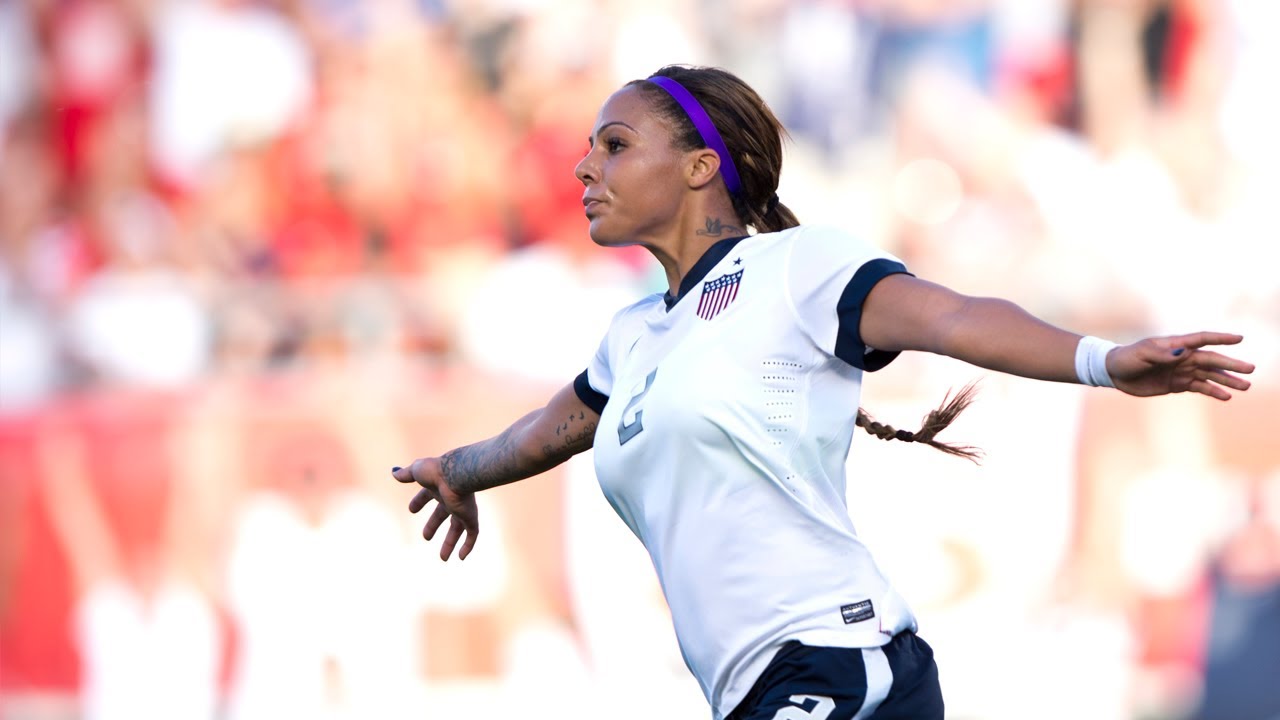 Born in Canada to a Canadian mother and an American father, Sydney made her way up through the Canadian system and represented Canada at various youth competitions, until she decided to play for the U.S. Women's National soccer Team in 2008. It can be said that Leroux's decision to play for America brought her immediate success, for it made her jump to the next level, establishing herself at the National Women's Soccer League (NWSL). Leroux has had over 75 appearances in the professional women's American team, being part of the Americans' winning squads at the 2012 London Olympic (Gold Medal) and 2015 Women's World Cup (World Champions). After all her achievements, she has been a champion for social justice and equality for women. Being a mother of two African-American children, she has spoken about raising her children in a better world.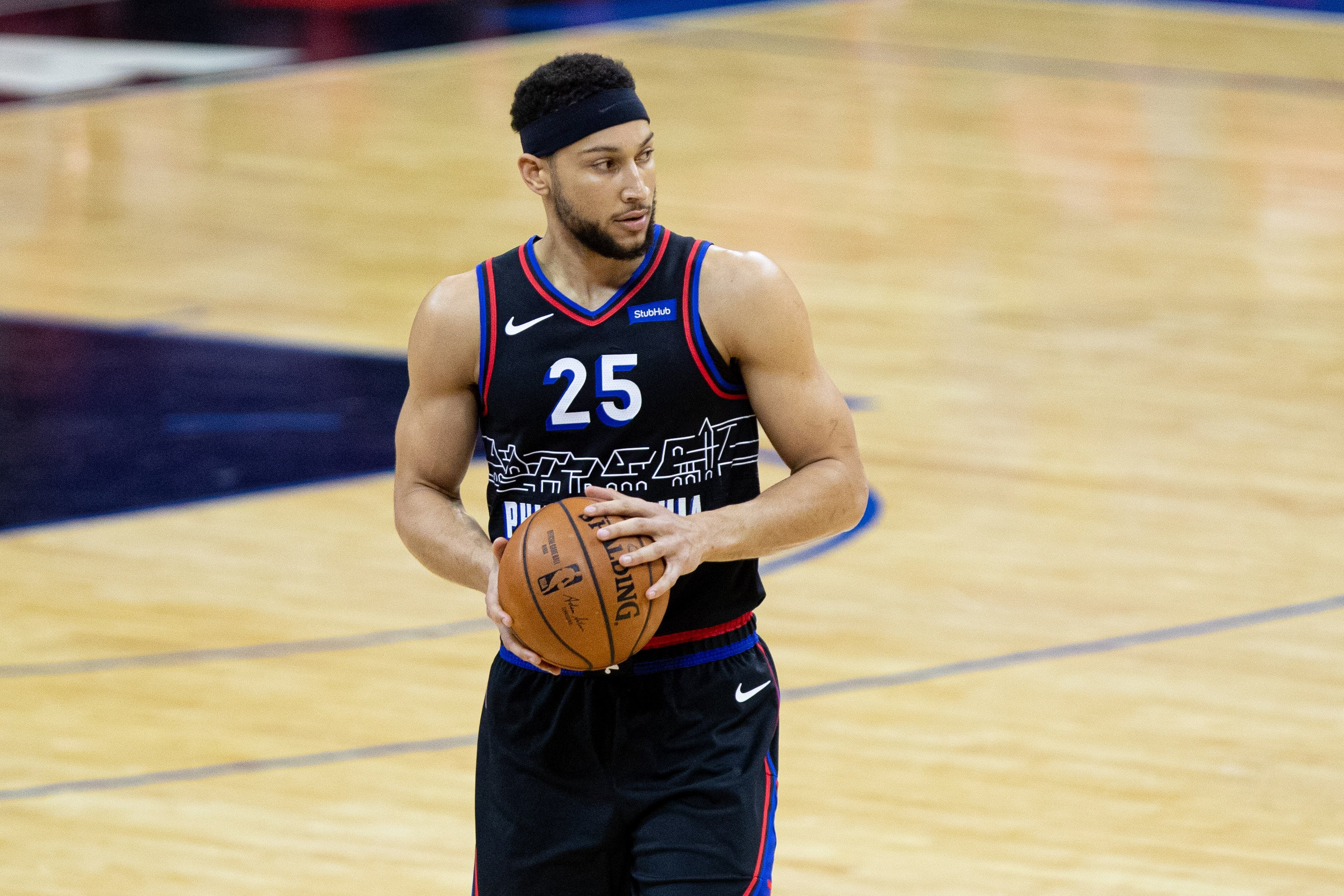 Coming all the way from Australia, Simmons caused an enormous impact in American soil, becoming the former #1 pick after graduating, being named NBA Rookie of the Year, and being awarded 3x NBA All-Star. He has quickly earned a large voice after only 5 years in the league. Like many of his NBA counterparts, Ben has been vocal and took a stance immediately on the tragic loss of George Floyd and Breonna Taylor. Has also expanded his voice into his home country of Australia speaking on their race issues.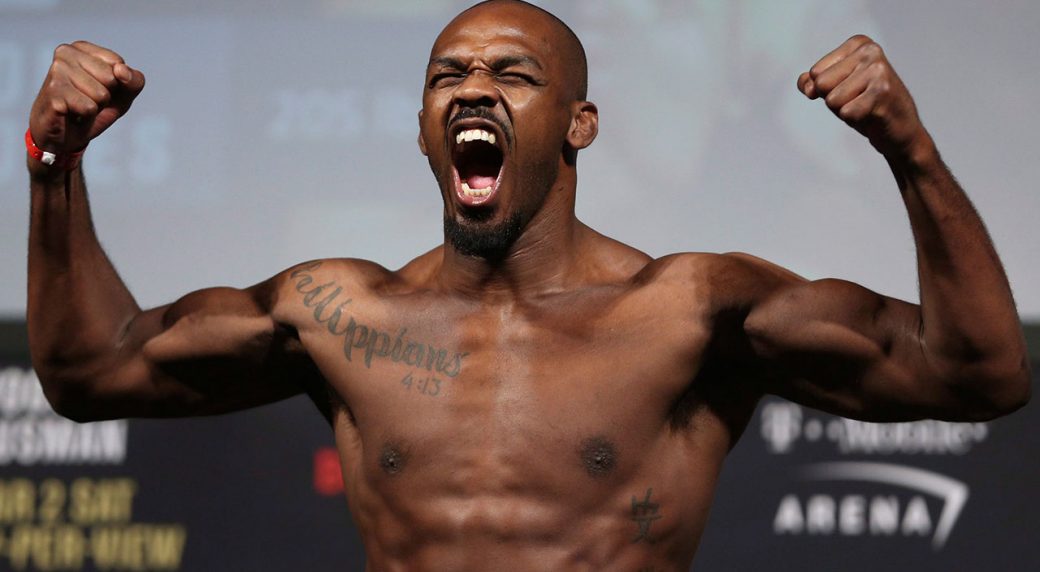 Candidate to be one of the best fighters in UFC history and widely regarded as one of the greatest mixed martial artists, he is the current and two-time undisputed UFC Light Heavyweight Champion. Jones became the youngest champion in UFC history with his title over Mauricio Rua at age 23. As of August 2019, he is ranked #1 in UFC's Men's pound-for-pound rankings
This original UFC superstar was very outspoken and involved in the immediate aftermath of George Floyd's death.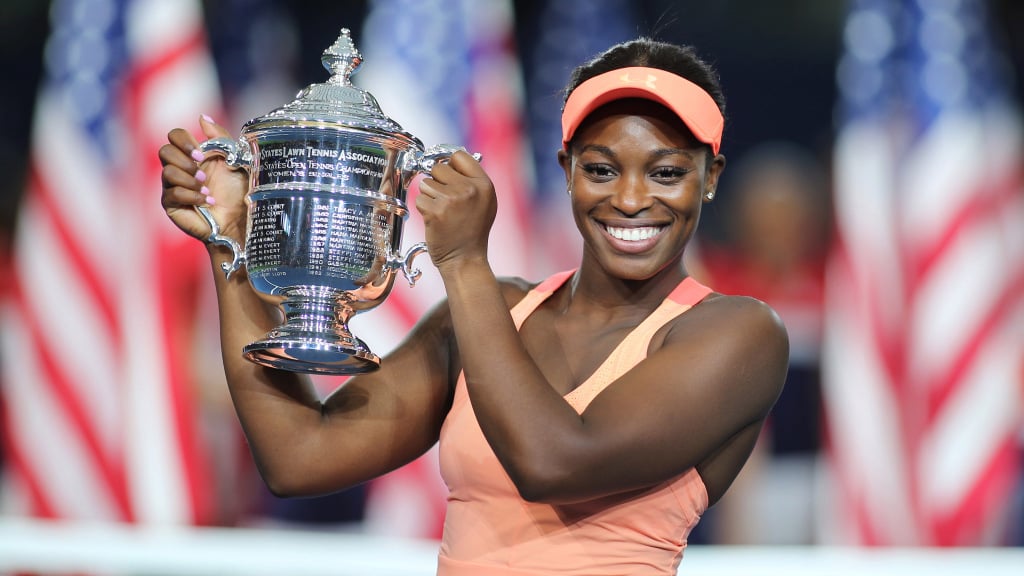 When she was just a 19-year-old teenager, Sloane Stephens' unbelievable breakthrough in the 2013 Australian Open by beating compatriot and tennis legend Serena Williams caused the world to put its eyes on her. With a notoriously powerful baseline game only compared to Serena Williams, Sloane Stephens immediately became one of the biggest attractions on the WTA tour. She has won 6 WTA Tournaments, with the 2017 US Open final victory over compatriot Madison Keys as her most important achievement. She achieved a career-high of No.5 and is one of the few American players in reaching the Roland Garros singles final in 2018, losing to former number one Simona Halep in an epic 3-set battle. Recently, she launched her foundation for bringing equal opportunity to inner city youths. Focused on bettering the lives of African-American children in low income areas.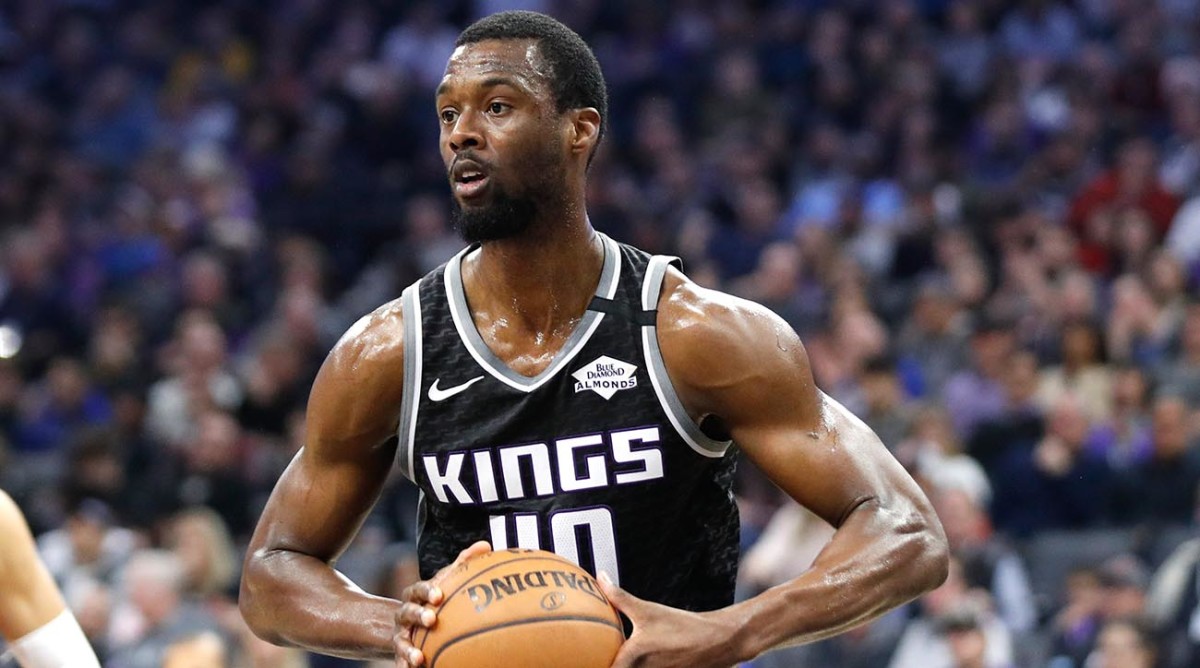 After being rated as the number 1 player in the class of 2010 by Scout.com and ESPNU, he was selected by the Golden State Warriors in the first round of the 2012 NBA draft with the seventh-overall pick. From the very beginning, he played a fundamental role in the Warriors team, becoming the NBA champions in 2015, only 2 seasons after his arrival. Recently, Barnes has been very involved in the push for progress in race relations. Since the passing of George Floyd, he has inserted himself into community conversations and politics to bring attention to policy changes.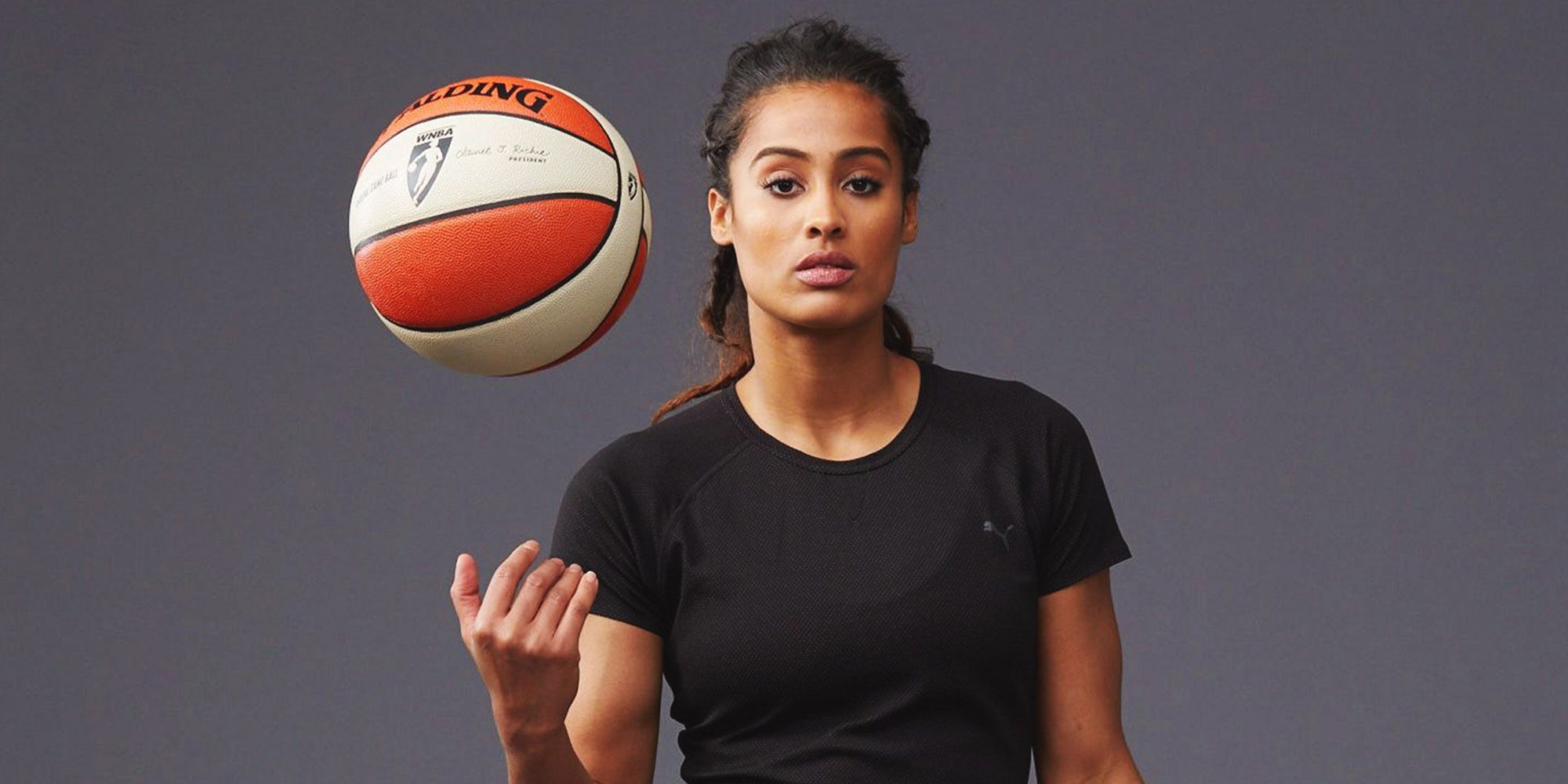 After being named the Gatorade Female Athlete of Year her senior year in high-school, she had one of the most remarkable college careers ever, leading Notre Dame to three Final Fours appearances and two consecutive NCAA championship appearances. Diggins was drafted third overall by the Tulsa Shocks. Skylar was named to the ALL-Rookie team in her first year as a professional. With a confident and an outspokenness personality, Diggins has shown her support for racial equality and the victims of police brutality. Thus, she is not afraid to make her statement on the court wearing the names of victims during warmups and staging team protests.