Athlete Influencer Couples to Sponsor This Valentine's Day
As Valentine's Day approaches, let OpenSponsorship take you on a tour of true love in the sports industry! Get ready to meet five power couples who prove that love and sports are a winning combination. These athletes may dominate on the field, but off the field, they lead relatively normal lives. But one thing that's not so normal? The unwavering support, love, and dedication they show each other. From behind-the-scenes to center stage, these fantastic couples will make your heart melt.
Sloane Stephans, a tennis pro, and Jozy Altidore, a former USMNT striker who married in early 2022, often show their love for each other on social media.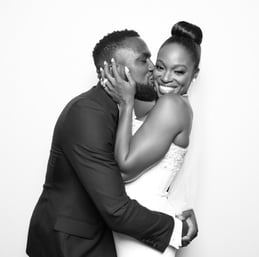 Jrue Holiday, a current NBA player with the Milwaukee Bucks, and his wife Lauren, a former USA women's soccer player, now have two kids and are happily married.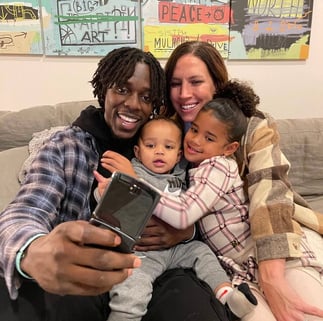 J.J. Watt, a recently retired star NFL player, and his Wife, Kealia Ohai, married in 2020 after meeting in 2016 when they started dating. This couple was known as a power couple across the sports industry, and their recent marriage makes them even stronger.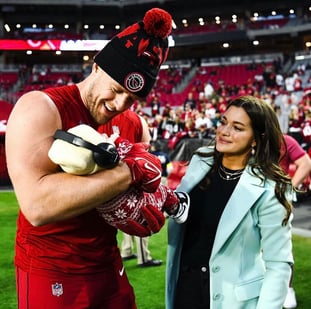 Sue Bird and Megan Rapinoe are one of the more known couples on this list and just went into content creation together. They are a couple known for fighting for what they believe in and one of the few openly famous woman relationships.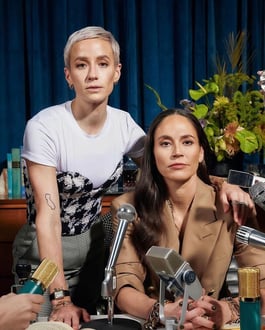 Zach and Julie Ertz met in 2012 in college and are still going strong more than ten years later. Both professional athletes and very supportive of each other no matter the circumstance. They got married in 2017 and have a child together.
Find an Athlete Couple To Sponsor This Valentines Day
Valentine's Day is just around the corner, and what better way to show your brand than by running a campaign with the perfect athlete match? At OpenSponsorship, we know that finding the right fit for your brand can be a challenge, but with our platform, it's easy and hassle-free. With our extensive database of athletes from various sports and backgrounds, you can narrow down your search by category, location, and budget. We also make it easy to track your campaign's progress and see the results in real-time. Plus, our team of experts is always on hand to help you create and execute a campaign that will make your brand stand out.
Don't wait until the last minute, join OpenSponsorship today, and let us help you find your perfect match for Valentine's Day.
Tags: