For any athlete that has ever used OpenSponsorship, they will probably tell you how great of a platform it is and how easily it can be used. With a network of over 5,300 athletes, OpenSponsorship has given brands ample opportunity to match with athletes who best fit their needs. We love all of our athletes at OpenSponsorship, and that is why we are so excited to share about the 10 athletes who are the most active on our platform!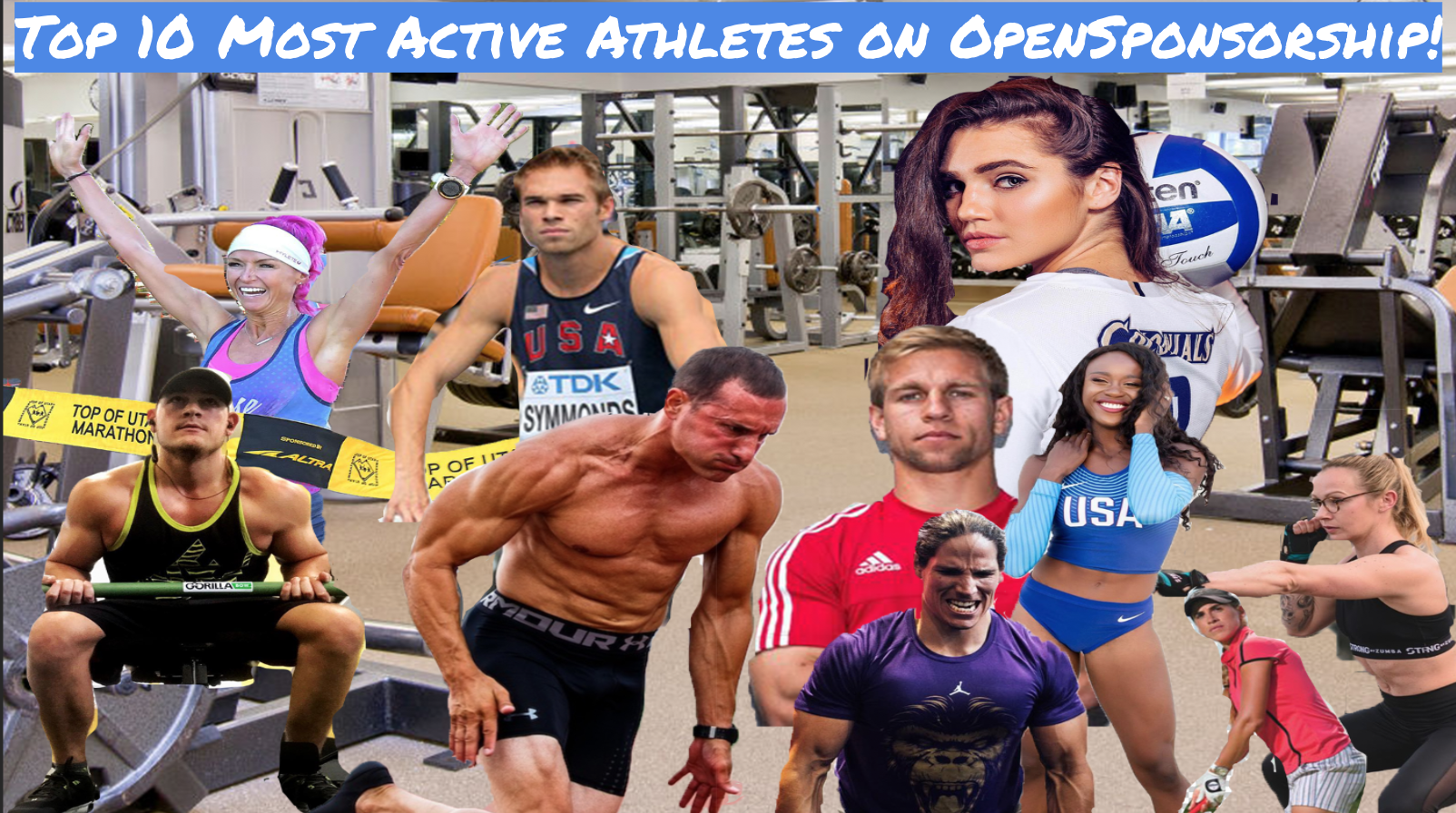 1. Bill O'Brien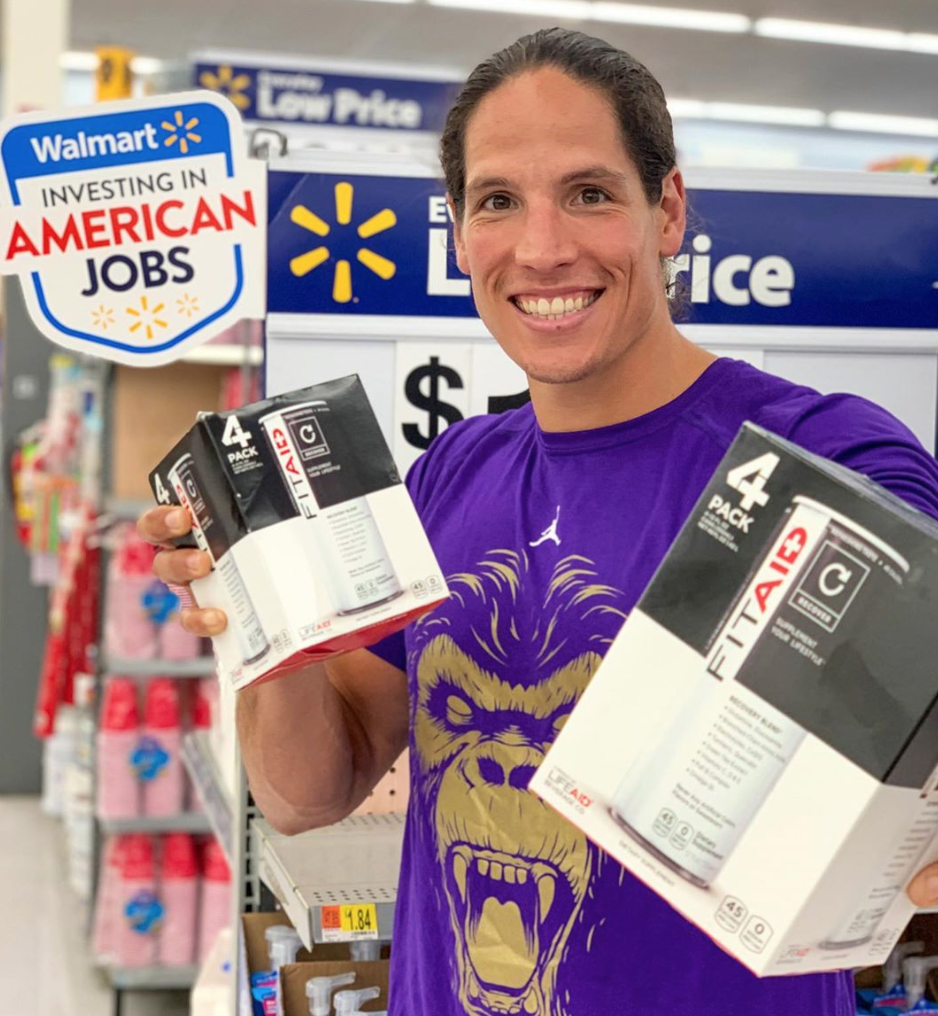 Known as "The Enforcer" on the field, Bill has proven to be a knowledgeable presence off the field in the world of sports marketing. When he's not tearing it up on the lacrosse field, he is on OpenSponsorship working with our awesome brands! "OpenSponsorship allows me to not only to find opportunity with brands, but apply to brands that fit me and that I find interesting. I take pride in creating high quality content and exceeding the expectations of the brands I work with because there's a rating that each brand will give you!"
Click here to see Bill's Instagram.
2. DJ Diveny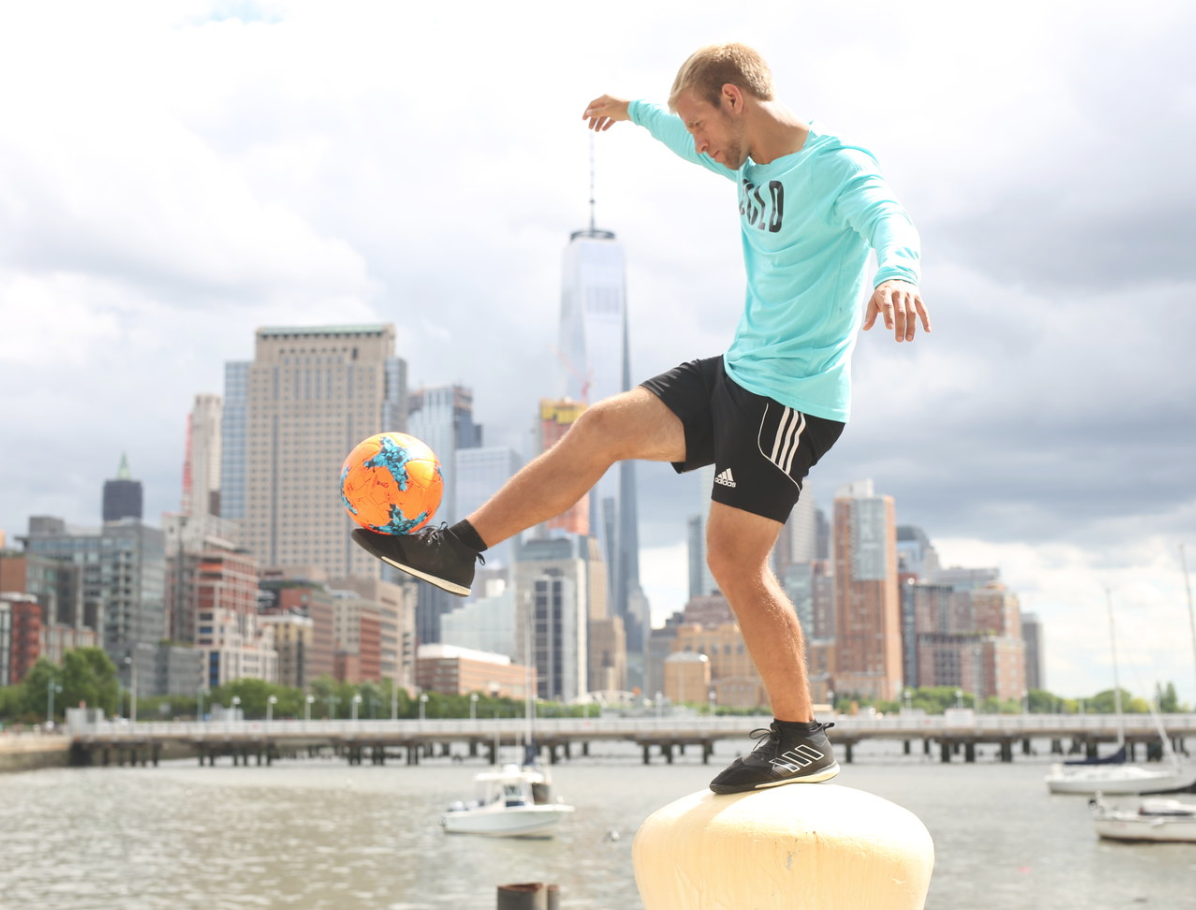 If you aren't already following DJ Diveny, you should be! In addition to cool soccer trick shots, his Instagram consists of tons of awesome deals he has made through OpenSponsorship. DJ's posts are creative and unique, which is a huge reason brands love to work with him. He always goes above and beyond what is expected of him. Look for DJ to continue to be active in the future!
Click here to see DJ's Instagram.
Jasmine is a runner for Team USA, and she has found success on many deals with brands who focus on health, fitness, and wellness. Jasmine is always enthusiastic about the products she posts about, which is why so many brands have worked with her for multiple deals! When it comes to finding products that are good for your well-being, look no further than Jasmine's Instagram!
Click here to see Jasmine's Instagram.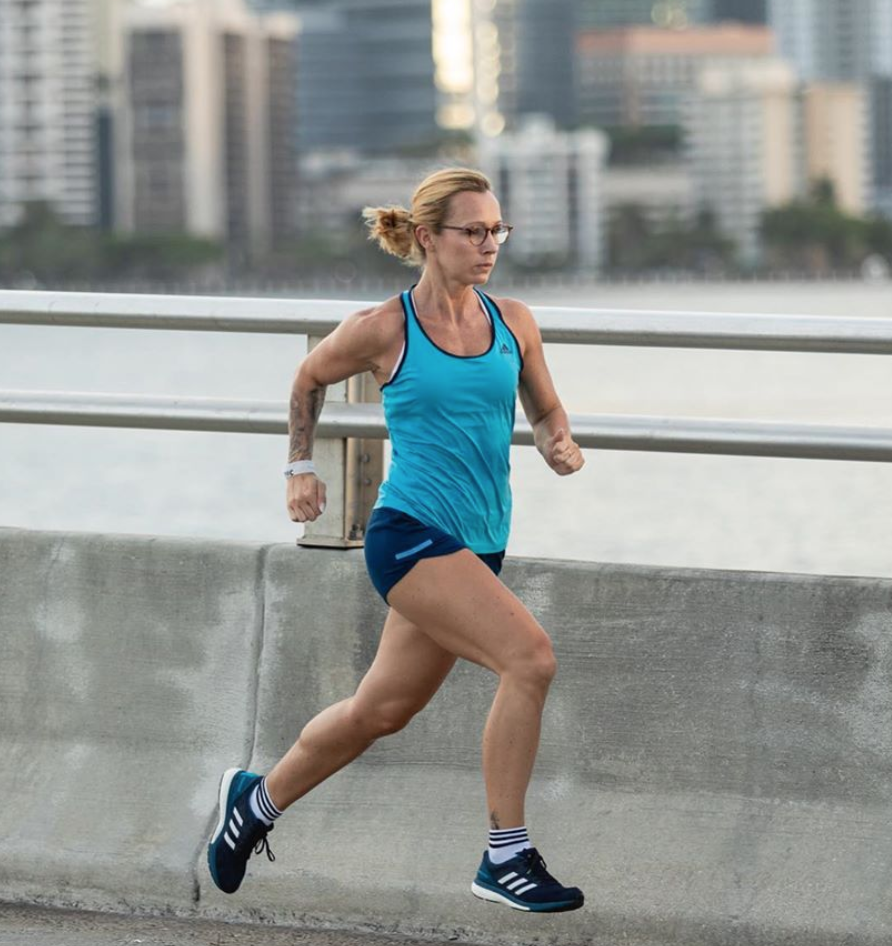 If you love working with athletes who are dedicated and enthusiastic not just about their own interests, but also about the interests of their audience, then you will love working with Sabrina! "I love OpenSponsorship for its professional outlook on the industry. They only connect me with brands that 100% fit my voice on social media. On top of that working with OpenSponsorship is quick, easy and fair for all parties." Check out Sabrina's blog here.
Click here to see Sabrina's Instagram.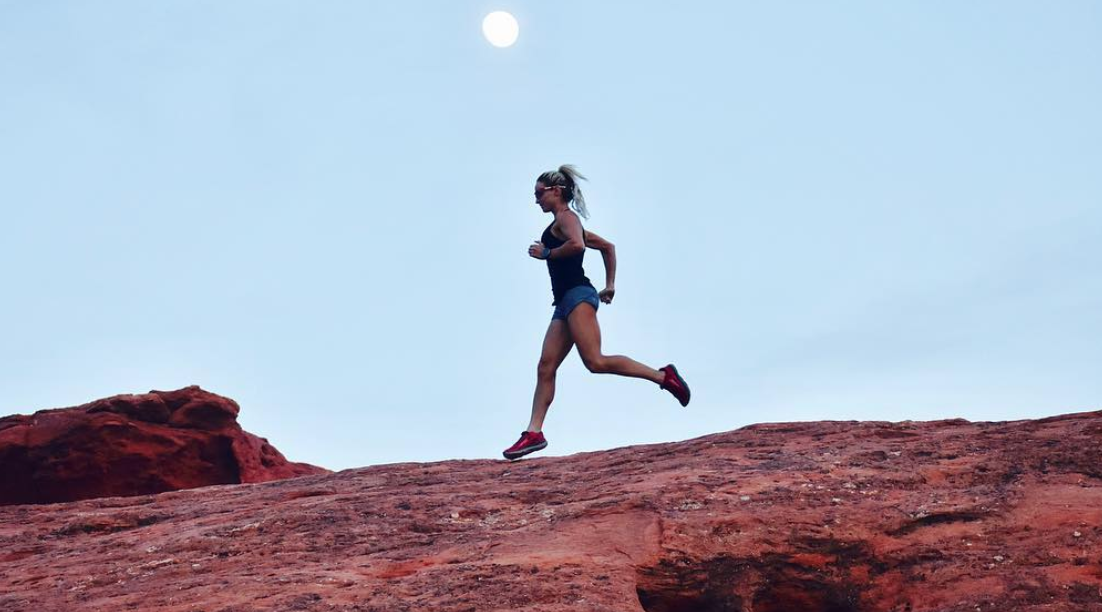 A veteran in the sport of triathlon, Ashley takes her training very seriously, and her Instagram feed shows it. Ashley has used the platform to find products that help make her training more enjoyable, whether that's headphones to listen to music, or a healthy drink to recover. It's no wonder so many brands love working Ashley!
Click here to see Ashley's Instagram.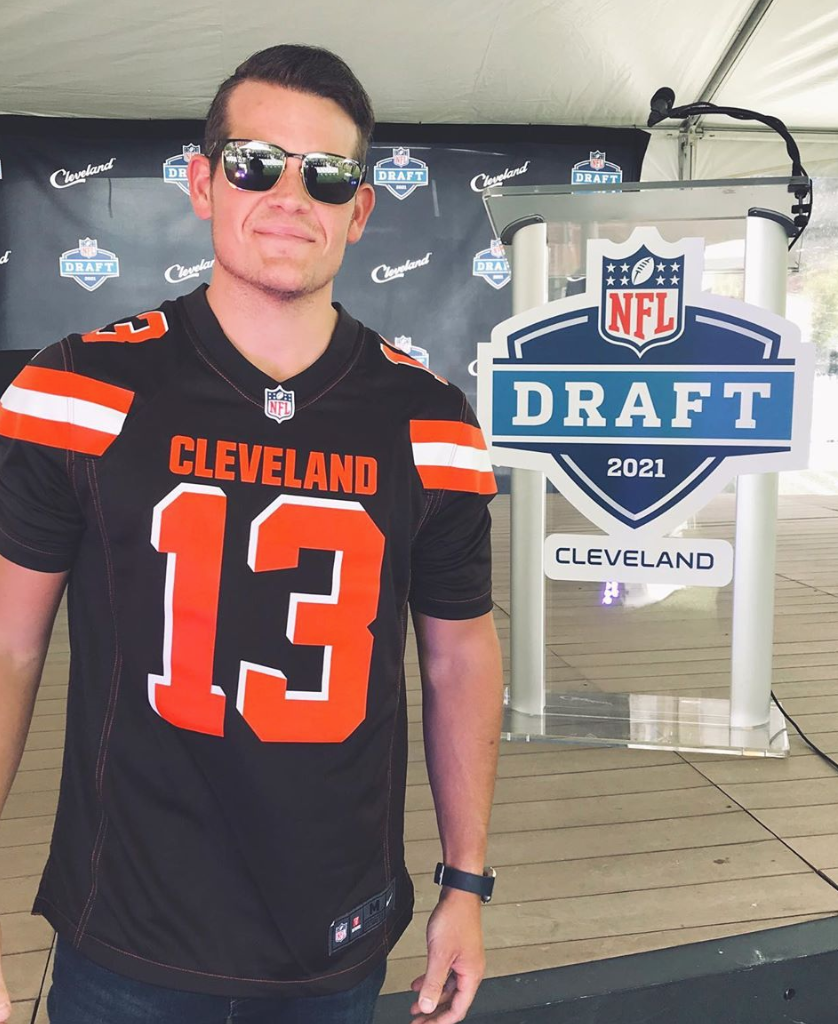 Part of why Brandon's followers are so crazy about him is how personalized his content is. Brandon's Instagram feed gives a real glimpse into his everyday life, and that has translated to high quality content with OpenSponsorship brands. "I love the ease of use of the platform. It is great that you can set your own deliverables and rates, and can easily discuss terms with the brand. I get more deals on OpenSponsorship than any other influencer marketplace platform."
Click here to see Brandon's Instagram.
7. Belen Mozo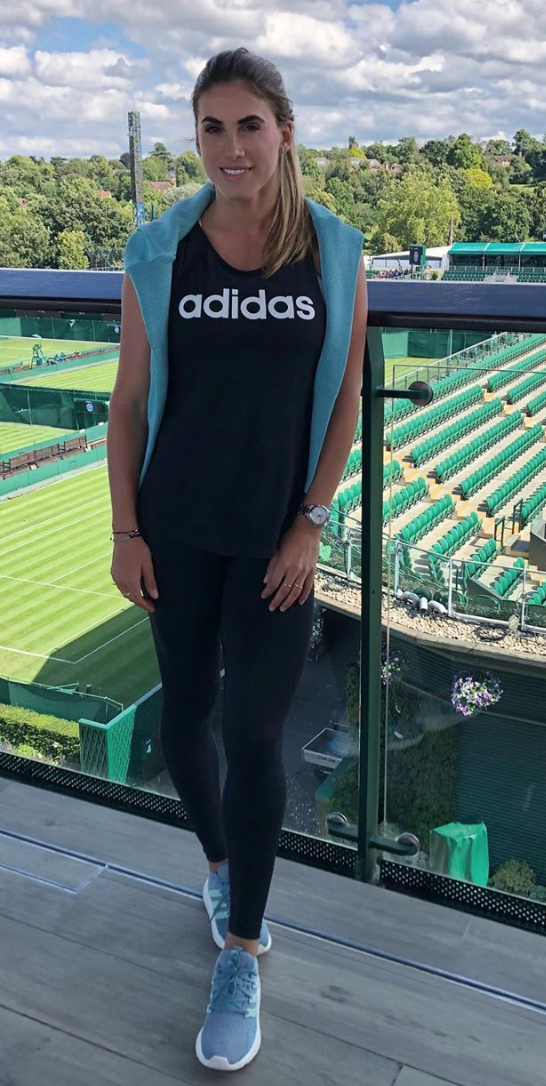 Belen Mozo, a pro golfer, has a dedicated fanbase that is always excited to see what her next deal will be. Her interests span far beyond the golf course, and that is probably a big reason as to why she has struck so many deals with a wide variety of brands on the platform.
Click here to see Belen's Instagram.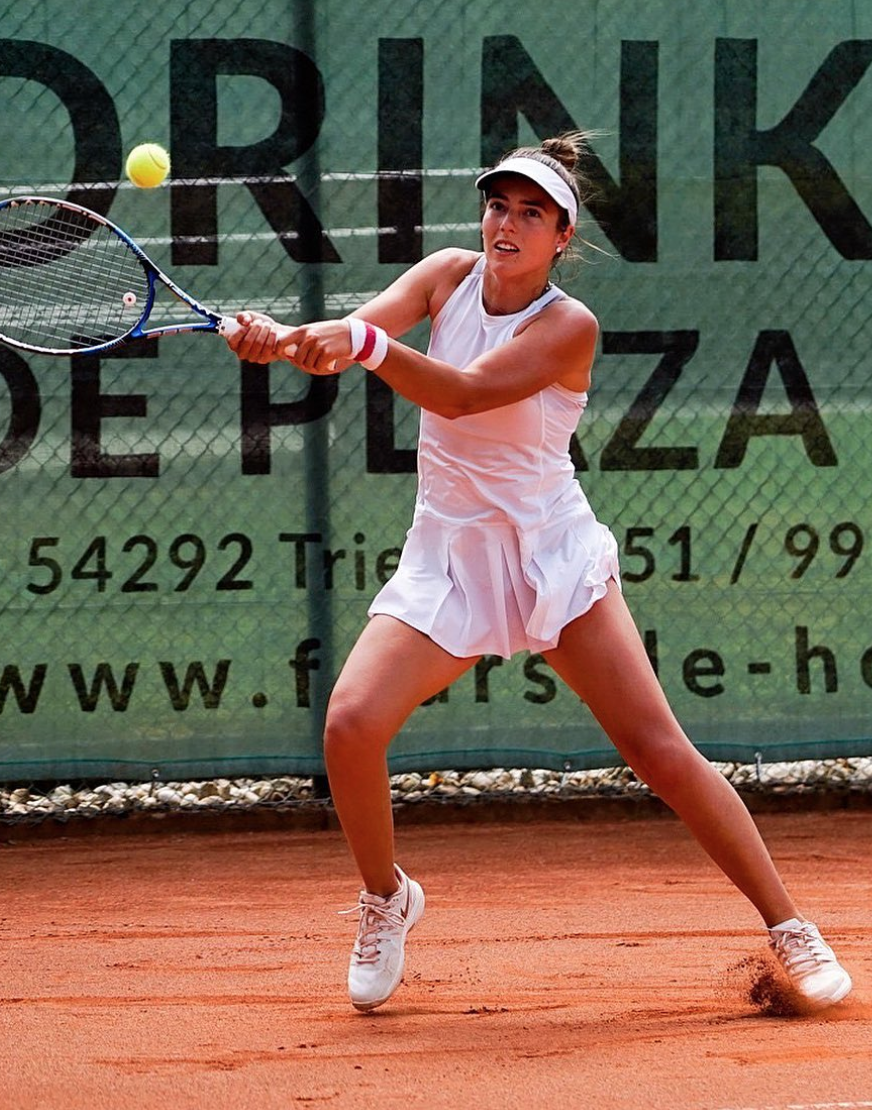 At only 22 years of age, Maria has found tons of success in the realms of both sports and sports marketing. An active member of OpenSponsorship, Maria has completed many deals and has an audience of loyal and passionate supporters. Maria is going to be an athlete brands are excited to work with for a long time.
Click here to see Maria's Instagram.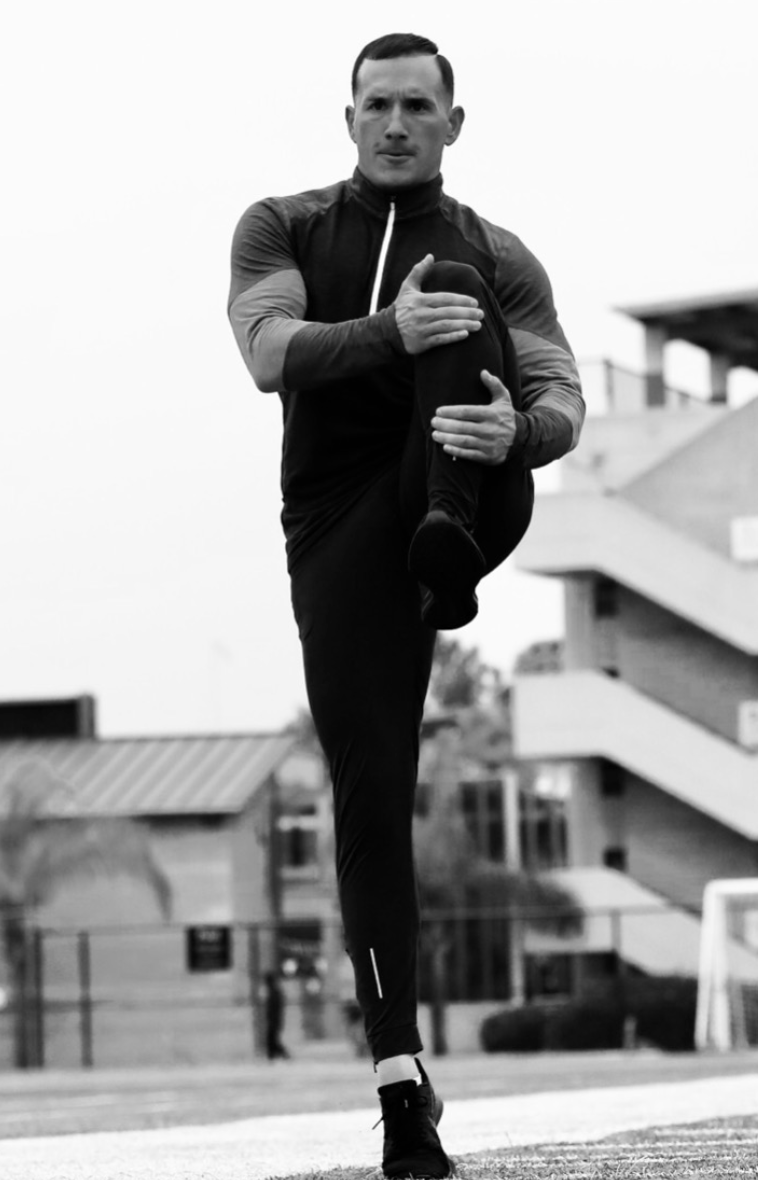 Charisma, speed, strength, athleticism, is there anything this guy doesn't have?! A jack-of-all-trades of sorts, Steven Benedict has been a popular athlete on OpenSponsorship for a while now. He is a man of interests, and thus, he has been able to work with many of the brands on our platform. If the opportunity arises, any brand should be excited to work with him.
Click here to see Steven's Instagram.
10. Nick Symmonds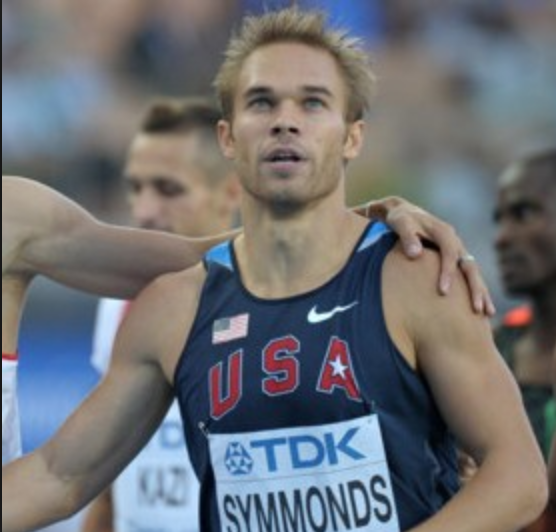 Although he is a retired professional track star, the grind never stopped for Nick Symmonds. He is a very engaged user on OpenSponsorship and his professionalism is one of the many reasons he is such a great partner. "OpenSponsorship is exactly what I'd been looking for. Cold calling brands is tedious and typically unproductive, to have a platform that brings them to me is incredibly helpful. I've landed over a dozen paying deals thanks to OpenSponsorship!"
Click here to see Nick's Instagram.