10 OpenSponsorship Athletes with Blogs to Drive Your SEO
Get ready to meet 10 athletes who are taking it one step further to connect with their fans by blogging! With their blogs, these athletes are able to open up about mental health, and relationships and give an honest picture of their personal lives while connecting with their audience. Brands that partner with athletes are improving their website visibility through organic hits driven by the athletes' popular blogs and influence. Partner with one of these 10 OS athletes to increase your brand awareness and maximize your conversions!
How Do OpenSponsorship Athletes Improve My SEO?
SEO is short for Search Engine Optimization, the process of improving the quality and quantity of website traffic to your page from "free, organic, editorial, or natural search results in search engines. '' When you partner with an athlete and they share your product in their blog your product will automatically pop up in their related searches. When you partner with an OpenSponsorship blogger your search engine results will increase in visibility and your brand will gain organic exposure!
10 OpenSponsorship Athletes with Blogs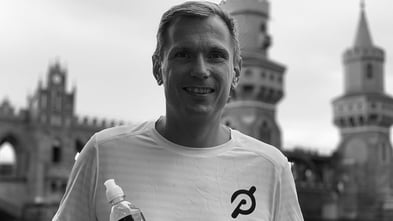 1. Daniel Klarkowski || Crossfit Daniel is a bilingual endurance athlete who loves to bike, swim and train for triathlons! Daniel shares his journey and personal triumphs on his social channels, check out his blog and socials here!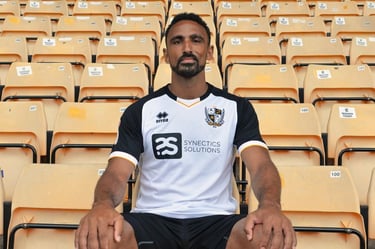 2. Leone Legge || Soccer Leone is a UK footballer who plays and coaches. Leone is proud to be an ambassador for Epilepsy and helps spread awareness through social media and his blog Epilepsy Baller, click here to visit his profile!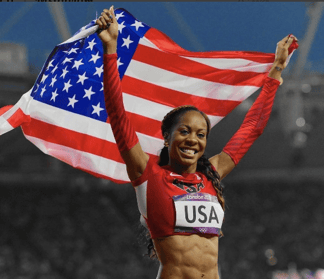 3. Sanya Richards-Ross || Track & Field Sanya is a retired 4-Time Olympic Gold medalist in Track and Field. She is a successful Nike ambassador, author, and sports analyst on NBC. Check out her blog MommiNations & socials on her profile
!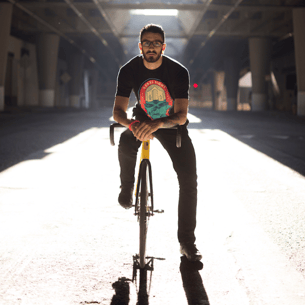 4. Kirk Tsonos || Cycling Kirk is An experienced fixed gear & urban cyclist currently based in Los Angeles and involved deeply in the cycling community. When he's not cycling he likes to share his photography on his website; check out his profile for the link!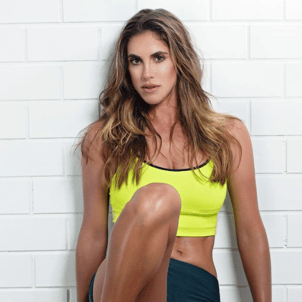 5. Belen Mozo || Golf Belen is a charismatic and marketable former LPGA professional golfer from Spain. She is very open about her home life, fitness, and travel journeys on her Blog! Visit her profile to meet this regional star!
6. Colleen Quigley || Track & Field When Colleen isn't running, she is showing her fans how to be healthy, eat right, stay fit, set goals and be confident! Check out her blog and social media to see her workout demos and tasty recipes here!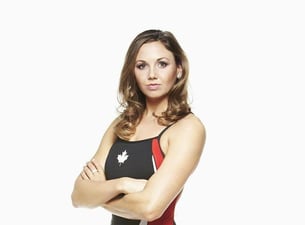 7. Tracy Little || Swimming Tracy is devoted to sports and healthy living, and passionate about communications and marketing! Visit her profile to see her blog and social media where she shares her love for tech, family, fitness, and fashion!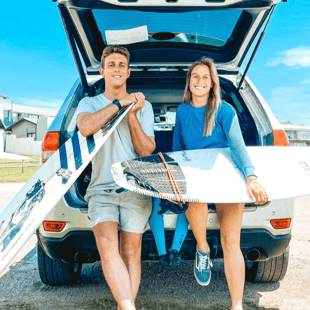 8. "Independent Surfer " || Surfing This duo are an international couple from the US & South Africa. They created their brand, "the Independent Surfer", to teach people how to surf and share educational and entertaining reels relating to surfing on Instagram! Check out their profile here.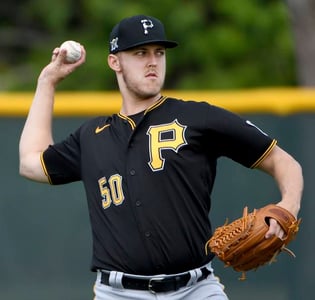 9. Jameson Taillon ||Baseball Known on the field for his pitching repertoire Jameson generated MLB recognition for his skills. Taillon recently teamed up with Commonplace Coffee in Pittsburgh to create a unique blend where a percentage of proceeds from its sales would go directly to the Lending Hearts Foundation! Visit his profile to see his blogs and daily posts!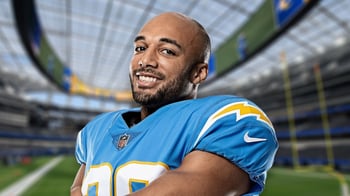 10. Austin Ekeler || Football Austin is a high-engagement star who likes to share his college and football journey with short videos! Check out his social media and links to his videos here!
How to Connect with OpenSponsorship Athletes
If you are a brand wanting to connect with professional athletes who blog and are active on social media, we can help you build that connection. OpenSponsorship offers a unique chance to partner with over 15,000 athletes and artists today for some amazing marketing campaigns!
Final thoughts
If you're interested in optimizing your search engine through creative marketing and athlete partnership, OpenSponsorship is your solution! When an athlete blogs about your product or service your brand will generate organic advertising and improve brand visibility. By partnering with an athlete who blogs you will gain exposure to their world of sports and become associated with one of their daily interests!
Visit OpenSponsorship today to explore all available athletes and artists for an authentic, data-driven digital marketing campaign!
Tags: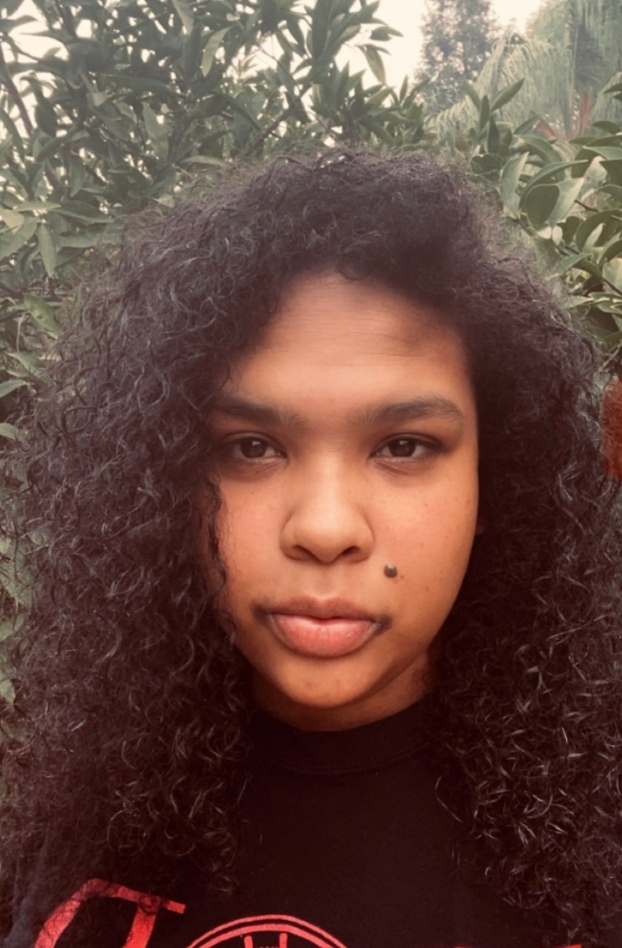 Gabriella is a Marketing & Design Intern at OpenSponsorship.