3 Marketing Campaign Ideas to Run with Recently Drafted WNBA Players
WNBA rookies are a great choice for brands to work with on marketing campaigns for several reasons. First, as newcomers to the league, these players are hungry to make a name for themselves and establish their personal brand. This means they are often more willing to work with brands and collaborate on campaigns in order to gain exposure and build their reputation. Second, WNBA rookies often bring fresh perspectives and unique talents to the league, which can make for compelling and engaging content. Finally, as role models and ambassadors for women's sports, WNBA rookies can help to inspire and empower young girls to pursue their own athletic dreams. By partnering with WNBA rookies, brands can tap into these qualities and benefit from the increased visibility and positive associations that come with working with rising stars in the world of women's sports.
Here are three marketing campaign ideas that could be run with recently drafted WNBA players:
1. Empowering Women
This campaign could feature WNBA rookies discussing what empowerment means to them, both on and off the court. The campaign could showcase how these players are trailblazers in their field, breaking barriers and fighting for gender equality. The messaging could focus on inspiring young girls to pursue their dreams and showing how the WNBA provides a platform for women to succeed in professional sports. Brands that focus on women's empowerment, such as sports apparel companies, could partner with the players on this campaign. Whether it's in the form of a social media campaign or an event appearance, this would be a great campaign to collaborate on with WNBA rookies.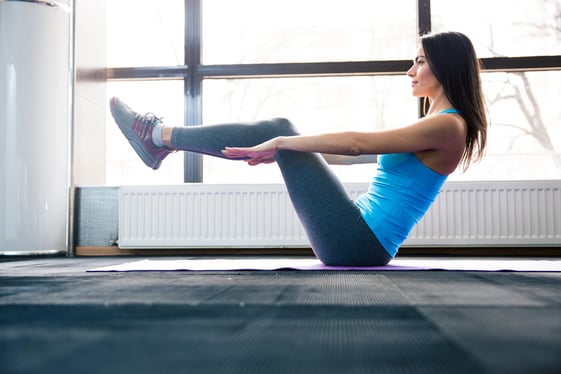 2. Rookie Diary
This campaign could follow the journey of several WNBA rookies through their first season in the league. Fans could get an inside look at the players' lives both on and off the court, from training sessions to game day rituals to their personal hobbies and interests. The campaign could feature weekly blog posts, social media updates, and behind-the-scenes footage, providing fans with an intimate look at the lives of these up-and-coming athletes. Brands that focus on sports equipment or healthy living could partner with the players on this campaign.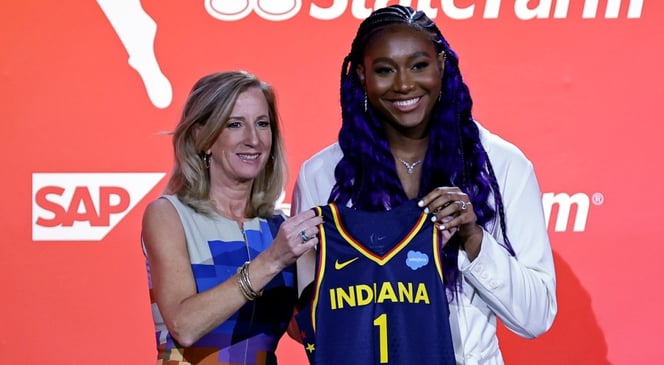 3. One-on-One with Rookies
This campaign could feature interviews with several WNBA rookies, focusing on their individual stories and experiences. The interviews could cover a range of topics, from their upbringing and childhood to their college careers to their goals for their first season in the WNBA. The campaign could be promoted through social media, podcasts, and other channels, providing fans with a chance to get to know the players on a more personal level. Brands that focus on sports broadcasting or media could partner with the players on this campaign.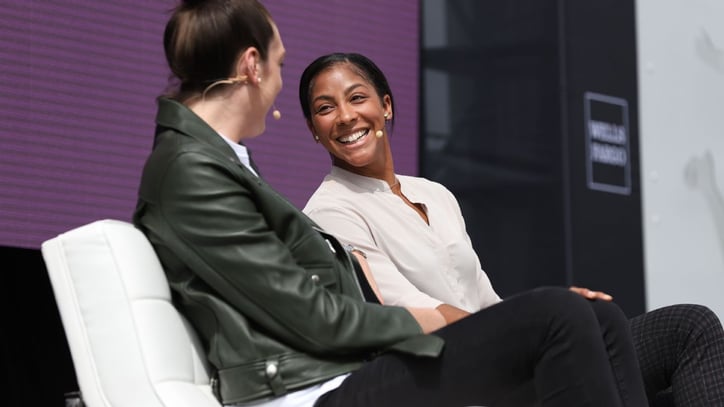 Final Thoughts
Overall, these campaigns aim to showcase the unique talents and personalities of the WNBA's newest players, while also aligning with brands that share similar values or interests. By highlighting the stories and experiences of these rookies, these campaigns can help to build a deeper connection between fans, players, and brands, while also inspiring the next generation of young athletes. At OpenSponsorship, we have over 15,000+ athletes ready to work with you. Sign up for free today here!