4 reasons why Athletes are a good strategy when launching a new website
1. Putting an athlete image on the website above the fold / in the hero image can reduce bounce rates
Starting a new website/ brand can often be hard to do. Currently, there are so many fake or uncredited websites. When creating a new website, adding reasons and things to the page can help it feel like a real page. Athletes are great ways to add credibility to your website. Placing an image of the athletes above the fold/ in the hero image can help reduce bounce rates, especially working with an athlete to do a quick video endorsing the launch of your new site. Athletes are often most credible as they can be easily looked up or are often already heard of. The sports world is massive and there are so many great athletes out there that cannot wait to be a part of a brand or company that represents who they are as athletes and also personally.
2. Athletes can help to promote the new website through social and push traffic to you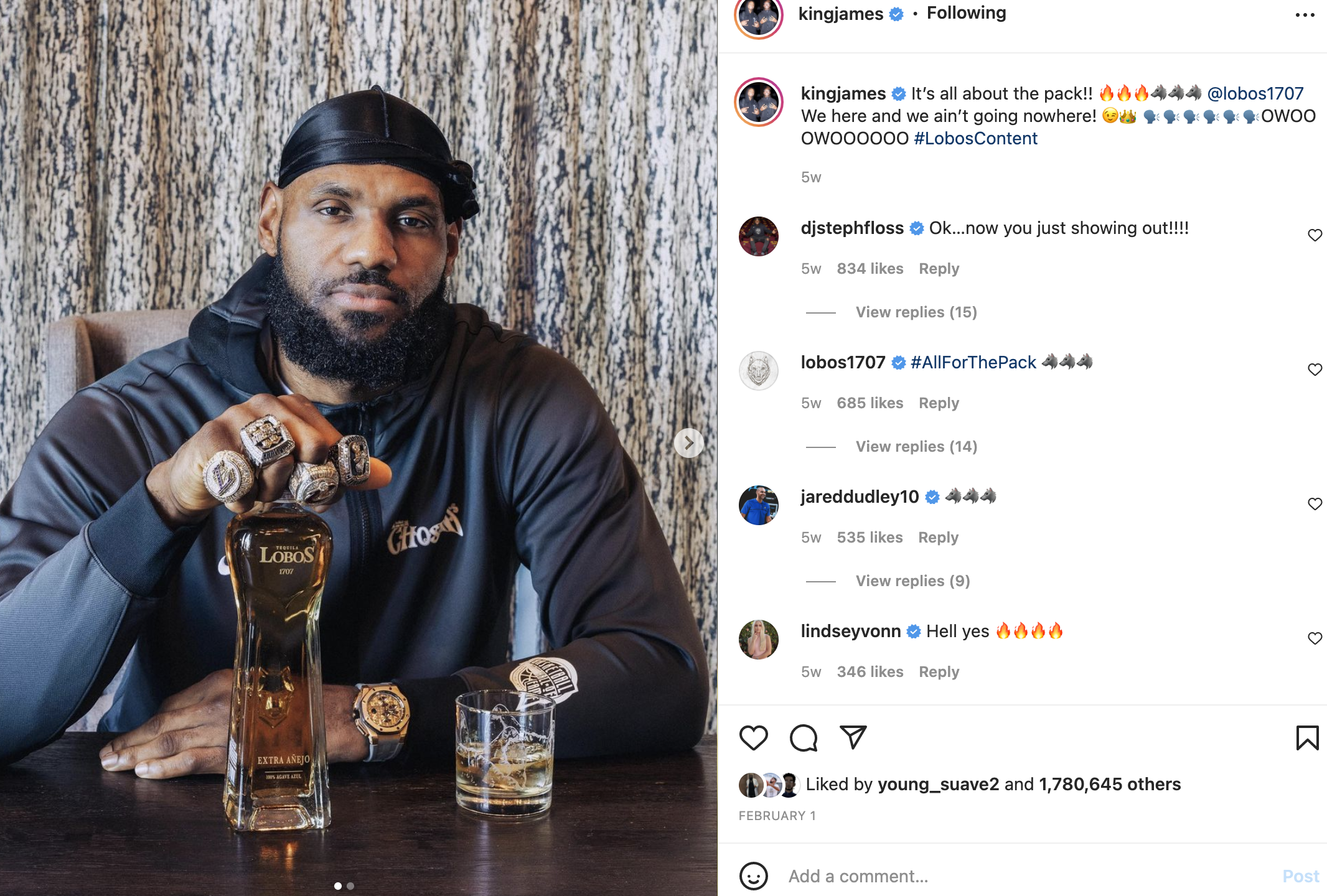 Social media is a main component of our generation today. It is almost essential for companies and brands to have social media accounts in order to be successful. Using a professional athlete to promote your website can be game changing. They can reach many different target audiences and also in large amounts. Professional athletes can post on their social media promoting the product, service, or website. Again, it gives a massive weight of credibility!
3. Athletes bring credibility - having an athlete testimonial page can help to drive conversion
Testimonials are very important on any website. This is a moment for future customers to be able to witness and see how a product or service has been successful and how it can be beneficial in their lives. For customers, to see a professional athlete give their account for how a product or service benefited them can ultimately lead to new sales and customers. Once someone hears that a credible person used the product or service, they are often more prone to purchase it. Fun fact: Sports fans are 164% more likely to buy a product after an athlete they love mentions it.
4. Athletes are relevant to a wide audience - male, female, young, and old.
Through OpenSponsorship, you can easily choose from our roster of athletes to appeal to your brand's target audience. As mentioned above, an athlete's following can be large and can reach many different target audiences. Depending on your brand you can find a specific athlete that can help promote and endorse your brand based on their audience. Athletes are also more reliable because their following is often verified and all considered to be "real" follows. For example, if you are interested in a demographic of young adults between the ages of 18-26, then you are able to see that through our statistics of their following on our page.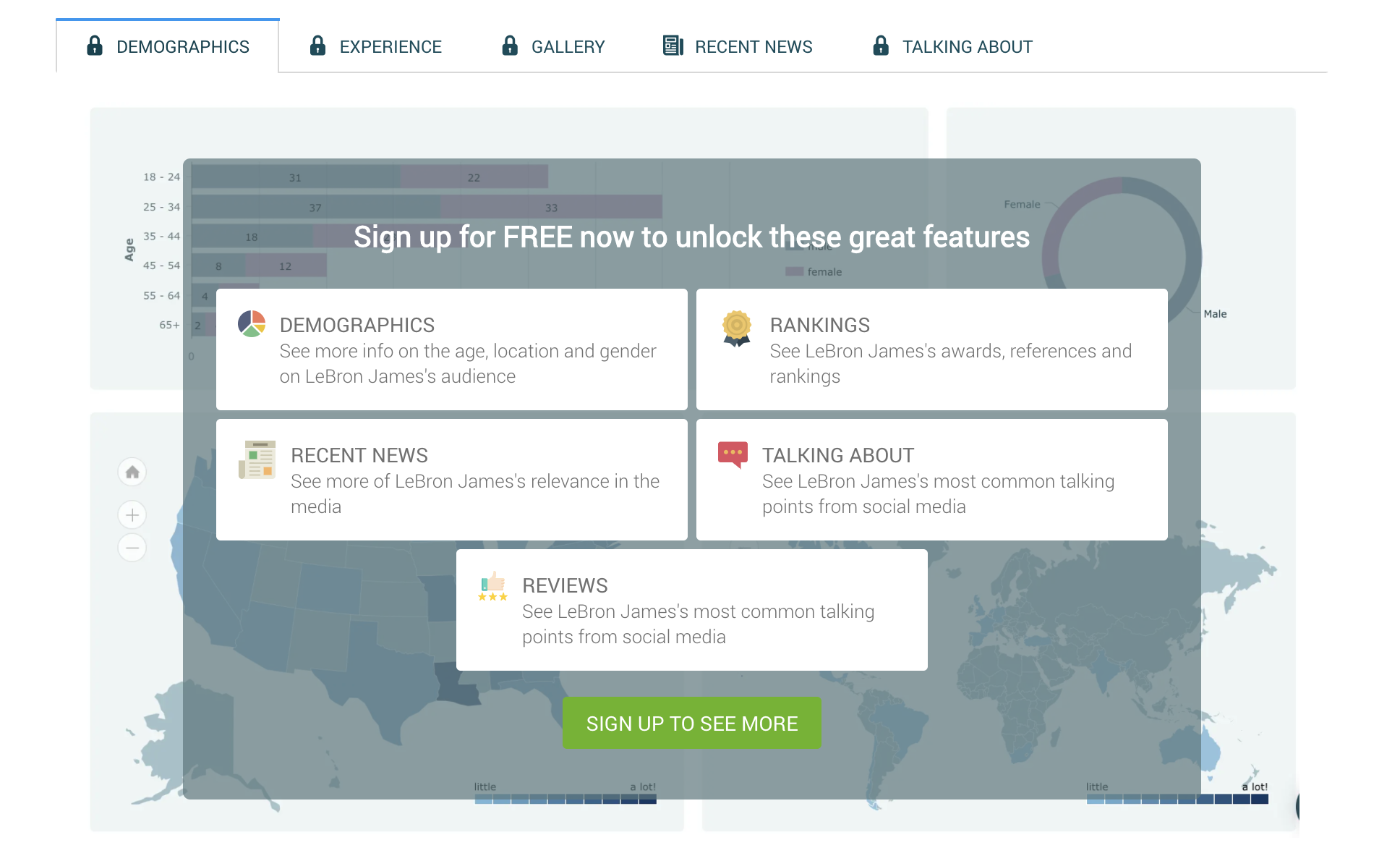 OpenSponsorship is the largest digital marketplace making it easy for brands to partner with athletes. As you go onto our platform, you will be able to filter through 12,000+ athletes across 160 sports (including over 50% of the NFL and NBA) to help you select a specific athlete to help your brand or company excel. We support clients like Walmart, Sperry, FanDuel, and ESPN. We recently closed a $4.5M growth round, and are backed by NBA team owners, athletes, notable VCs, and world class accelerators.