Sun Yang is basically the MOST POPULAR athlete in the WORLD.
Sun Yang, three-times Olympic gold medalist in freestyle swimming from China, has 31.6 million followers on Weibo.
This is more than 6 Olympics and World Champions on Twitter, including Michael Phelps and Usain Bolt.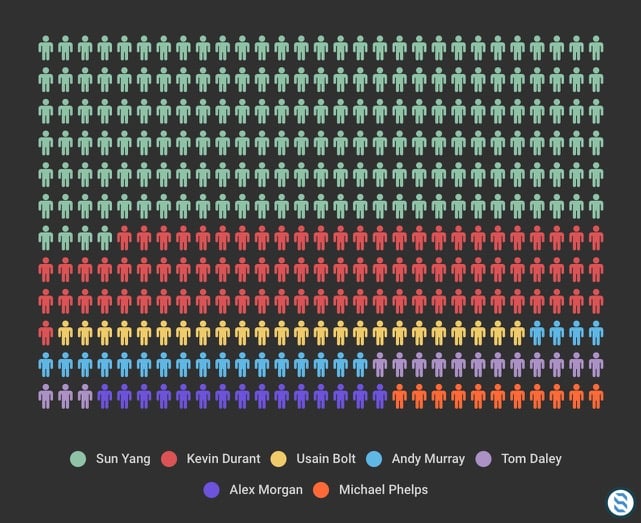 China is soccer's next big superpower, thanks to club ownership.
Since July, 2014, Chinese investors have acquired or invested in 15 European soccer clubs including Manchester City, Atletico Madrid, A.C. Milan, Inter Milan, and Lyon.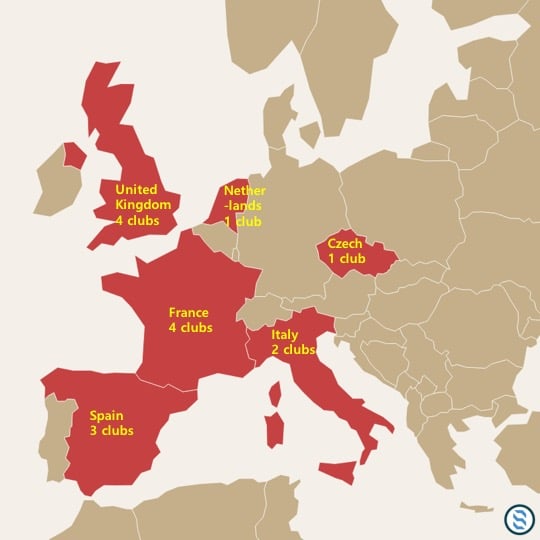 Being a Chinese Sports agent is about to become the most lucrative career.
The athlete to agent ratio in China is 400 times more than the ratio in the U.S.! As the sports industry keeps growing, there is no doubt that more agents and platforms like OpenSponsorship will be needed to make sure all athletes can take advantage of endorsement opportunities.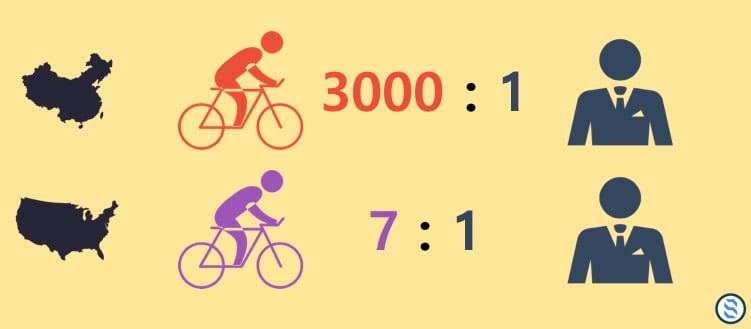 Chinese athletes only get half of their endorsement income.
Upon doing an endorsement deal, 50% of the income immediately does not get to them with the majority of that going to a Government agency.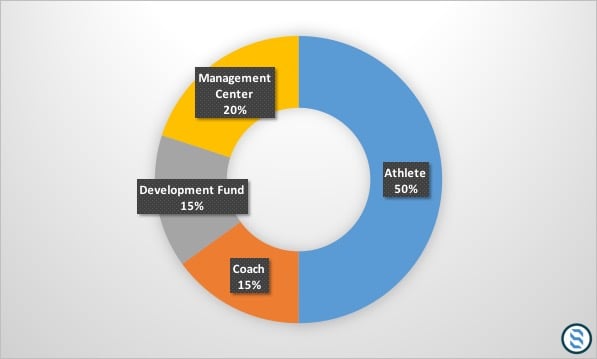 Chinese Super League is making more money than the MLS.
The broadcast deal signed for Chinese Super League last year made the league generate $240 million per year, which is 3 times more than MLS' broadcast deal with ESPN. CSL's broadcast revenue is only less than the major five soccer leagues from Europe (Premier League, La Liga, Bundesliga, Serie A, and Ligue 1).
And 2012 & 2014 Olympic Games are valued at $160 million total, average $80 million for each Olympic Games.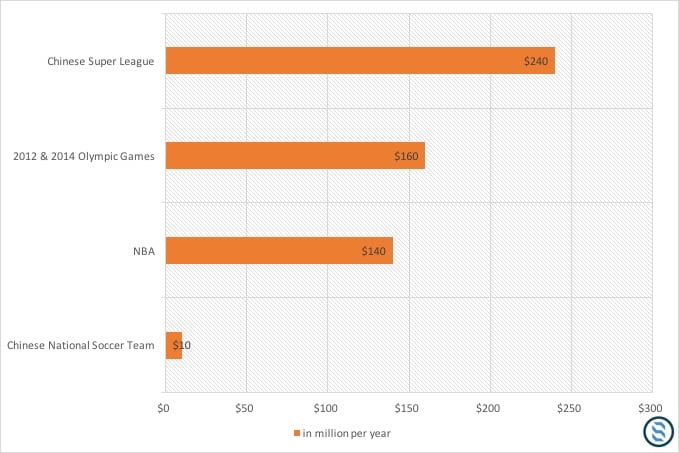 The Chinese sporting world is booming and the opportunity is there for your brand to get involved and gain massive exposure. At OpenSponsorship, we can help you to take advantage of these opportunities available that you may not have thought of before. To learn more, talk to an OpenSponsorship rep today or send us an email at info@opensponsorship.com.