On Tuesday, October 11th, Seattle Seahawks (NFL) cornerback Jeremy Lane posted to both Instagram and Twitter on behalf of our newest member - FanWide. FanWide is a social network for sports fans that organizes viewing parties for every team in every city.
FanWide is based in Seattle and is currently in the early stages of raising capital, making this endorsement from a Super Bowl Champion in their own city all the more impactful. We are proud to play a part in their raising efforts (and may have even boosted downloads of their app!).
Jeremy was a valuable investment as an endorser of FanWide's product because of how dedicated the Seahawks fanbase is to their team. Seahawks fans, nicknamed the "12th Man", live and die by their team and enjoy watching games and rooting for the Seahawks with other fans of the team. Therefore, promoting an app that allows fans to interact and find Seahawks viewing parties was a strong choice.
Jeremy's post gave FanWide exposure in a market that is valuable to their product. Using our athlete statistics and follower demographics, any brand can find the perfect athlete for them- one that reaches their desired target market and helps them achieve their marketing goals.
FanWide's success is just one example of how OpenSponsorship can help brands find the perfect endorsement from a pro athlete. To learn more about how your brand can take advantage, reach out to an OpenSponsorship rep or send us an email at info@opensponsorship.com.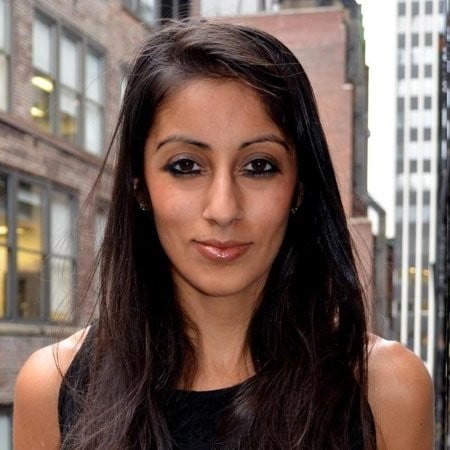 Ishveen is the CEO and Founder of OpenSponsorship, which she started because she loves sponsorship but hates hold calling. She was recognized in 2015 on Forbes 30Under30 for Sports.