It was the news that broke the internet in May of last year. No, not Kim Kardashian's bubbly balancing booty; we're referring to NBA commissioner Adam Silver announcing the opening up of NBA jersey advertising opportunities.

It was an unprecedented move in the U.S., at least for the major leagues (NFL, NHL, NBA and MLB), and it immediately ignited the interest of countless intrigued brands. But a year has gone by and most teams are yet to ink a deal.
Why Haven't More Teams Put Pen to Paper?
The main reason for the lack of movement seems to be the extreme difficulty in estimating the worth of such ads, as there is no data to go off in the new market. And without tangible evidence that these deals do in fact work in the NBA, we can understand the trepidation.
The ads are supposed to appear next season (2017/2018) when Nike will take over as the NBA's official sponsor. This could therefore suggest that the teams have simply been waiting for the market to develop before signing the best contracts they can get; and once one team signs, the floodgates will open.
Let's take a quick look at some of the deals that have already been closed...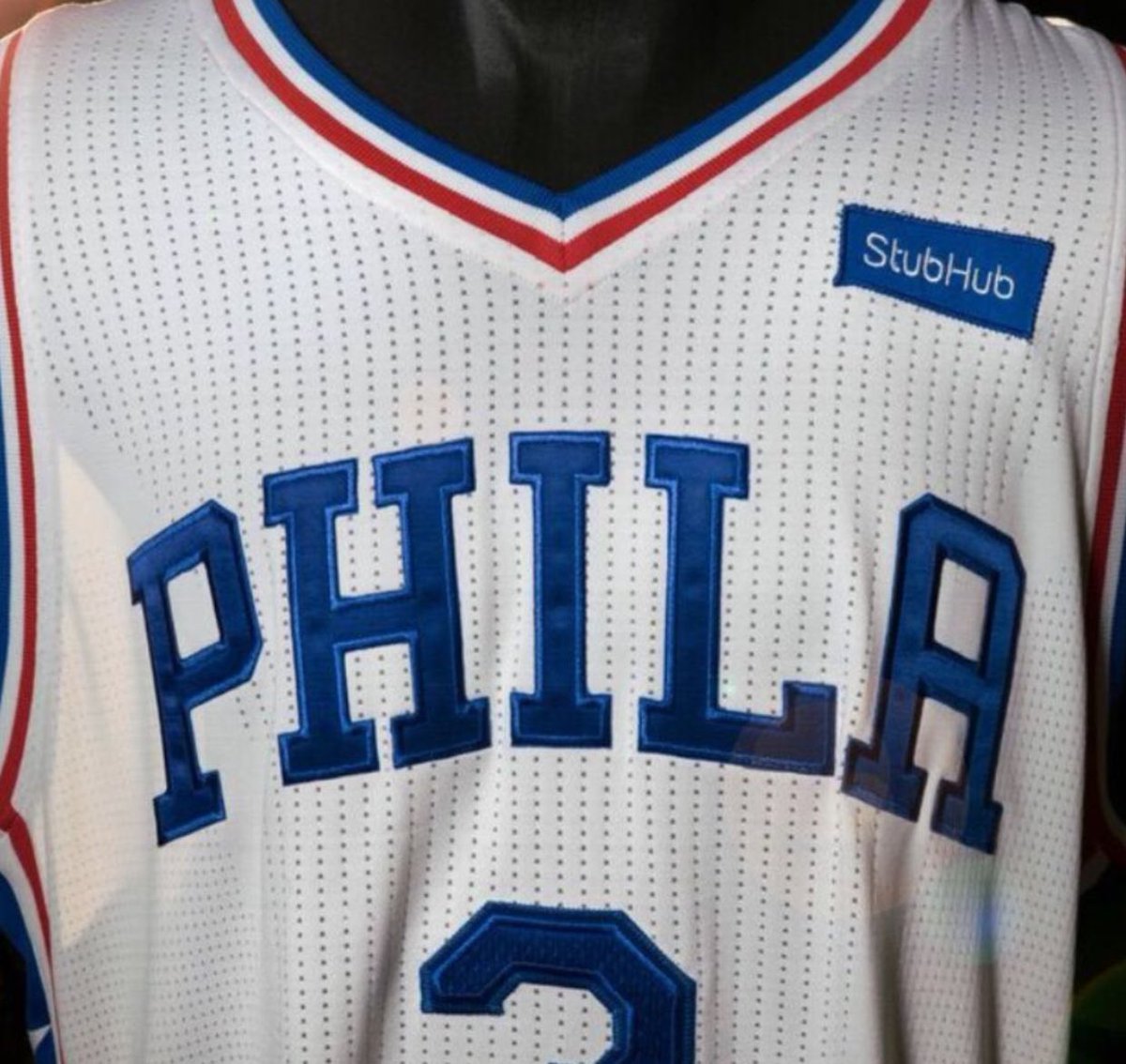 Philadelphia 76ers (StubHub, $5million/year)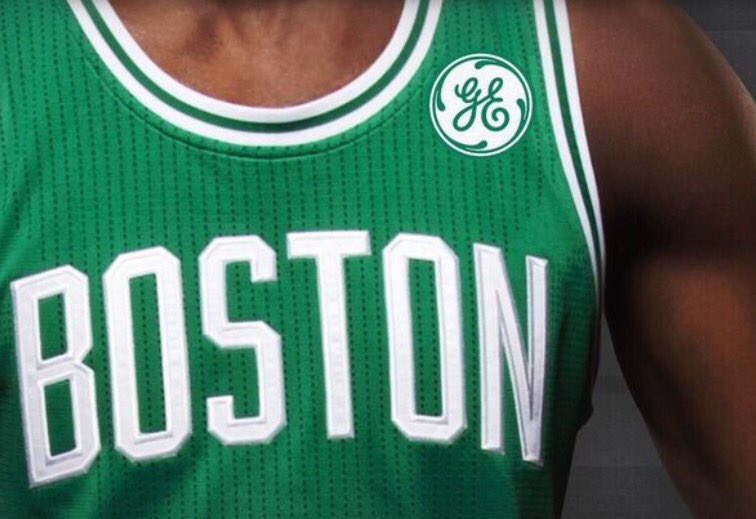 Boston Celtics (General Electric, reported $8Million/year)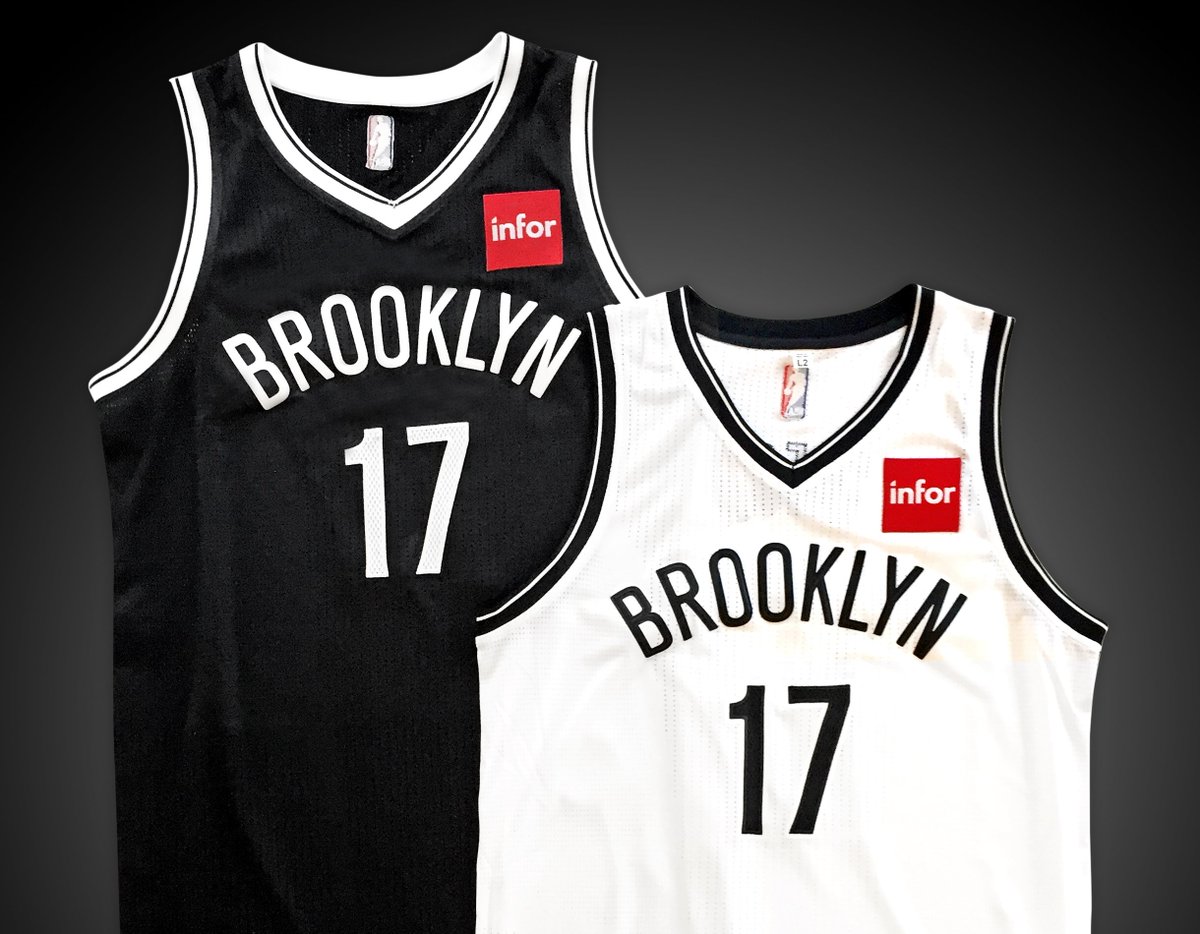 Brooklyn Nets (Infor, $8Million/year)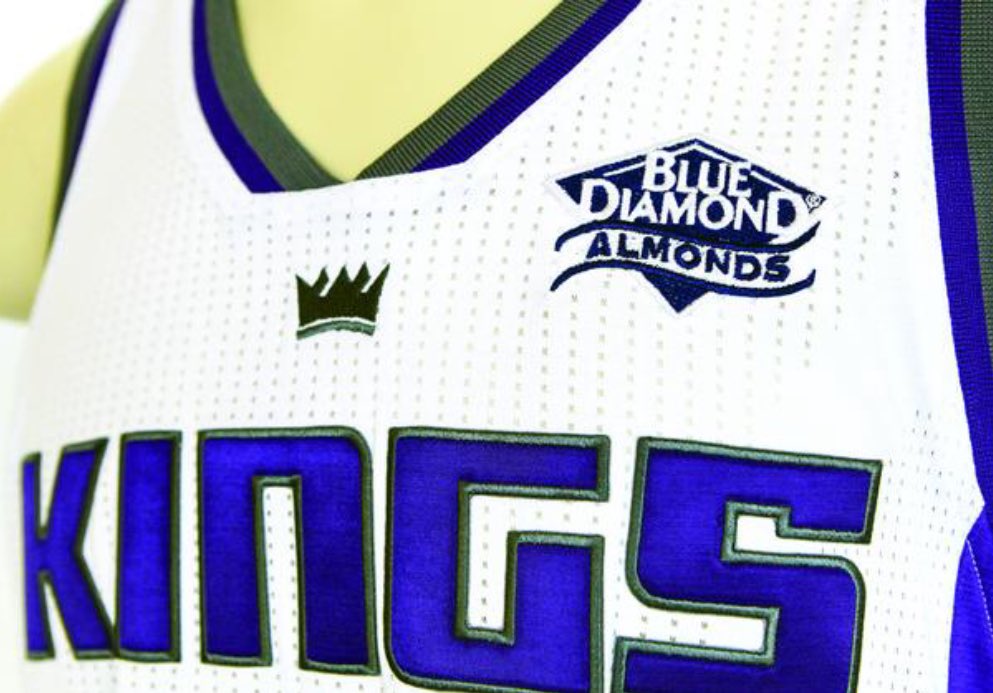 Sacramento Kings (Blue Diamond Almonds, $5million/year)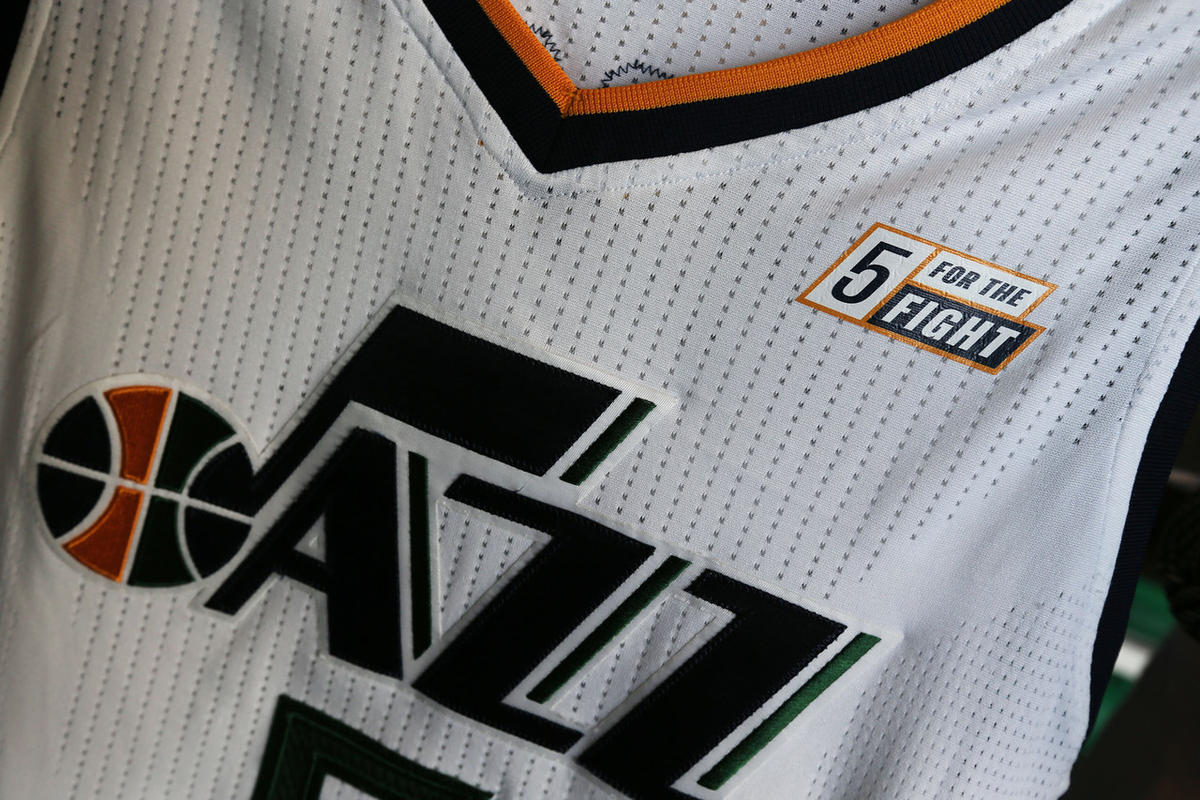 Utah Jazz (Qualtrics, $4Million/year)
A Few Different Ways to Look at These Deals
The teams are given a significant injection of capital, at little expense; a small sponsors logo on their shirt.
Feelings have been thrown into the mix. Sponsor's director(s) are fans of the team and are willing to invest more money.
Business opportunities and belief impacts the decision. "It's really about making them win more games with my name on their jerseys. That's a great message for us and our customers." (Infor President Stephan Scholl)
Deals involving the patches that fit with the team's colors. It is worth noting that Brooklyn is the only team with an ad patch that doesn't match their team's colors.
Another Peculiar Perspective
Bizarrely, teams in poor form could become the most prized teams on the market due to their potential for change and the profit that would bring. We have seen this repeatedly in recent sports history; teams and franchises with average or even losing records in one season seem to turn it around in the next and tear up the league table. Nobody believed that the Panthers would go all the way to SuperBowl 50. Fewer still dared to dream that Leicester City would hoist aloft the EPL trophy last season.
Such sweet and surprising success stories have put brands on high-alert; if they choose wisely, they can secure cut-price deals with prospective champions and reap the rewards of their initial investment many times over once the prophecy is fulfilled. As a result, brands are willing to invest large amounts of money in the hope that a team with a rotten record will rediscover their form, rethink their strategies, and repay them with win-after-win.
We have 4 NBA teams on our platform that are still available for jersey sponsorship...
An historical moment in major American sports leagues history. Want to be a part of it? Get working with the teams on Opensponsorship before those patches are all sold out!