Don't just reach your target audience, encourage them to engage with your brand. Athlete marketing campaigns are extremely successful. Here's why:
"Add to Cart": Studies have shown that followers are 3x more likely to make a purchase from a social media mention made by an athlete. You can stop reading here, if you like :)
Brand Ambassadors: Most athletes don't need the money from their sponsorship deals; they agree to them because they think the product or service is cool. What better influencer than an actual celebrity consumer with a rabidly loyal fan base?
Not Just for the Boys: Athletes are notorious for spending their millions. They treat themselves, their girlfriends, their families, and their friends. Getting a male athlete to tell his fans how he's spoiling the important people in his life is a perfect fit for a female-centric brand, too.
It's not as expensive as you think: Engaging athletes can be inexpensive and even free (with OpenSponsorship membership). Athletes love to get free swag and be associated with cool brands. And it's not all just about social - athlete packages starting at $5K include PR quotes, photoshoots, and right to use the image/name on your website and marketing material.
Our favorite campaigns currently:
• Five Four club with NFL & NBA athletes - This up and coming, subscription-based fashion company was founded in 2002 by two USC students. No wonder they have an affinity for professional athletes.
• Orbit Gum & Demarcus Ware - Did we mention athletes can also influence kids? Demarcus and his $1M smile know it, and they're okay with sharing.
• 1-800-Flowers & ESPN Radio - Men encouraging men to buy for their women. It's the perfect match.
Important note: We're only two weeks away from the start of basketball season, so be sure to check out our almost 100 NBA players!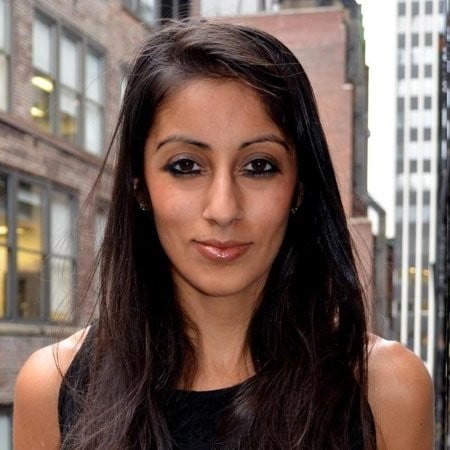 Ishveen is the CEO and Founder of OpenSponsorship, which she started because she loves sponsorship but hates hold calling. She was recognized in 2015 on Forbes 30Under30 for Sports.