As a direct-to-consumer (D2C) or consumer packaged goods (CPG) brand in the health and wellness sector, the holiday season represents a pivotal time of year for your marketing strategies. This year, we recommend you consider partnering with athletes through platforms such as OpenSponsorship to elevate your campaigns. Here's a step-by-step guide on how to maximize your brand's impact and sales during the 2023 holiday season.
Understand Your Audience
Before you dive into planning, it's paramount to understand your target audience's needs and interests. Detailed market research, surveys, and engagement tracking can give you insights into your audience's behavior and what they're seeking from your brand.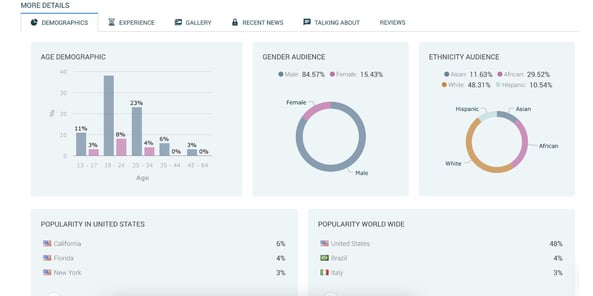 Leverage OpenSponsorship
Once you know your audience, it's time to connect with athletes who resonate with your brand's values. OpenSponsorship offers an intuitive platform to link up with athletes with large, engaged followers. These partnerships can enhance your brand's credibility while expanding your reach.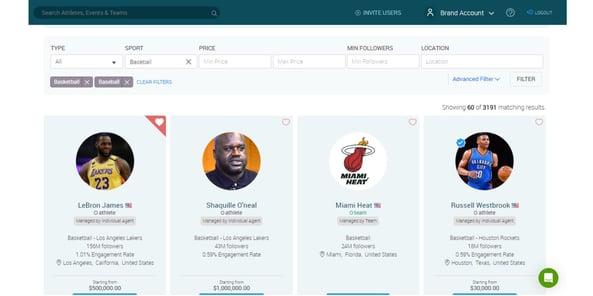 Plan Product Seeding Campaigns
One of the most effective ways to utilize your athlete partnerships is through product seeding campaigns. You can encourage authentic reviews and endorsements by sending your products to athletes. Ensure these campaigns are personalized; a simple note expressing your excitement about the collaboration can go a long way. Easton used OpenSponsorship's platform to partner with multiple college baseball and softball and sent them care packages to test out on their social media profiles.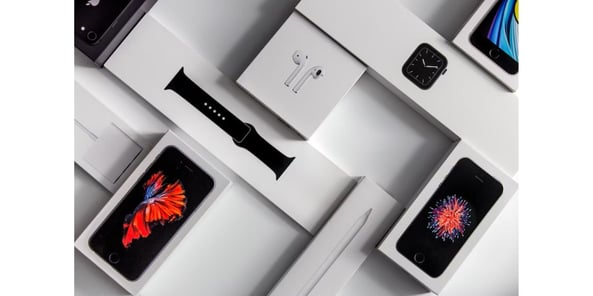 Create a Holiday-Themed Story
Weave a compelling, holiday-themed story around your brand and products to maximize your campaign's impact. Ensure the narrative resonates with your audience's values and incorporates your athlete influencers. This story can be a series of social media posts, blog posts, or emails. Russell Westbrook and NBA Cares partnered last season to provide care packages to struggling communities in the Los Angeles area during the Holiday Season.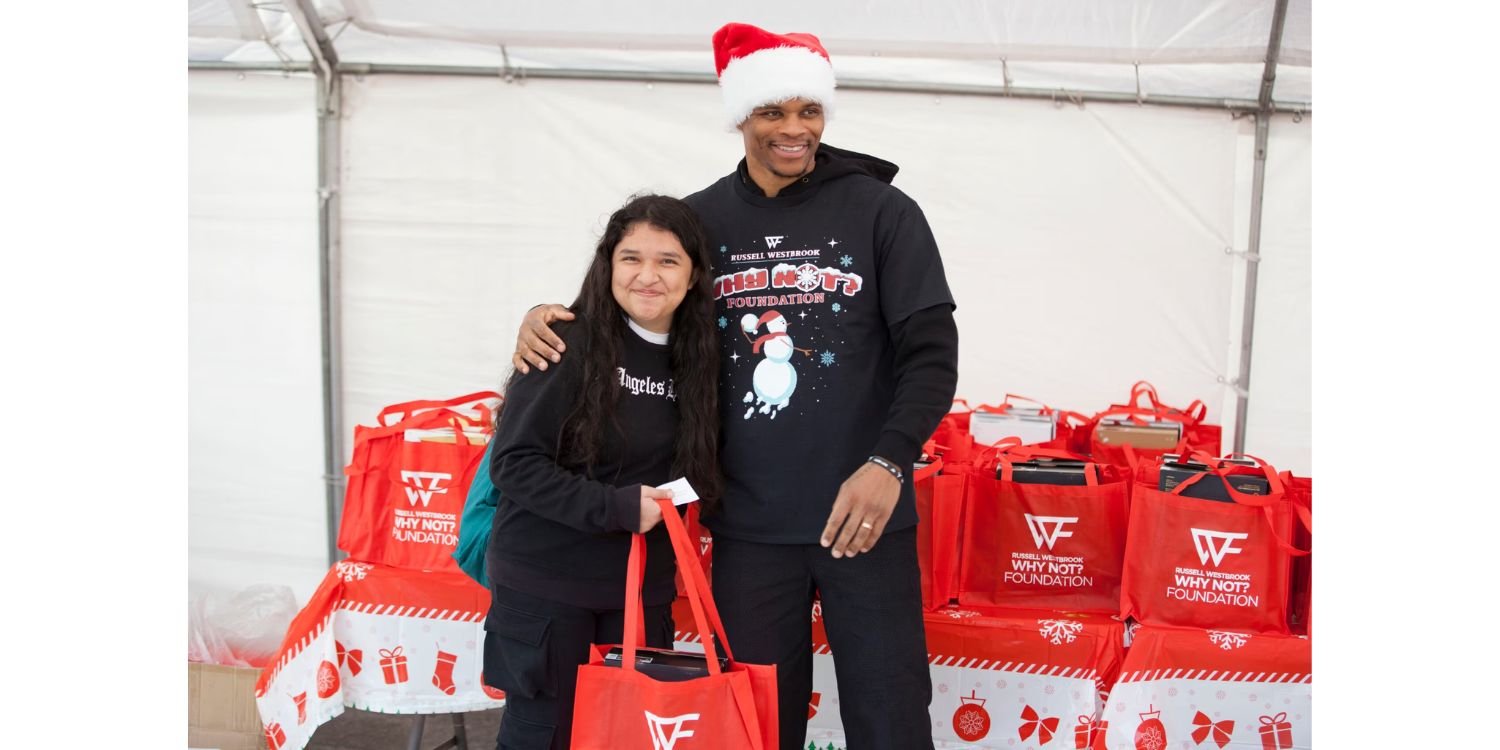 Utilize Social Media and Email Marketing
Next, plan how to share your holiday story through social media platforms and email marketing. Regular communication is key during this period. Create a content calendar that outlines when and where you'll share holiday promotions, special offers, and exclusive content featuring your athlete influencers.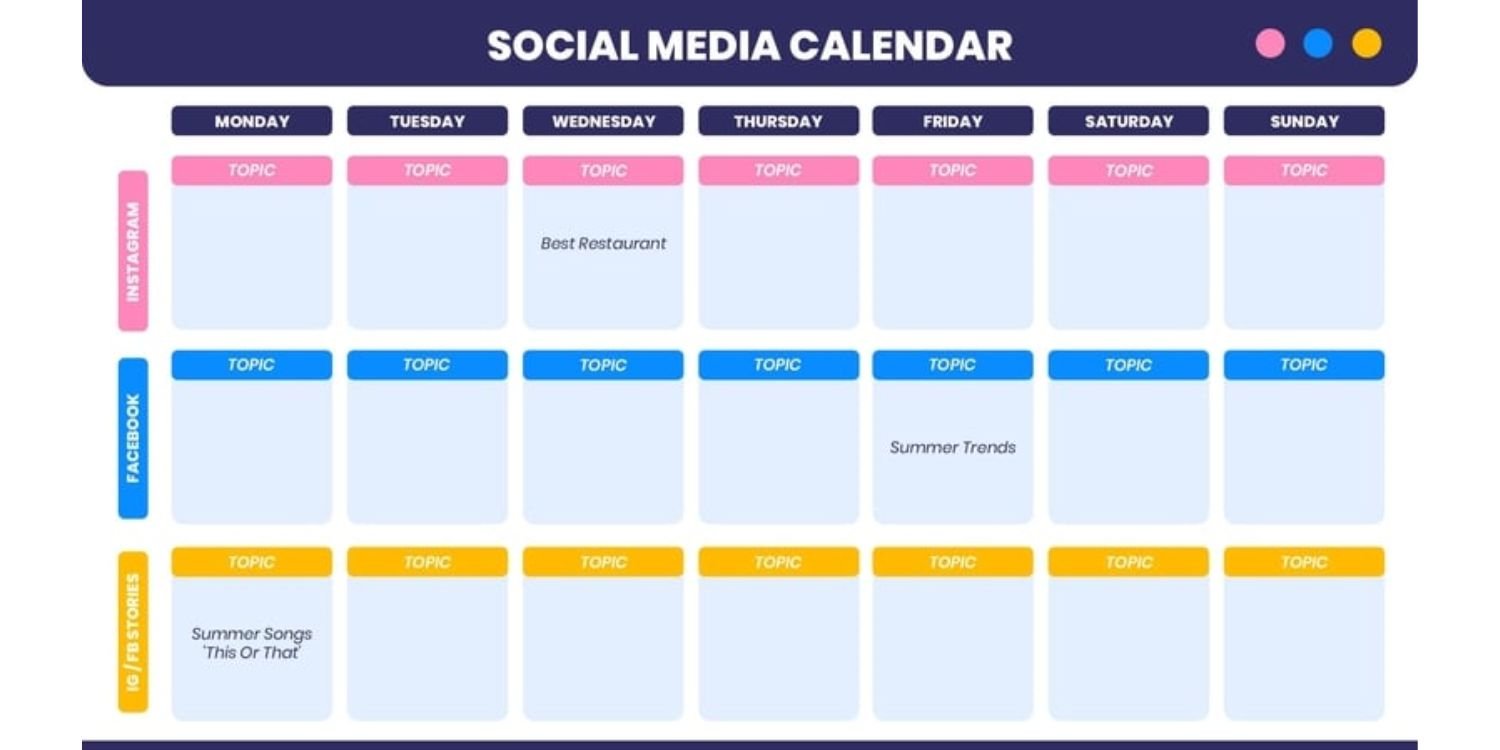 Plan for Increased Demand
As the holiday season approaches, ensure your inventory, logistics, and customer support can handle the increased demand. A seamless shopping experience can significantly improve customer satisfaction and loyalty.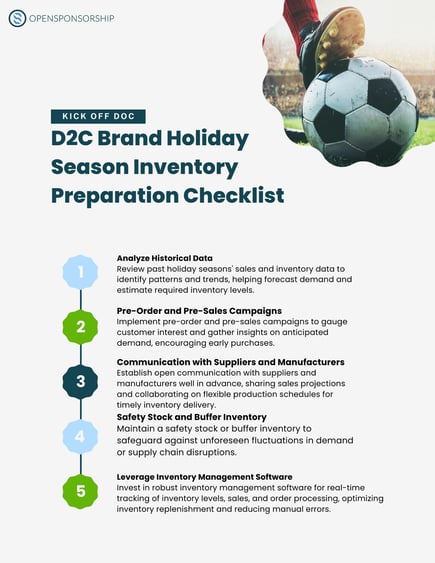 By following this checklist, D2C brands can effectively prepare for inventory needs during the holiday season, ensuring a seamless shopping experience for customers and maximizing sales opportunities.
Offer Special Promotions or Bundles

Special promotions or product bundles are a fantastic way to entice customers during the holiday season. Collaborate with your athlete influencers to create exclusive holiday bundles or discounts that they can promote to their followers.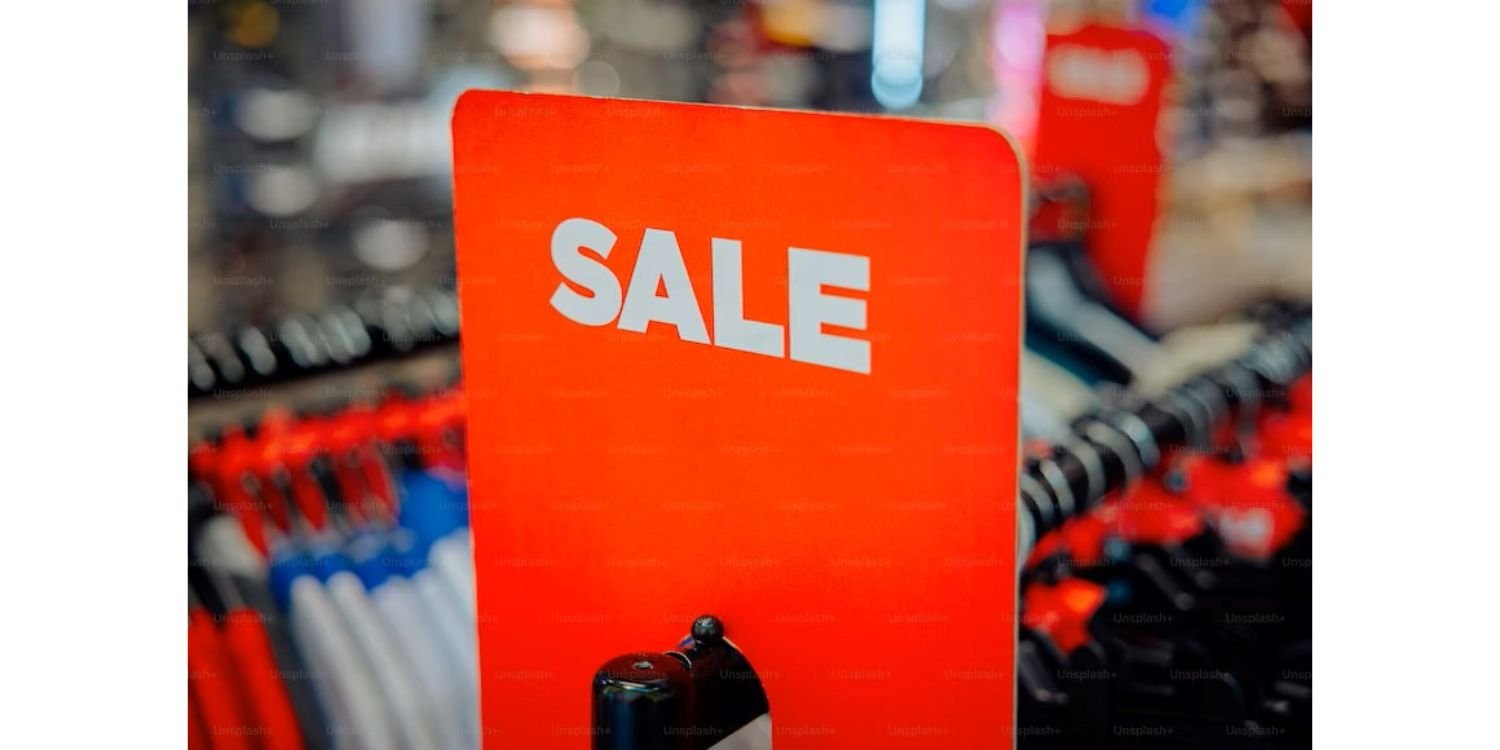 Incorporate Giving
The holiday season is also about giving. Consider incorporating a charitable component into your marketing campaign. Partnering with a charity that aligns with your brand values and engaging your athlete influencers in this process can create a meaningful connection with your audience.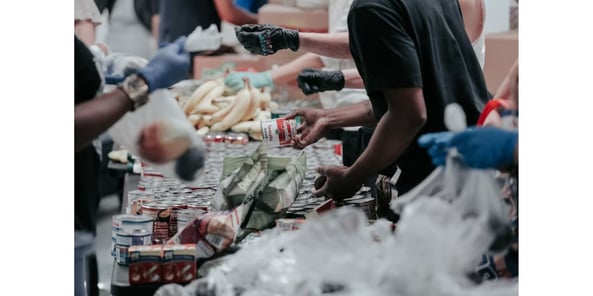 Measure and Adjust

As with any marketing campaign, setting up tracking mechanisms to measure the success of your efforts is crucial. Regularly reviewing data and adjusting your strategy based on these insights can ensure you are on the right track.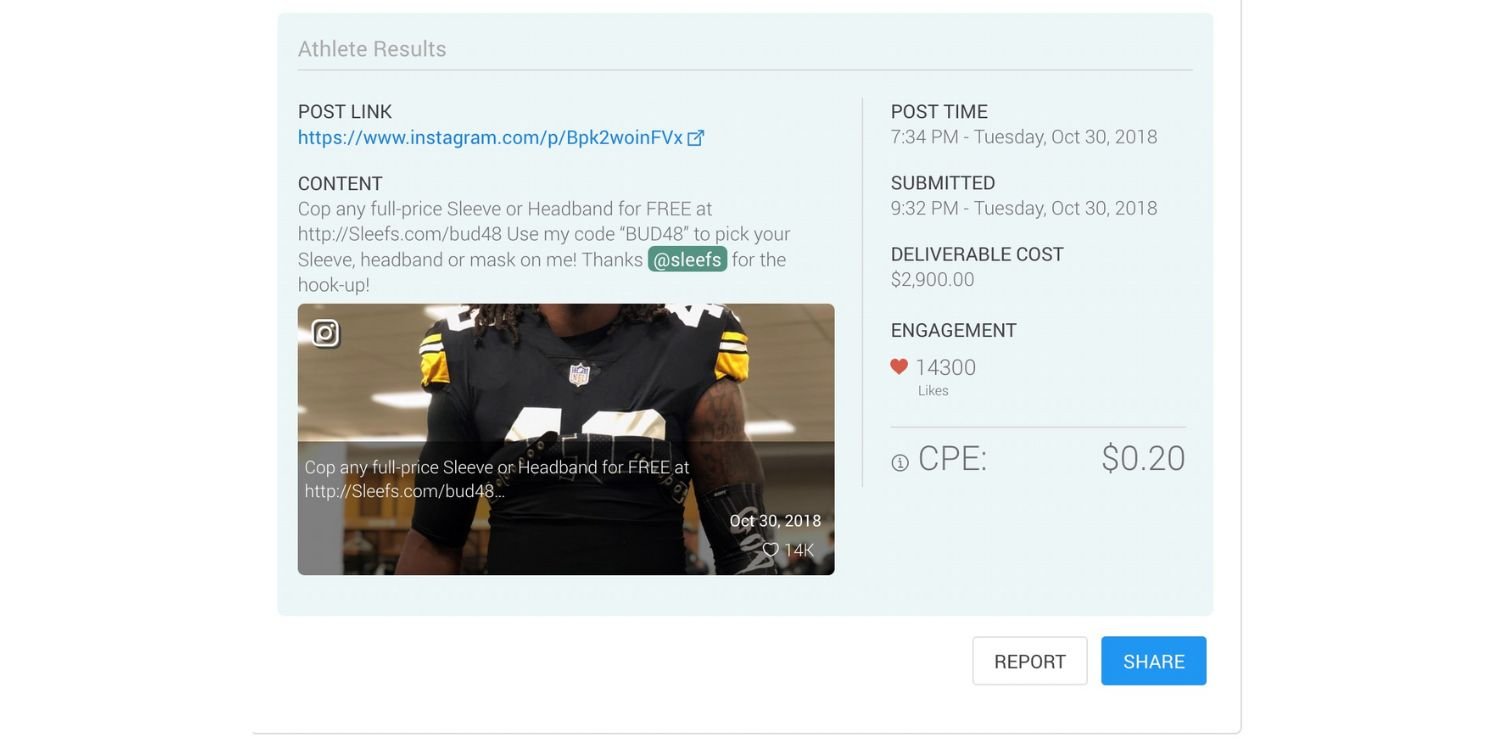 Post-Holiday Follow-Up
Don't forget about the importance of post-holiday engagement. After the festivities have wound down, reach out to your new customers and encourage reviews. Leverage your athlete influencers for follow-up engagement, which could involve exclusive Q&A sessions or virtual meet-ups.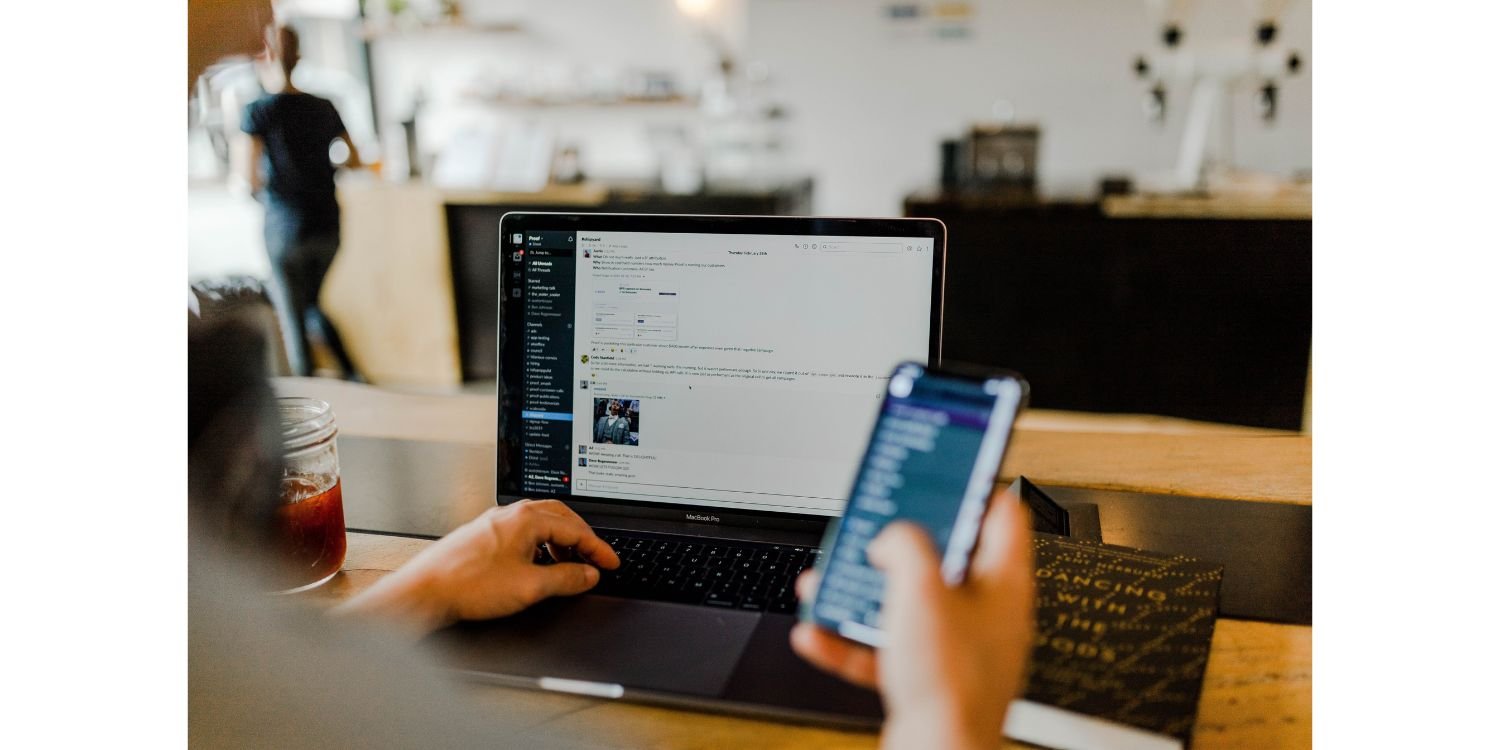 In conclusion, with thorough preparation, thoughtful strategy, and the right partnerships, your brand can maximize its reach and impact during the holiday season. OpenSponsorship and athlete influencers can offer a powerful boost to your campaigns, providing a trusted voice to endorse your products and connect with your audience. As you move into the 2023 holiday season, embrace the opportunity to drive your brand's growth with athlete influencer marketing.