In this age of digital content, authenticity reigns supreme. Now more than ever, brands from all industries have made it a priority to align themselves with the lifestyle of their target audience. Brand marketing strategies have centered around creating content that reflects the products and services being placed seamlessly around authentic content. When we speak of digital content, we are talking about videos, photos, and any other pieces of produced proprietary media. In regards to authenticity with digital content, there is a brand that I would like to highlight in this article, and that brand is YETI. YETI is a brand that manufactures outdoor lifestyle products such as ice chests, coolers, stainless-steel drinkware, and other related accessories. When it comes to brand alignment, YETI is far above its competitors.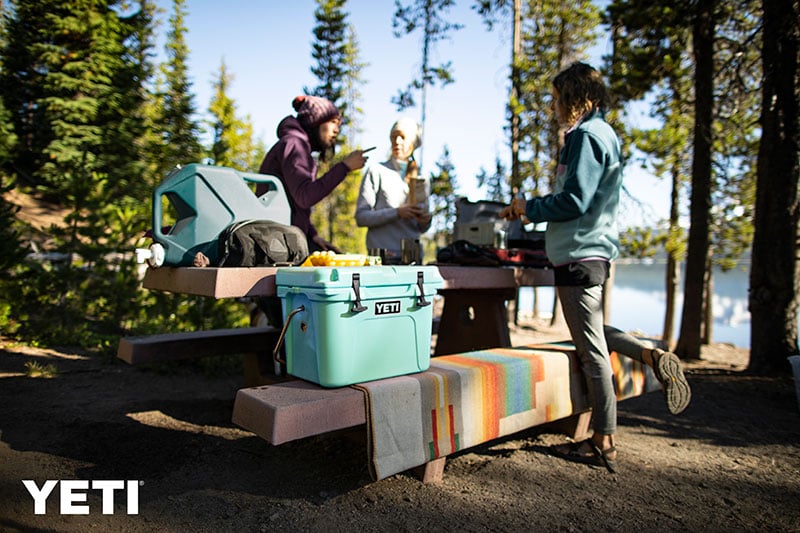 After establishing themselves in the high-end cooler market with the most durable and temperature-retaining products. YETI had become a household name in the US by 2009, at least in the households that prefer an outdoor lifestyle. Since then, YETI has grown exponentially in terms of popularity and revenue. Now with the market in the 'cooler', YETI as a brand had a big choice to make. Do they go for the continued expansion or focus their efforts on retaining their loyal base of customers? The marketing minds at YETI said, why not do both? The strategy that they laid out focused on one key component, organic product placement.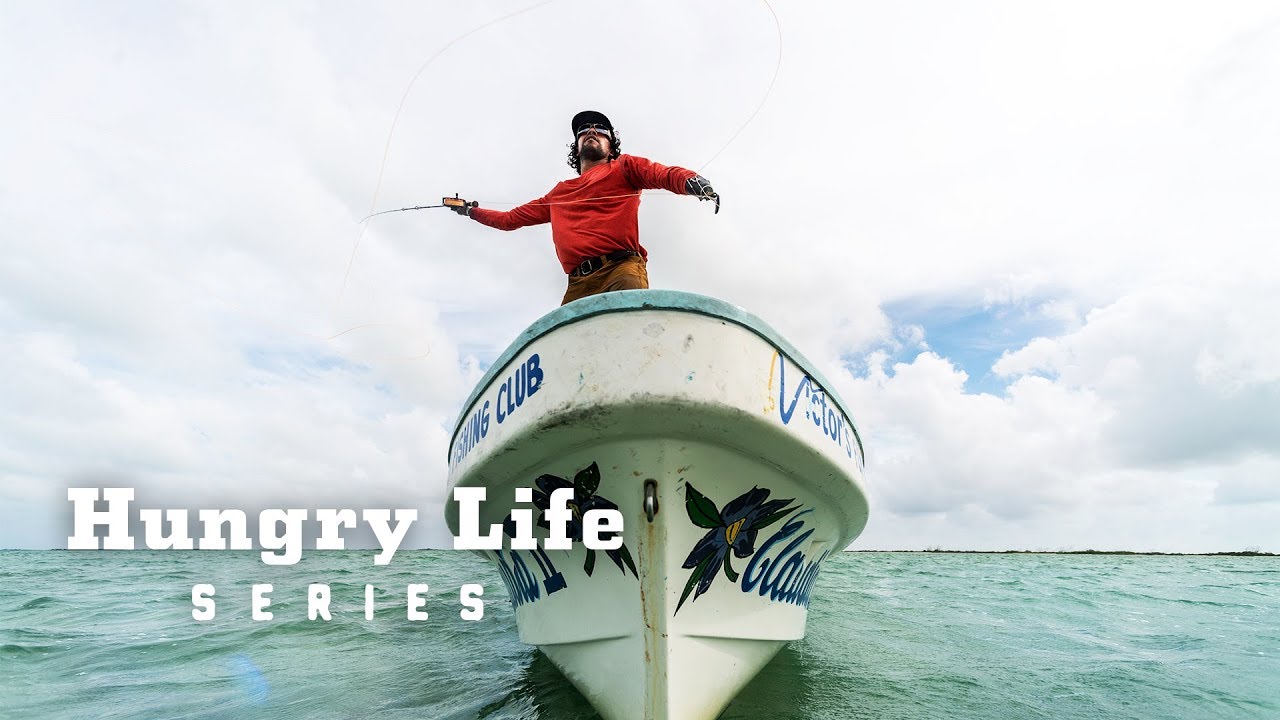 YETI started producing short films and documentaries that highlighted the lifestyles of iconic individuals like the legendary fisherman Mark Engler, the renowned chef Eduardo Garcia, and many others. These individuals are perfect examples of embracing the outdoor lifestyle. YETI took this partnership to a new level by telling their stories through some of the most cinematically appealing short films that we have ever seen. Shots of beautiful ocean floors crawling with sea life, the grittiness of the unforgiving weather, and slides of alluring landscapes are all narrated by their respective outdoorsmen mentioned above. These short films can really make you think you're watching a movie made by a major film production company. The subtle yet recognizable product placement within the films alone places YETI as one of the best advertisers of all time.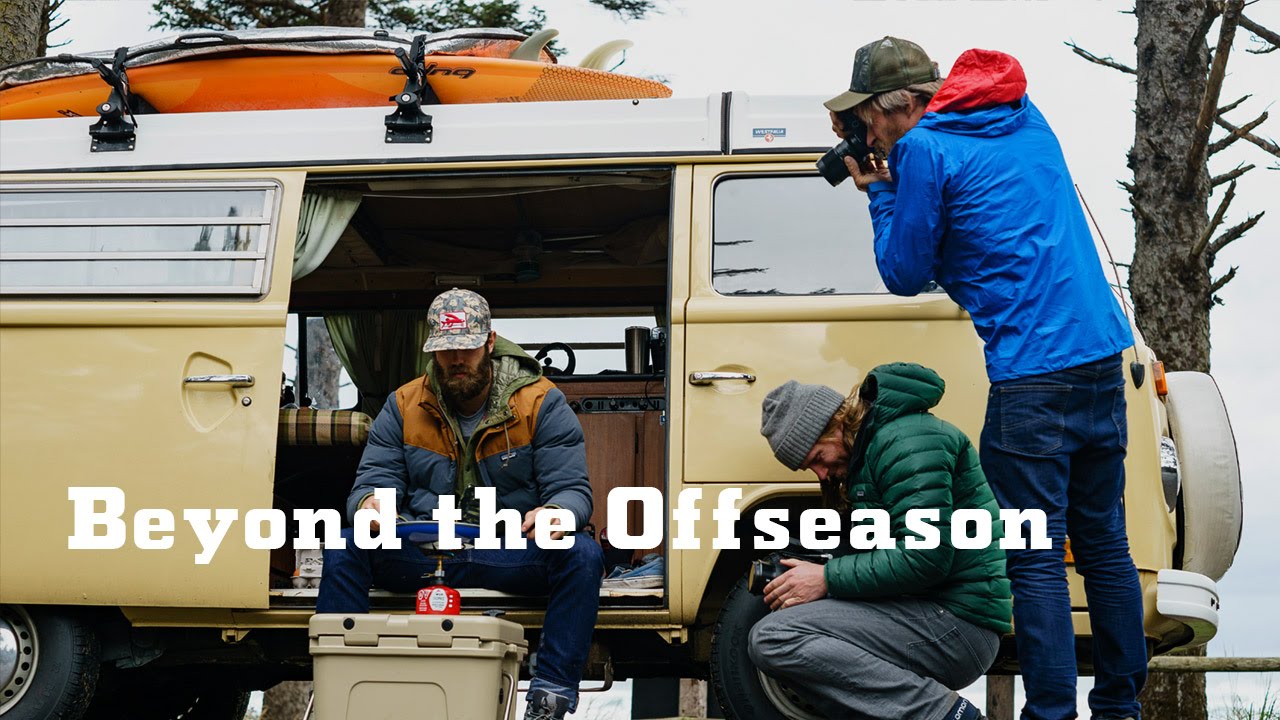 As a professional marketer myself, I can confidently state that one can understand the definition of digital content marketing by simply watching one of the many short films produced by YETI. This strategy of producing high quality content through the stories of icons such as Eduardo Garcia has helped YETI reposition themselves to its humble beginnings. The company itself was started by two brothers from Texas who sought to manufacture and sell products that spoke to their lifestyle. Now with the company controlling the majority of the market, YETI has made it a priority to go back to its roots.
Partnerships with icons in the outdoor lifestyle world played a major role in the success of YETI's content marketing campaign. The authenticity of the product placement in their films and documentaries helped YETI re-establish its brand image to its target market. Opensponsorship is an online platform that can help brands do the same. Opensponsorship makes it easy for brands of all sizes to run their own content marketing campaigns. With more than 6,000 influencers and athletes on the platform, brands have the opportunity to specify every last detail of their marketing campaigns. Let's create great content that speaks to your brand image!