Trade shows offer an appealing way to increase your brand's visibility, exhibit your newest products and services and engage with hundreds of potential customers. But with little time and lots of competition, it's imperative that your brand stand out from the crowd.
With revenue from trade shows surpassing $12B in the US and 30% of companies planning to increase their trade show budget, more and more brands are looking for ways to maximize their trade show marketing efforts.
Below we've given you several tips on how to make the most of your trade show marketing budget to improve booth attendance, lead generation, and ultimately sales.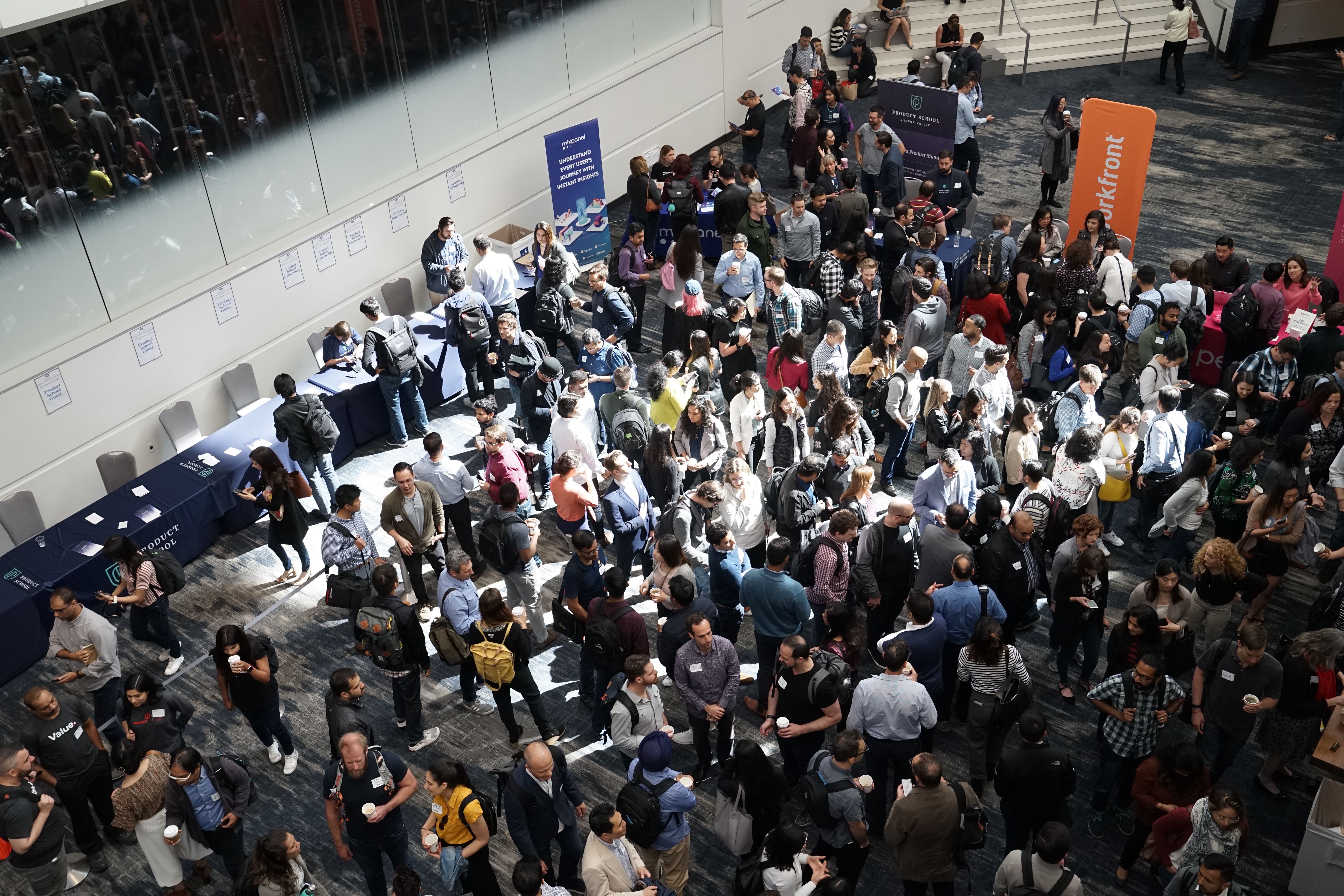 1. Have an athlete promote your booth on social media before the event
75% of the people who attend trade shows know exactly what they want to see, whom they want to see, and how much time they will spend on the exhibition floor. That's why it's important to spread the word about your booth in advance of the event. By having an athlete post about your brand on their feed or in their story, it generates excitement and awareness. Don't just rely on your eye-catching booth design or freebies to generate foot traffic, get people coming straight to your booth when the event starts.
2. Have an athlete attend your booth
Would you rather get another free ball point pen or a selfie with a player from your favorite sports team? Unless you're an avid pen collector, it's safe to say the latter. With the average human attention span being shorter than a goldfish, livening up your booth is essential to driving booth appointments and attendance. But your marketing efforts shouldn't end after the trade show. Make the most of your post-event follow up by sending photos of your athlete meet-and-greet to attendees.
3. Repurpose content from an athlete on your booth materials
Make the most of athlete sponsorship by repurposing athlete-generated content on your booth posters, banners, brochures, and branded giveaway items. Showcasing an athlete in your promotional materials develops trust between your brand and a potential customer. According to a Nielsen advertising study, over 66% of people are more likely to trust owned media, such as brand sponsorship.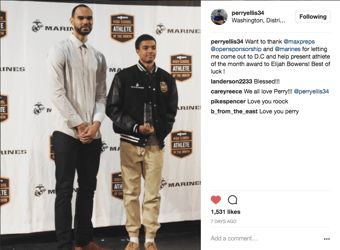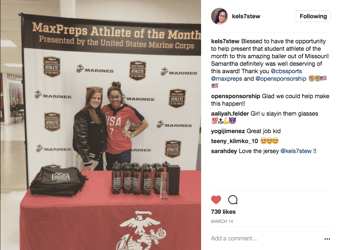 With many big conferences like CES, Expo East and Expo West, Fancy Food Show, and CE Week coming up in 2020, it's never too early to plan and secure those athlete appearances and sponsorship opportunities. Talk to a sales specialist today to make the most of your trade show marketing budget.