The impact of Covid-19 is evident, we have seen how it affects businesses and consumers alike. We are witnessing the shift in focus for companies both large and small. The importance of digital content marketing rather than on-site experiential marketing will be a major theme moving forward. As consumers rely on watching sports on a television screen instead of going to a stadium. Using online applications to work from home and to stay in touch with friends and family. This major shift in the landscape is an opportunity for marketers and brands to utilize content marketing strategies to reach their consumers in newer ways.
Content marketing has always been a great way for brands to identify themselves. A way to both introduce their image and stay present on the minds of consumers. There have been countless examples of brands executing content marketing strategies in the most authentic way possible. Here an example of how one brand successfully executed their content marketing strategy.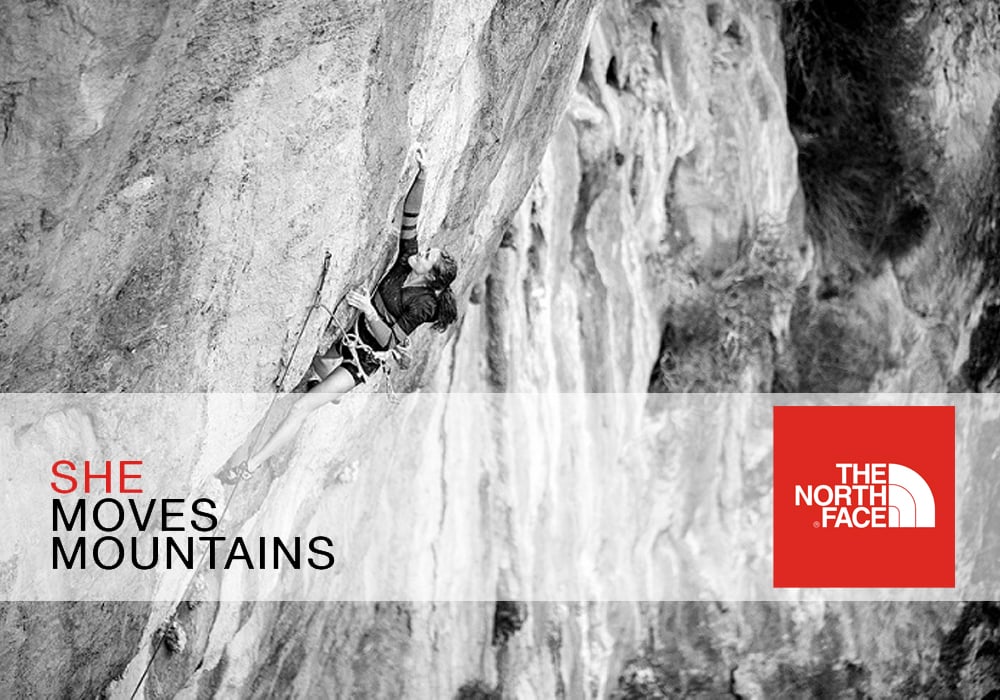 As a premier outdoors sports brand, North Face announced their partnership with a number of top-tier female athletes for their campaign 'She Moves Mountains'. The idea behind the campaign was to shed light on female athletes in the world of mountain sports. The lack of female representation in the sport was an issue that North Face made clear of tackling. The campaign consisted of creating content around female athletes who are champions and icons of the sport. Not only was this a great way to push the sport to new heights, this was also a fantastic opportunity for North Face to build their brand identity in the digital and social media realm.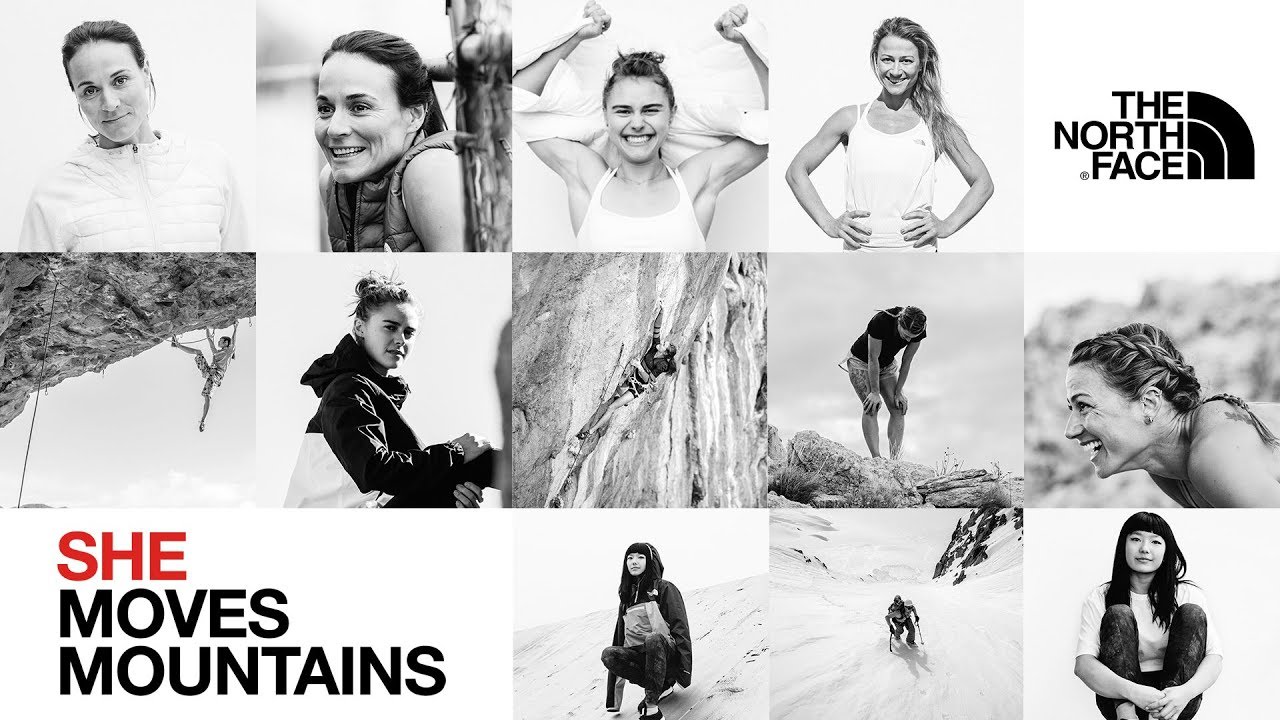 North Face utilized all the content that was derived from the campaign and published them strategically on to their Instagram account. North Face uploaded pictures, videos, and exclusive content all into their Instagram account. Combining great quality content with the athletes wearing and using their products, is really the bread and butter of content marketing strategy. This campaign allowed North Face to feature the selected athletes, and really bring in an essence of authenticity to their brand image online. The content marketing strategy may sound very simple, but it was also powerful and very versatile.
Social channels like Facebook, Instagram, and Twitter are great ways for a brand to communicate with their customers. These social media channels allow brands like the North Face to express their values in an authentic way. Proper exhibition of a positive brand image through the use of social media channels allows brands to stay in touch with their customers. Content marketing is a pivotal part of this marketing channel, and this form of marketing will be more important as we slowly transition back to some state of normalcy. If you'd like to find out how your brand can take advantage of this trend, check out our platform here at Opensponsorship.com