Let's face it, you're looking ahead to the product launch with anticipation but it's paired with a whole lot of anxiety. How will your audience react to the product? Did you gain enough hype around the product to gather a sizable target audience? What will the reviews say? Will you hit the quota for sales or subscriptions? Where can you check to see if all the marketing you and your team did for the launch was successful? While all of these questions are running through your head, the clock ticks away towards the product launch. This is where influencer marketing with Opensponsorship comes into play.
Influencer marketing is the promotion of a brand's products or services through influential endorsements made by users who have established a community of loyal followers. These users who conduct the influential endorsements are made up of celebrities, athletes, and pop-culture icons who have been recognized by their own respective audiences. Activating an influencer marketing campaign with such users will help you increase awareness surrounding the product, gain new traction in the market, and educate new audiences on the features of the new product.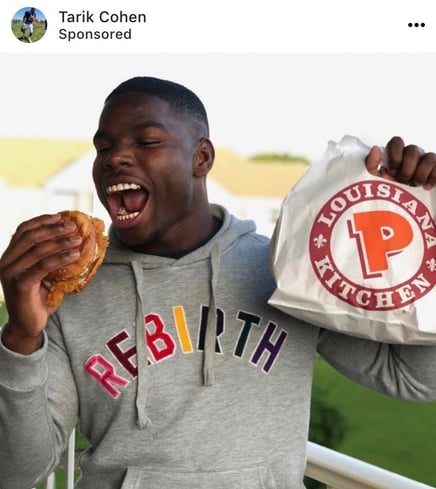 We all know that authenticity is key, and this is why influencer marketing has been a top strategy for brands such as Anheusuer-Busch, Sperry, and Popeye's. Being able to position the brand in the most authentic way possible has been proven to be the most effective way to reach the target audience. Placing the products in the hands of the influencers allows brands to cultivate authentic content. Content in the forms of videos, pictures, and testimonials have helped brands make the most out of their marketing campaign budget.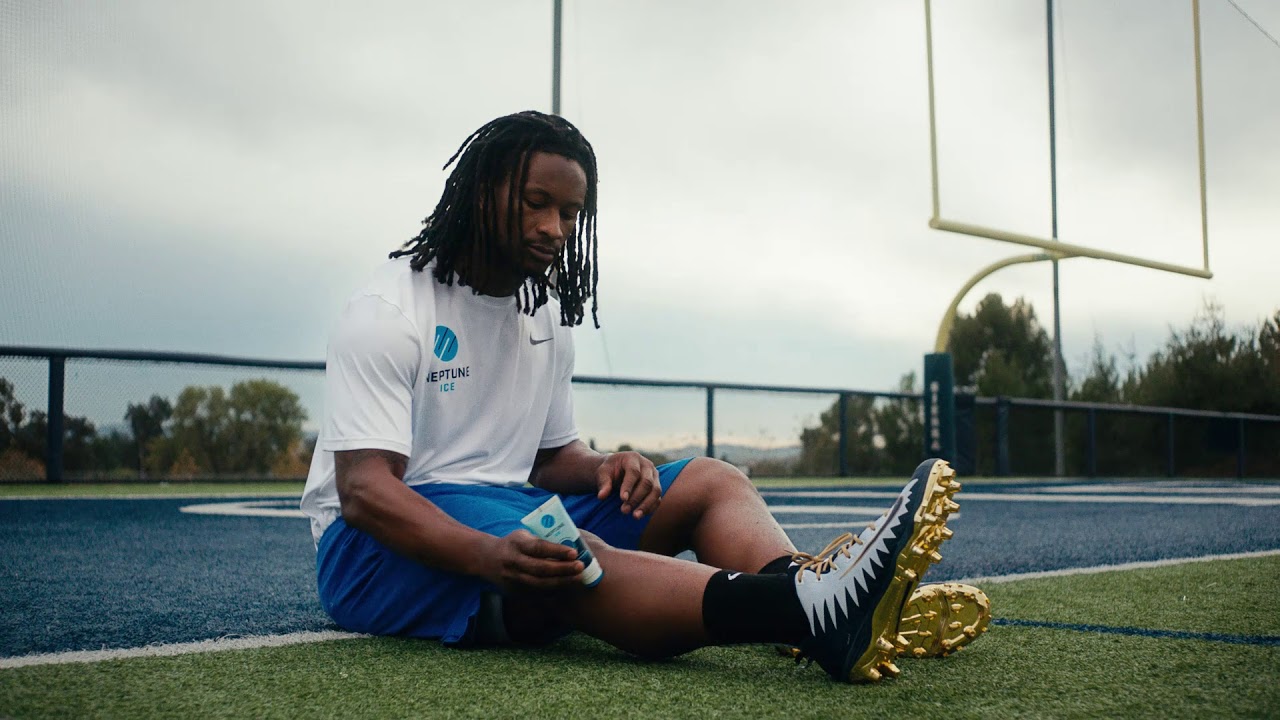 Last but not least, connecting with an engaged audience is the best way to put your brand in a position to be seen. Studies have shown that sports fans who see a product or service when mentioned by an athlete are 164% more likely to purchase it. The positive impact of sports and the emotional connection with athletes, sports fans are a loyal, dedicated, and engaged group, making them a powerful segment for marketers to reach. Because sports reaches across demographics, marketers have multiple opportunities to target audiences in various age groups, regions, ethnicities and interests.

When it comes to marketing for product launches, Opensponsorship has successfully helped thousands of brands from Anheuser-Busch's Bon & Viv Seltzer to Popeye's to Vitamin Shoppe's Isopure. Opensponsorship is an online platform which enables brands to utilize influencer marketing campaigns in a seamless and efficient way. Opensponsorship allows brands to work with a range of influencers, and as of this year Opensponsorship has over 7,000 influencers on their platform. Athletes help to drive sales, brand awareness, PR and engage new & existing customers. Whether you are looking to drive sales to your own website, a partner website's such as Amazon or a retail store such as Target, athletes can be key to a successful product launch.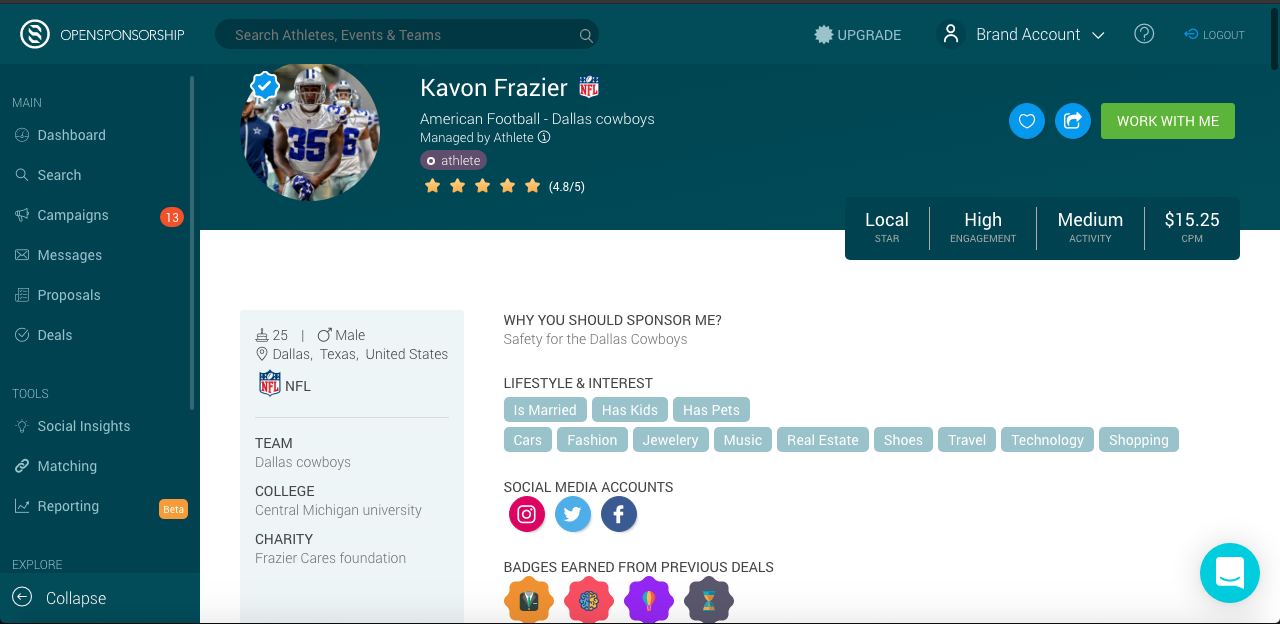 Opensponsorship offers a wide range of options and filters which allows brands to run their own influencer marketing campaigns in their own specific ways. The platform is full of features; 20+ filters when searching for influencers, up to date data on the followers for each influencer, average costs indicators, campaign template/builder, and many more. Sending messages to potential brand ambassadors, negotiating prices, and getting mid to end campaign reports are just a few of the features that makes the whole process seamless on the Opensponsorship platform. Here are a few tips that will help your brand create the next viral campaign with the Opensponsorship platform:
Data on the Following-to-Engagement Ratio – View the up-to-date on the potential brand ambassadors, and see if they have their followers and your target audience match.


Brand Alignment – Check the past histories of campaigns that the influencer has been a part of. View their most used keywords and phrases to see if they're the right fit for your brand.
Always Negotiate – Utilize Opensponsorship's proposals feature to negotiate the payments for your influencers using a campaign-based partnership model. This means the influencer gets paid for doing a series of posts as opposed to a singular, one-off activations. You'll get more content and more bang for your buck this way.


Provide Custom Promo Codes – Opensponsorship allows you to integrate with your Google Analytics or Shopify account to provide each influencer with a custom UTM link This will allow you to measure any traffic driven back to the brand's website from each influencers post, as well as the number of new users and transactions completed with total spend.
makes it easy for brands of all sizes to run their own content marketing campaigns. With more than 7,000 influencers and athletes on the platform, brands have the opportunity to specify every last detail of their marketing campaigns. Let's create great content that speaks to your brand and gather the hype for your next product launch!