In the dynamic world of marketing, collaborations between brands and prominent personalities have proven to be a winning strategy. When it comes to the NFL, harnessing the power of player endorsements can elevate health food brands to new heights. Selecting an NFL player who not only enjoys the product but also aligns with the brand's mission can create an authentic and compelling marketing campaign. In this article, we explore ten innovative ways that health food brands can leverage player endorsements to establish a strong connection with their target audience, emphasizing the athlete's commitment to a healthy lifestyle and the brand's role in supporting their performance. For further insights on NFL player sponsorships in the 2023-2024 season, you can refer to the NFL Player Sponsorship Guide by OpenSponsorship here.

Player Endorsements:
Select an NFL player who personally enjoys the product and aligns with the brand's mission to serve as the face of the product. This could involve the player in advertising, press events, social media posts, and in-person events. Their personal use of the product would be a strong testimonial, emphasizing the player's commitment to a healthy lifestyle. A great example of this is Terrell Owens' endorsement of Plantfuel, where he continues to post about the product on social media and is seen working out in a branded shirt.


Collaborative Product Creation:
Develop a co-branded product with an NFL player. This could be a unique health food item formulated in collaboration with the athlete to meet their specific dietary needs. The product can carry the player's name and face on the packaging, connecting the product directly with the athlete and giving consumers a chance to 'eat like a pro.'


Game Day Nutrition:
Partner with players to showcase their game-day nutrition plan, incorporating the brand's health food products. This could involve video content, blog posts, and social media sharing, highlighting how the products help the player maintain optimal performance. Cleveland Browns defensive end Isaac Rochell spoke to Newsweek last season about his diet and nutrition habits where he references his favorite steakhouses in Cleveland.


Cooking Demos with Players:
Arrange for players to participate in cooking demonstrations where they prepare their favorite healthy recipes using the brand's products. These could be filmed and shared via social media or done live at events, allowing fans to connect with the players and the brand on a more personal level. Dalvin Cooks' guest appearance on NFL films had him show the audience how he preps his meals for the season.


Player's Health and Wellness Podcast:
Sponsor a health and wellness podcast hosted by an NFL player where they discuss their routines, diet, and how the brand's products fit into their lifestyle. The podcast can feature guest appearances from other athletes, fitness experts, and nutritionists, helping to spread the brand's message to a wider audience. Retired NFL player, Nate Burleson emphasizes the importance of wellness for an NFL athlete on his "Inside Mental Health" podcast.


Branded Athletic Camps or Clinics:
Sponsor athletic camps or clinics where NFL players serve as coaches or mentors. During the events, the brand's health food products can be featured prominently, showcasing how they support athletic performance. Rob Gronkowski holds yearly football youth camps in partnership with ProCamps.


Charity Partnerships:
Collaborate with players on charity initiatives. This could involve donations of healthy foods to underprivileged communities, promoting physical activity and nutrition education. The players' involvement can help attract attention to the cause, and the brand's commitment to supporting the community will help build its reputation. Marshawn Lynch and his organization, Lynch's Fam 1st Family Foundation donated 200 Turkeys to underprivileged communities in Hawaii during Thanksgiving.


Tailored Meal Plans:
Collaborate with NFL players and a team of nutritionists to create tailored meal plans featuring the brand's products. These meal plans can be shared on the brand's website or via social media, offering fans insights into how their favorite athletes eat to stay in peak condition. Deebo Samuel is known to have hired a personal chef over eating fast food habitually.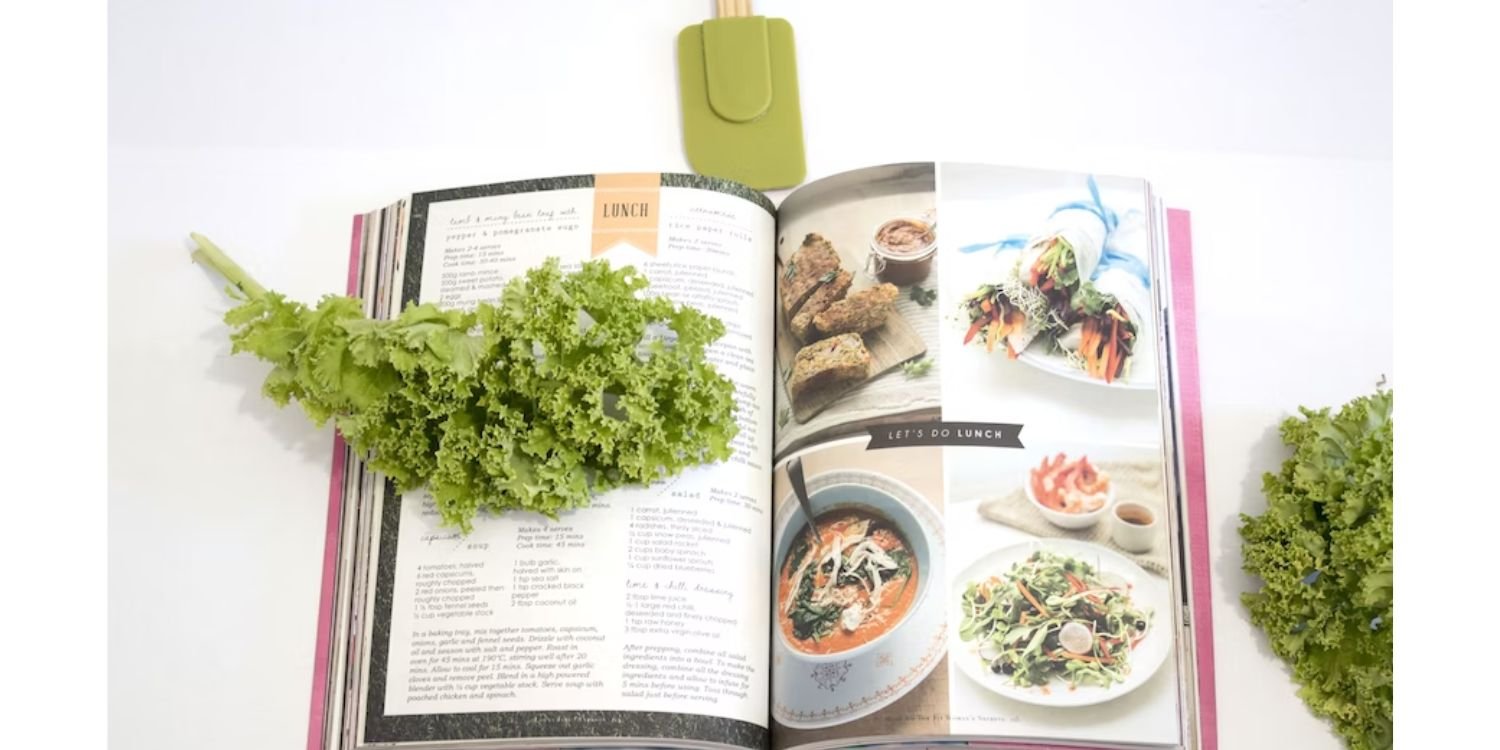 Influencer Marketing:
Utilize NFL players as influencers on social media platforms. They can share posts and stories of them using the brand's products, hosting giveaways, or offering special discount codes to their followers. This method offers a direct way to reach and engage with potential customers. Deandre Hopkins has recently been creating content for Temu on social media.


Product Placement:
Work with NFL players to feature the brand's products in their training videos or behind-the-scenes content. This product placement offers subtle yet effective advertising, demonstrating that the brand is an integral part of the player's lifestyle. Baker Mayfield wears Bose headphones when he posts videos of him and his teammates training.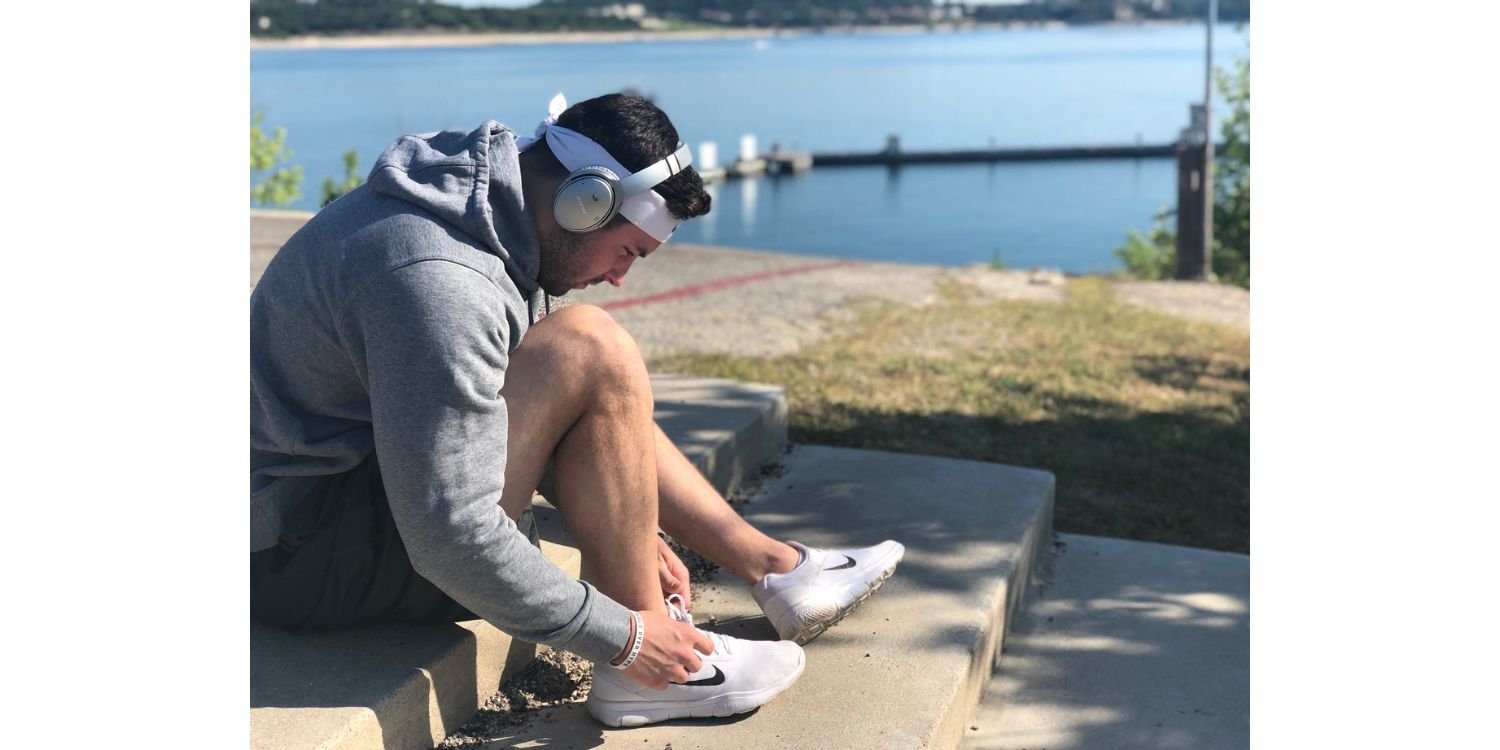 Conclusion:
Overall, player endorsements offer health food brands an unparalleled opportunity to connect with their audience on a personal level. By selecting an NFL player who genuinely enjoys the product and shares the brand's vision for promoting a healthy lifestyle, marketers can create impactful campaigns that resonate with consumers. From collaborative product creation and game-day nutrition plans to cooking demos, podcast sponsorships, and charity partnerships, the possibilities for engaging marketing campaigns are limitless. Leveraging the influence of NFL players as social media influencers and featuring products in training content ensures seamless integration of the brand into the athlete's lifestyle. By emphasizing the player's personal use of the product as a strong testimonial, brands can effectively inspire fans to embrace healthier choices and 'eat like a pro.' Ultimately, these innovative approaches to player endorsements not only boost brand visibility but also reinforce the brand's commitment to promoting health and wellness, fostering trust and loyalty among consumers.