Regional marketing is important for all brands as it allows you to be more nimble, targeted and see a great ROI on your marketing spend. Influencers and particularly athletes influencers are a great way to develop your regional marketing strategy. Why use athletes for regional marketing? They LIVE in your regional market, they come on TV week after week competing and WINNING for your regional market, their followers on social media are mostly likely to be your regional CUSTOMERS.
Regional marketing delivers higher ROI than national campaigns because:
It allows you to focus your resources on the regions that need the most investment, maybe because they are the best performing markets for you, or maybe because they are under-performing cities that you want to grow, or even because they have relevance for other company objectives such as hiring, lobbying or where your executive team resides.


If you are a SMB or local business you want to ensure your marketing spend is focused on your target customer base and avoid the leakage from a campaign that is seen by people who can not be your customers.


If you are a Fortune 500 company you want to ensure some of your marketing spend is catered to the unique preferences, the competitive environment and needs of their local markets.



Using regional athlete influencers in your campaign means you can use deliverables such as appearances, local meet+greets, social media posts in your neighborhood vs. just a national TV campaign that does not touch the hearts of your customer base.
Sold? Great. Now how do you find the perfect athlete influencer for your Regional Marketing campaign:
Check out our athlete roster and sort by location to see if we have athletes covering your market - with 140 countries and athletes in every state in the US, I am sure we will!


Sign up for a free account to do more detailed searches on the Instagram followers of the athlete influencers, you can filter by city, state, country and what % of their followers reside in the area. We recommend doing 5% if a city, 20% for state and 50% for country to find the athletes that are relevant.


Use our free Regional Marketing campaign template that advertises your brand to our 7000+ athletes and your regional marketing needs, and our athletes will apply to work with you.
Here are three regional marketing campaigns involving athletes that we love.
Fast food chain Popeye's launches it's Chicken Sandwich in Chicago with Bulls, Redsox and Bears athletes including Tarik Cohen, Denzel Valentine, Tim Anderson, Pedro Strop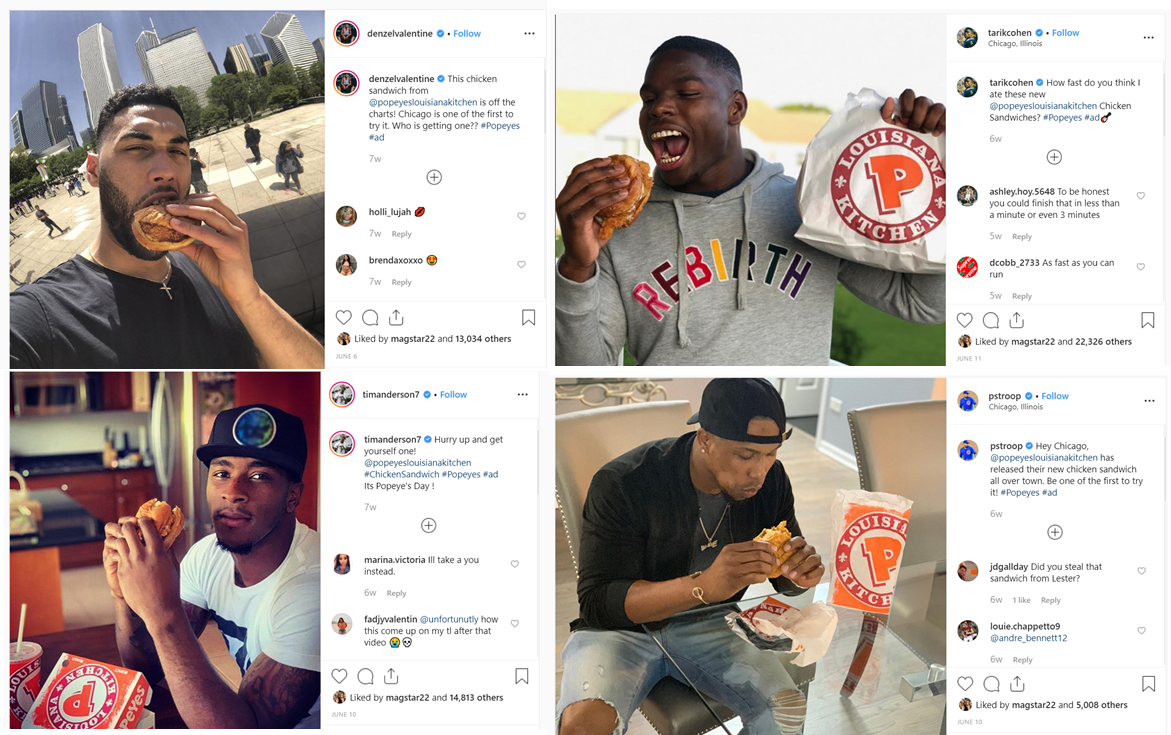 Menswear fashion apparel brand Bonobos ensure a strong launch for their new Charlotte store with the help of an appearance and some social media posts by NBA Hornets player Dwayne Bacon
See full case study here
Sports betting company and Daily Fantasy Site Fanduel promote their new contests and activate local sports fans using regional idols such as NFL SuperBowl champion Aqib Talib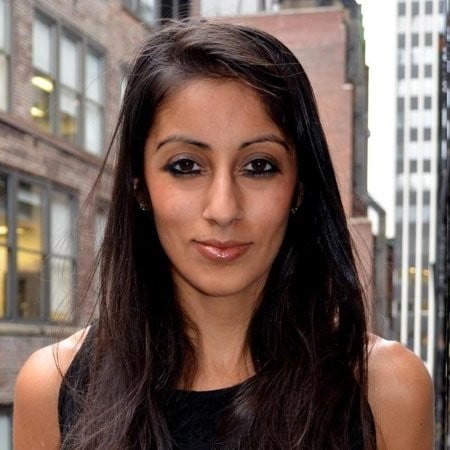 Ishveen is the CEO and Founder of OpenSponsorship, which she started because she loves sponsorship but hates hold calling. She was recognized in 2015 on Forbes 30Under30 for Sports.