We believe that every company should sponsor Olympic athletes. Why? In the age of influencer marketing, Olympic athletes are amazing influencers to align your brand to. Olympic athletes optimize hard work, passion, total dedication, mental and physical fitness and well being. These traits by Olympic athletes are many that a brand would want to align with.
Sponsoring Olympic athletes also means you can pick athletes from either gender, male and female Olympic athletes, as well as able bodied and Paralympic athletes. The Olympics is the most diverse sports competition in the world, and the Olympic athletes are the most diverse in athletes the world. Brands should be looking to ensure they have diversity across their influencer marketing mix and brand ambassador programs, sponsoring Olympic athletes is a great way to do this.
Previously to sponsor Olympic athletes would require huge budgets. It is estimated that sports sponsors in Tokyo 2020 are expected to spend almost $50B. Now thanks to our platform you can sponsor Olympic athletes for as little as free product, or a few hundred dollars. Of course the top Olympians such as Chloe Kim will be in the six / seven figures range. Our previous sponsorship deals of Olympic athletes that are much more affordable (five and four figures) include Olympic athlete gymnast Gabby Douglas and Jake Dalton. Or sponsor amazing track and field athletes Nick Symmonds, Justin Gatlin. See our full list of Olympic athletes available for sponsorship here.
Finally, you should sponsor Olympic athletes because the athletes often need it. Many articles have come out about the financial woes of Olympic athletes. Olympic athletes inspire our youth, give developing nations hope, bring the country together and provide unforgettable moments for all of us. As a brand, doing good should be part of our DNA. Sponsoring Olympic athletes who are in need of financial help is a beautiful thing, and when shared internally with employees and externally with stakeholders can help companies to improve their brand image.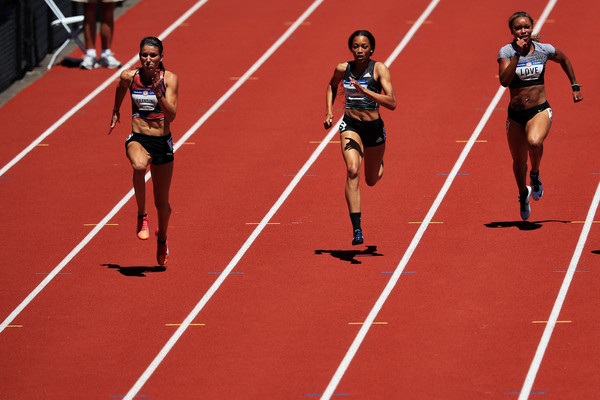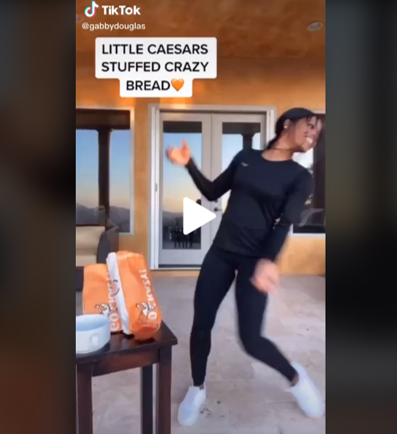 Tags: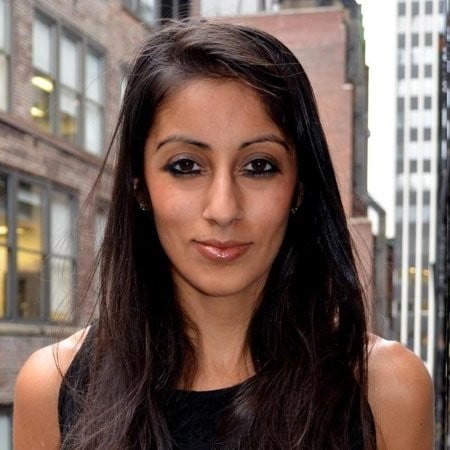 Ishveen is the CEO and Founder of OpenSponsorship, which she started because she loves sponsorship but hates hold calling. She was recognized in 2015 on Forbes 30Under30 for Sports.