We are now entering one of the busiest and most expensive times of the year for digital marketing. While conversion rates skyrocket, so will customer acquisition costs, including the value of an email address. Email marketing is the most effective marketing channel, outperforming all online marketing strategies including SEO.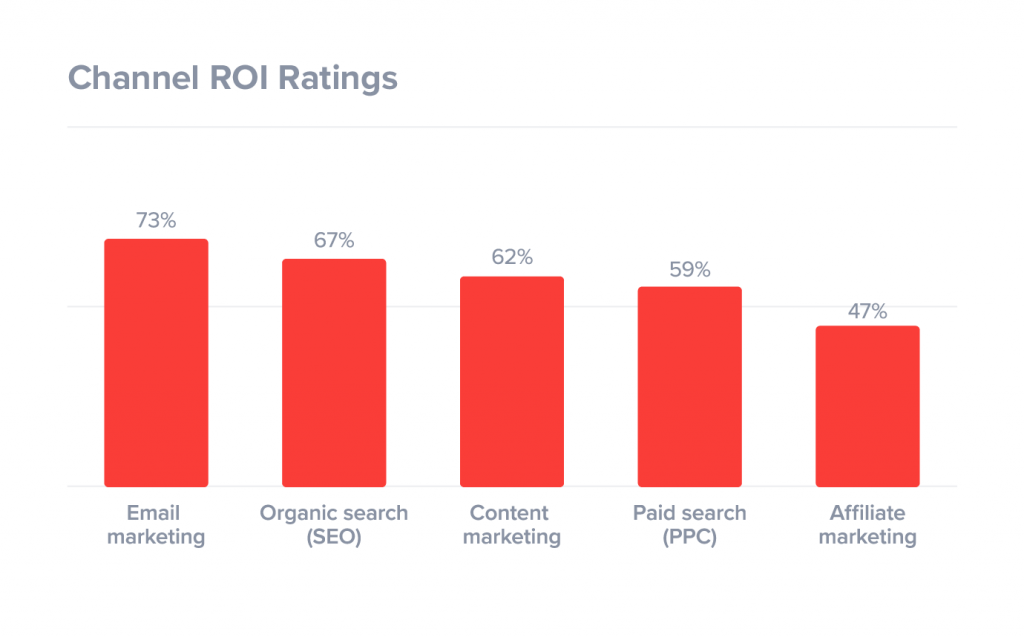 Almost 90% of Black Friday and Cyber Monday purchases are made by customers who open an email before the holidays, making it critical to start building your email list. In fact, 56% of the revenue a single email address generates is realized in November and December. So this begs the question what is the most effective, affordable way to collect email addresses before the holidays?
Our answer: Launch an athlete giveaway campaign in October
How it works:
Partner with an athlete for a giveaway campaign. The campaign should initially consist of organic social posts promoting a combination of a free product and something exclusive from the athlete (like a signed jersey or a meet-and-greet).
Capture email from a landing page. From the giveaway content, send visitors to a landing page which includes an email capture.
Enter them into an automated email sequence. People want to know when they've entered a giveaway campaign. Over the course of a few weeks, we recommend sending them 6 automated emails, including their entrance confirmation, 3 product info, 1 special promotional offer, and the final "the winner of the giveaway is…" email.
Amplify the campaign by turning the giveaway content into purchase-optimized ads. This is where you'll get the biggest bang for your buck. Typically, when doing a lead generation campaign, most companies bid for email addresses when running Facebook ads. However, we suggest bidding for purchases because Facebook will deliver your ads to people who are most interested in your offer. This way you are building a more valuable email list of people who are actually interested in purchasing your product. It will also help you acquire 10x more email addresses than if you were organically collecting them through your website pop-up.

Since most people don't buy right away, this email building campaign is a sure-fire way to grow a vetted audience and reach out to them for free during the holiday season when other paid marketing channels are extremely costly. Working with an athlete aligned to your product not only helps you build a relevant email list, but it also increases your brand affinity and social proof.
With November just 30 days away, now is the time to launch your giveaway campaign and grow your email list. One the benefits of OpenSponsorship is that we've shortened the typical athlete deal flow from 3 months to 2 weeks so you can start working with an athlete immediately.
---
Ready to build your email list and crush Black Friday and Cyber Monday sales?
A member of our team will reach out to you shortly!
Tags: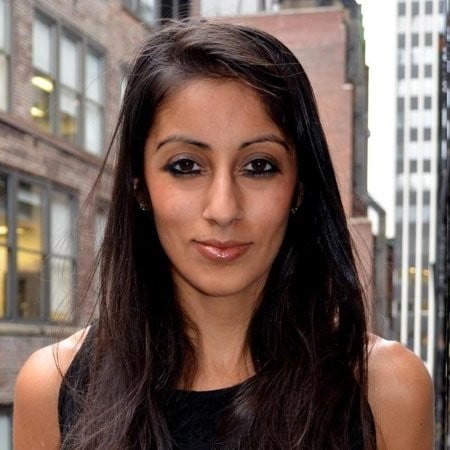 Ishveen is the CEO and Founder of OpenSponsorship, which she started because she loves sponsorship but hates hold calling. She was recognized in 2015 on Forbes 30Under30 for Sports.