What is Esports?
The field of competitive, organized video gaming is referred to as eSports. In popular at-home games like Fortnite, League of Legends, Counter-Strike, Call of Duty, Overwatch, and Madden NFL, players from various leagues or teams compete against one other. Millions of fans watch and follow these gamers throughout the world, whether they attend live events or watch them on TV or online. Viewers may watch their favorite gamers play in real time on streaming platforms like Twitch, and this is often where popular players grow their fan bases.
So, where's the money in esports?
According to Newzoo's analysis, global eSports income will exceed $906 million in 2018. This figure is predicted to exceed $1 billion by 2019. Not just for the gamers, but also for marketers and video game makers, this is a valuable industry. The event in Jacksonville included Madden 19, which is part of the long-running EA Madden franchise. The EA Madden Franchise has sold over 130 million products and generated over $4 billion in revenue since its start over 30 years ago. Players in eSports, like conventional athletes, may earn a lot of money: Millions of dollars in prize money may be won in tournaments, which is usually distributed between the players on the winning teams.
That means the best players in the world may easily make seven figures in a year. Ticket sales for these contests assist both teams and event organizers. What about the 2017 League of Legends tournament? Ticket sales brought in $5.5 million. Following the incident, EA Sports canceled the final three Madden Classic qualifying events to examine safety standards for contestants and spectators, according to a press statement. Sponsorships, endorsements, and league salaries all help players make money. Brands will invest $694 million in eSports enterprises this year alone, according to Newzoo. eSports will continue to develop as an industry – and a leisure – for the foreseeable future, according to the figures and the apparently inexorable cultural momentum.
GenG & eSports. A perfect match?
Gen.G is the premier esports organisation that connects the United States and Asia. It is the only major company that owns and controls top teams in the world's key esports markets — China, South Korea, and the United States — and is ranked #6 on Forbes' list of the world's most valuable esports companies for 2020. The company has been there for over 10 years and have sponsored the biggest gaming events in the world. Through gen.G Esports, gaming organisations can find and apply for sponsorship opportunities from a range of brands and businesses. This helps them to secure the funding they need in order to continue operating and expanding their operations. Gen.G sports also offers a range of tools and resources to help gaming organisations to manage their sponsorship deals and relationships. This includes a sponsorship database, contract templates, and advice on negotiating and managing sponsorships. This indicates that if you're looking for gaming sponsorship, Gen.G esports is a great option to consider!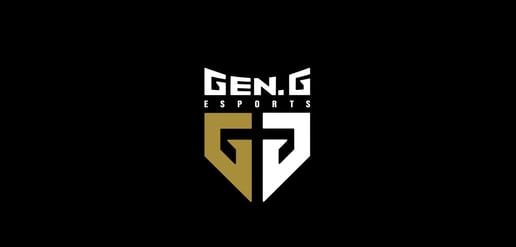 How has the gaming industry evolved over the last decade?
The gaming industry has seen impressive growth over the last decade, with more and more people of all age demographics playing video games. This has led to increased interest from sponsors and advertisers, who are keen to tap into the gaming market. The gaming industry is worth billions of dollars and is only getting bigger. In the last decade, we've seen a rise in mobile gaming, esports, and new technologies like virtual reality and Augmented Reality gaming. Esports is one of the biggest changes to come to the gaming industry in recent years. Competitive gaming has been around for decades, but it only really exploded in popularity in the last few years. Now, there are professional leagues and tournaments for games like Overwatch, League of Legends, and Counter-Strike: Global Offensive, with millions of dollars in prize money up for grabs.
Looking to the future, it is clear that gaming is here to stay and will continue to grow in popularity. With more people playing than ever before, there is huge potential for further expansion in the esports sector, as well as in gaming as a whole.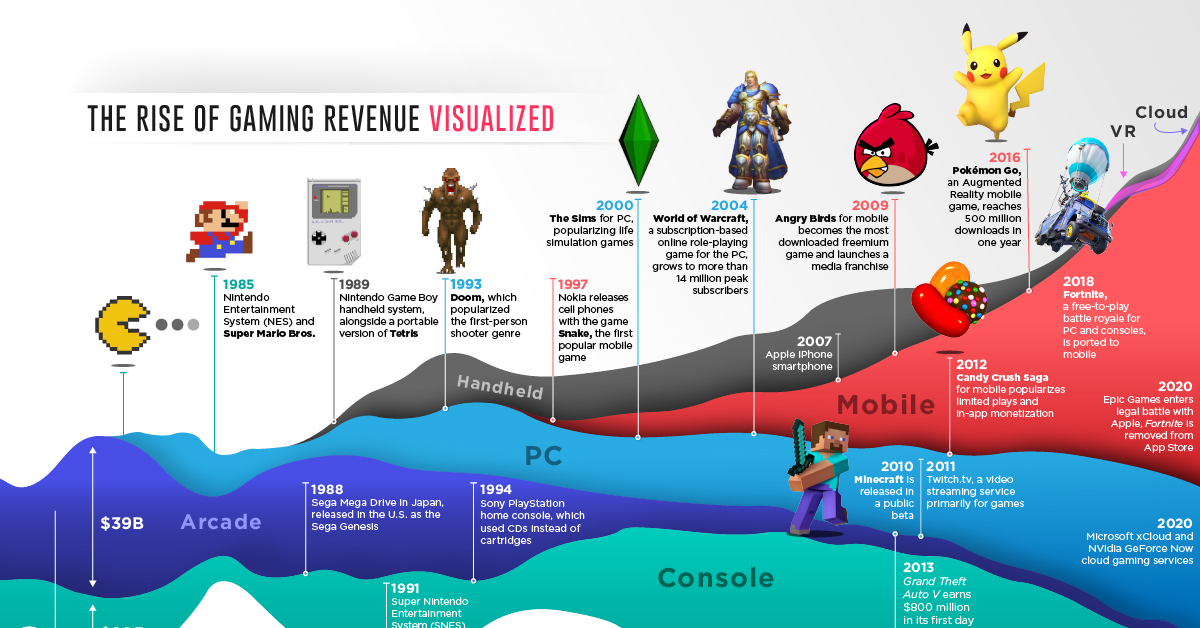 So, how does sponsorship work in the gaming industry? And who are the biggest gaming stars who have been sponsored by multinational companies?
The gaming industry is a booming market, with esports now a multi-million dollar industry. As such, sponsorship is becoming increasingly common in the gaming world. Multinational companies are sponsoring professional gaming teams and individual gamers in order to tap into this growing market. The biggest gaming stars can command hefty sponsorship deals, with some of the top names in the industry earning millions of dollars a year from their sponsorships.
Sponsorship can take many forms, from direct financial support to providing gaming equipment or even sponsoring events. For companies, whether sponsoring a gaming team or an individual can be a great way to reach a young and engaged audience. For gamers, it can provide much-needed support to help them pursue their passion. Many gaming sponsorships also include some form of brand promotion. This can involve the sponsor's logos being displayed on the team's uniforms or gaming equipment. The sponsor may also get mention on the team's social media channels or website.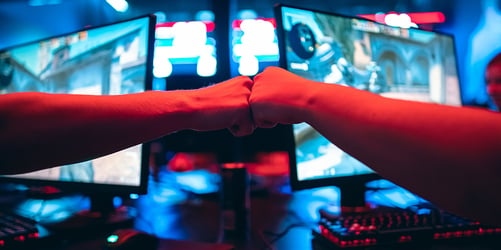 Some of the biggest names in the gaming world have been sponsored by multinational companies. For example, Faze Clan is sponsored by gaming equipment company Razer. The team's jerseys feature the Razer logo, and Razer also provides the team with gaming laptops and peripherals. Other big gaming stars who have been sponsored by multinational companies include Tyler "Ninja" Blevins, who is sponsored by Red Bull, and Jian Zhang "UZI" Chengxi, who has a sponsorship deal with Adidas.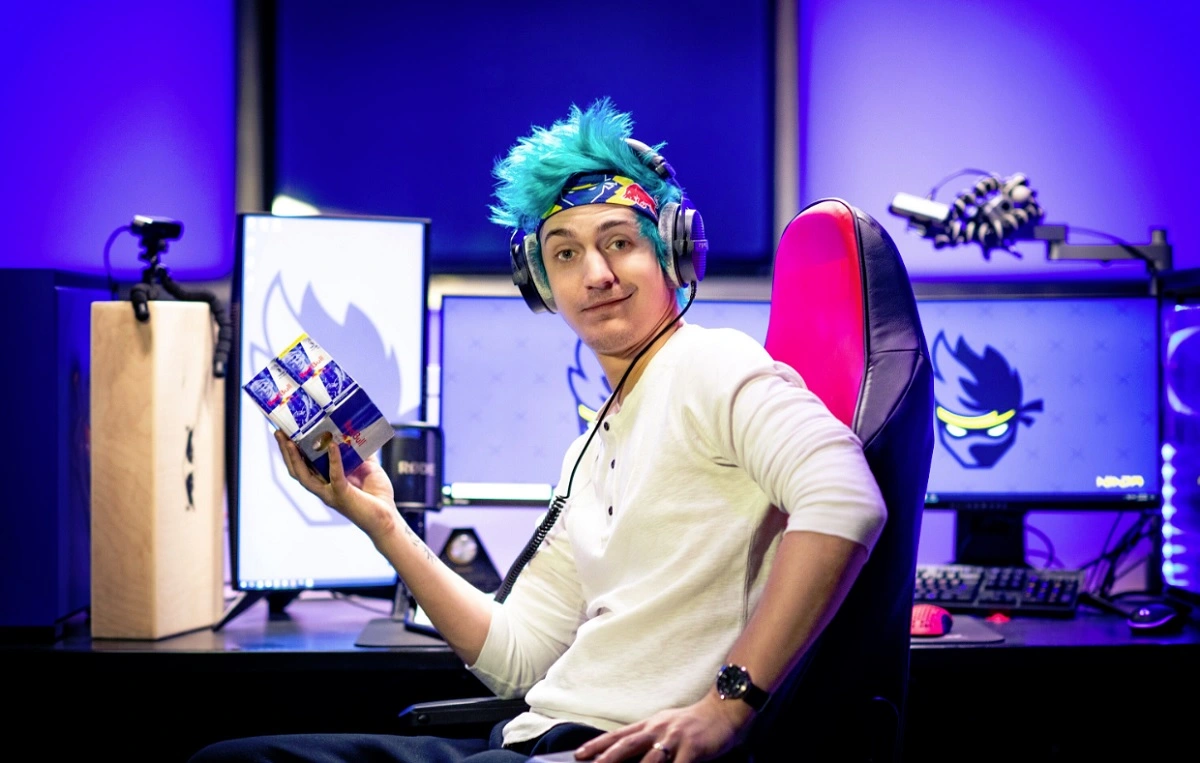 What's the difference between gaming sponsorship and influencer marketing?
As the world of online influencers and social media influencers continue to grow, so too does the world of sponsorship and influencer marketing. Gaming sponsorship is when a brand or company partners with a gaming organization or individual streamer in order to promote their products or services. This can take many forms, from simple product placement within the game or stream, to more complex partnerships that see the brand becoming involved in tournaments or other events.
Influencer marketing, on the other hand, is when a brand works with an influencer - someone with a large following on social media - to promote their products or services. This can take many forms, from simply paying an influencer to post about your product, to more complex influencer-led campaigns that see the influencer creating original content around your brand.
Our team at OpenSponsorship had a session with Martin Kim, the chief revenue officer and head of partnerships at Gen.G Esports.
Martin begins by mentioning that he has been with Gen.G Esports for the past three years and that his expertise lies in brand & sports partnerships. Martin continues by mentioning the primary reason why traditional sports are losing out on capitalizing on GenZ's is because there has not been enough innovation from traditional sports end and people between the age bracket of 15-25 are preferring various digital platforms for sports.
Q&A with the OpenSponsorship Team
OS team: What sponsorship looks like in the gaming industry, does it consist of more teams or more players?
Martin: The gaming industry has evolved and skyrocketed in the last decade. It is now worth an estimated $150-$200 billion industry. This increase can be largely attributed to the growth of mobile gaming and the rise of esports. Gaming is no longer seen as a niche hobby, but as a mainstream pastime enjoyed by people of all ages. So there's definitely a great balance of teams and players. As the industry continues to grow, we can expect to see even more innovative and exciting games hitting the market. So if you're looking for some fun and entertainment, be sure to check out what the gaming industry has to offer!
A large part of the gaming industry's success is due to Twitch, the world's leading live streaming platform for gamers. Twitch allows gamers to livestream their gameplay and interact with viewers in real-time. This has created a whole new way for people to enjoy playing video games. It also gives rise to new opportunities for aspiring professional gamers to make a name for themselves.
The gaming world lives on Twitch, if you want a logo, buy a banner on twitch. But if you want to capture the gaming audience, it is important to do organic campaigns and gaming activations. The achievement of campaigns is based on three C's - competitive, community and content.
With millions of people tuning in to watch their favorite streamers every day, it's clear that Twitch is here to stay. If you're looking to get into the gaming industry, there's no better place to start than Twitch.
OS team: Are there any industries you've been surprised by that wanted to be in the space of Esports?
Martin: I haven't been surprised but uniquely successful have been educational platforms, such as universities, who have been using gaming as a way of marketing and recruitment. Some educational platforms have been using gaming as a way of teaching.
OS team: Why are brands keen on targeting the 15-18 year olds, considering the buyer power they have and are dependent on their parents for money?
Martin: The most prominent reasons are: the investment for future brand affinity. Also, a lot of brands understand that kids have an influence in the household of buying certain things such as cereal. There are some studies which show, kids have an influence on the car that their parents buy.
OS team: What about the male vs female split in the gaming industry?
Martin: That's the hot topic for the industry, which traditionally we all think gaming is still male heavy. The shooting games consist of a lot more males but when it comes to social games, it's 50-50, it's amazing to see the number of female gamers that exist out there. Although, it changes completely when it comes to content creators and viewership because a lot of female gaming influencers, their followers are other female gamers, so the balance is more leveled than what everyone believes.
Tags: