Top 5 Golfers to Sponsor on OpenSponsorship
For sponsors searching for the best athletes to represent their brand, look no further than these five golfers. The Masters Tournament is quickly approaching and each of these golfers offers a unique opportunity to elevate your brand's presence in golf.
First up, Jason Day has consistently been one of golf's top players. He earned his first major win at the 2015 PGA Championship and was recognized as World Number One for 51 weeks throughout his career. Plus, he has multiple PGA Tour wins under his belt, making him an obvious choice for golf sponsorship. With his star power and success on the golf course, Jason Day can bring much needed visibility to any brand during this upcoming Masters Tournament.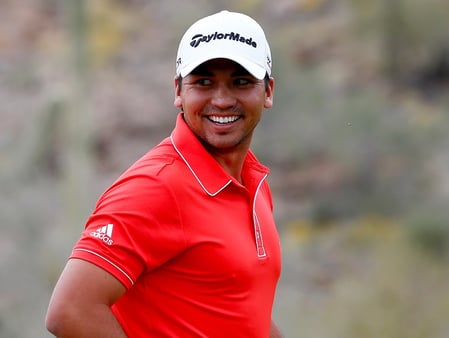 Next is Bryson Dechambeau. He's a golf phenomenon in his own right, gaining fame for powering through golf courses with his long drives and unique style of play. He has quickly become one of golf's most recognizable players and he is sure to bring attention to any brand sponsoring him this Masters season.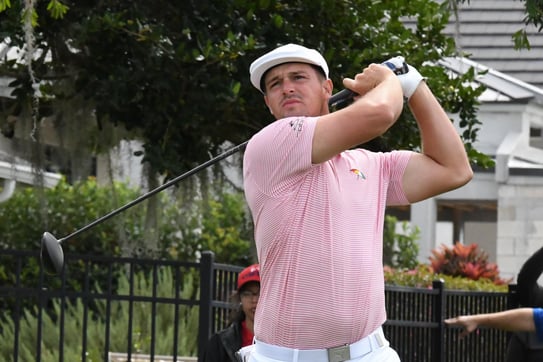 Sergio Garcia is also an excellent choice for golf sponsorship as he has achieved numerous victories including the 2017 Masters Tournament championship. This highly accomplished golfer has held multiple titles and awards throughout his career, making him a reliable choice for golf sponsors looking to support top talent at the Masters Tournament.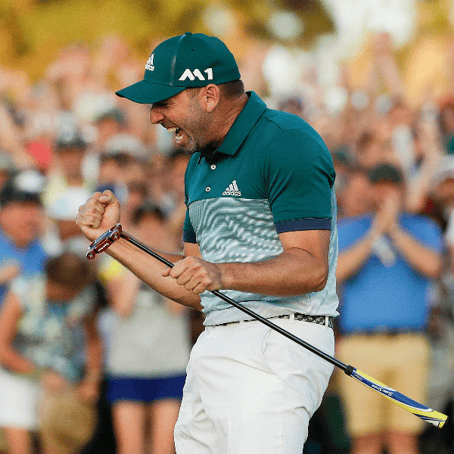 Collin Morikawa burst onto the golf scene last year when he won the 2020 PGA Championship, making him a golf sensation overnight. His rising star status makes him an ideal choice for golf sponsors looking to make their mark during the Masters Tournament.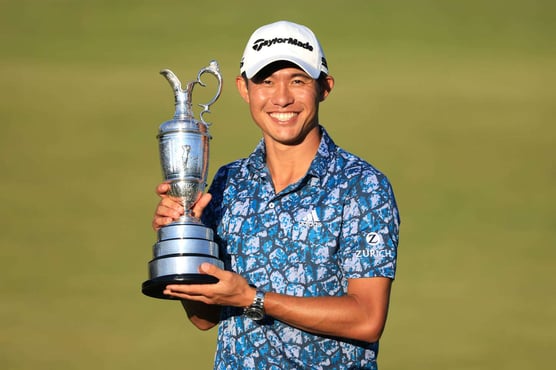 Finally, Lee Westwood has been one of golf's most consistent players over the last two decades, earning multiple top 10 finishes in major tournaments throughout his career. He is sure to attract plenty of attention during the Masters Tournament and his reputation as one of golf's respected veterans will give any brand sponsoring him a boost in visibility and credibility.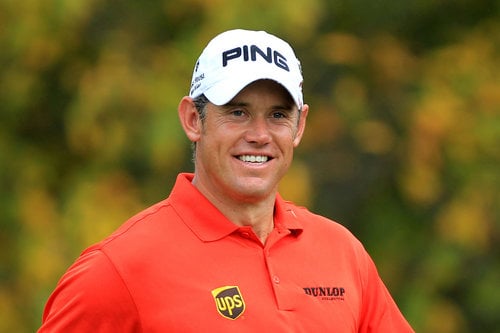 Final Thoughts
These five golfers all offer an excellent opportunity for golf sponsors seeking to maximize their brand identity this Masters season. From Jason Day's stellar records to Bryson Dechambeau's unique style, these golfers have the star power and golfing acumen to make any golf sponsorship an instant success. With the Masters Tournament just around the corner, now is the time for golf sponsors to invest in these five golfers and reap the rewards of golf influencer marketing.
By sponsoring one of these golfers at this year's Masters Tournament, your brand will be well-positioned for maximum visibility and exposure. At OpenSponsorship, we have over 600 golfers, including high profile athletes ready to promote your brand. Sign up for free here today!