There are over 480,000 NCAA athletes in the world of college athletics. With the new rules surrounding NIL, college athletes are hungrier than ever for potential sponsorship deals. We have also been making big moves to ensure that brands and athletes stay NIL compliant in order to have the best possible partnerships. Especially with holiday promotions available for brands, the possibilities for marketing are endless.
We are extremely excited to be right in the thick of this monumental change, and we believe you should be part of it too. With that, here are a few of our up and coming college athletes that are ready to partner and work with you.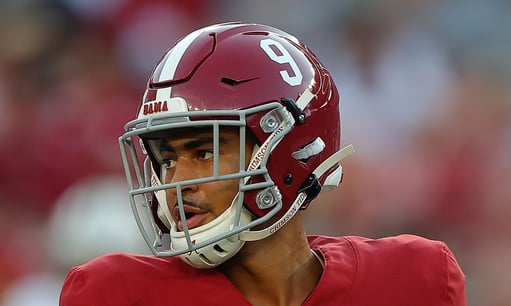 Fresh off a national championship for the Crimson Tide (again) in 2020, and being the nation's top-ranked dual threat quarterback coming out of high school, Young has been making a huge splash in the early part of this college football season. Having earned the starting job at quarterback after spending his freshman season backing up now Patriots QB Mac Jones, Bryce Young has led the Crimson Tide to a perfect 4-0 so far in this young season. Look for this Heisman candidate to keep rolling, with high hopes of leading his Crimson Tide to yet another national championship.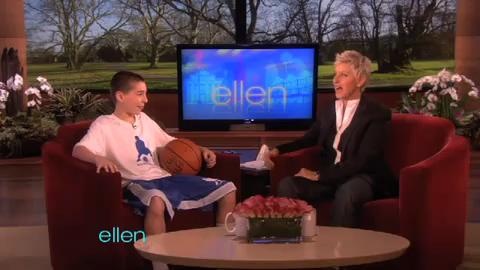 With his already massive Instagram following at 253k and high engagement rates, brands should strongly consider partnering with McCabe. Known for his ball handling skills (which has appeared on the Ellen Show!), McCabe is no stranger to the spotlight. He is the perfect intersection between elite athlete and content creator. Not only will this UNLV point guard make a great brand ambassador for your brand, but fun fact: he was also drafted by the Harlem Globetrotters.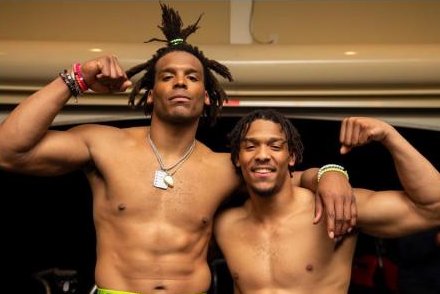 Being the younger brother of former NFL MVP Cam Newton, Caylin Newton has certainly been paving his own path. Coming off a clutch blocked punt for a touchdown vs. Georgia State, it was the turning point that the Tigers needed to mount a comeback and eventually win the game. Newton joined the Tigers as a graduate wide receiver after spending three seasons at Howard University as a quarterback. He looks to continue his impressive run at his older brother's alma mater.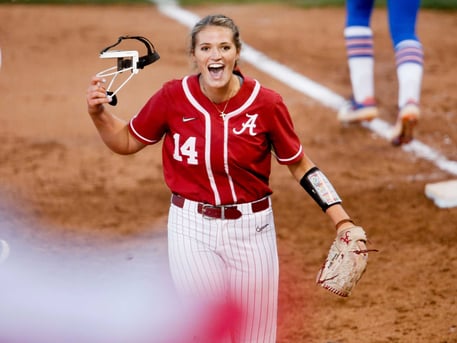 Fouts is an All-American softball pitcher for the Alabama Crimson Tide. She is best known for pitching a perfect game against UCLA in the 2021 Women's College World Series. Fouts was named by NCAA onto the 2021 Women's College World Series All-Tournament Team. In addition, she also won the 2021 NFCA National Pitcher of the Year, 2021 D1 Softball Pitcher of the Year, and the 2021 SEC Pitcher of the Year awards. Her accolades on the mound speaks for itself, but her online following is equally impressive. With 120k followers on her Instagram account, brands should look out for her as a potential brand ambassador.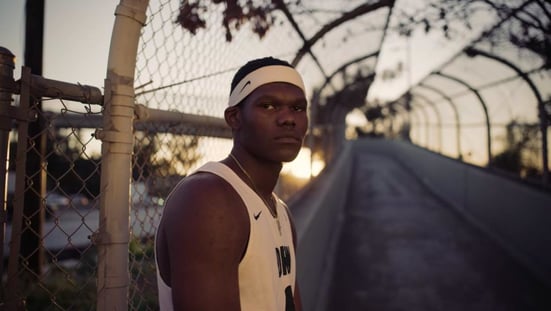 Muhammad was recently featured on the Netflix series, Last Chance U. Not only has he been extremely efficient and effective on the court, but he also has a compelling story and journey that was told throughout the Netflix series. Muhammad has built a strong and loyal following since Last Chance U from his time at East LA college. He will be playing his final year at Southern Utah University this year with the hopes of helping the Thunderbirds make the NCAA tournament in this upcoming season.
We currently have over 4,000 college athletes on our platform, coming from 556 different schools, and playing 45 different sports. Since new NIL rulings took effect on July 1st, more than 32 brands have done over 300 sponsorship deals with 220 different college athletes on our platform. You could be next, so don't miss this opportunity to grow your brand through college athletes.