Turning Every Athlete Into A Pro Content Creator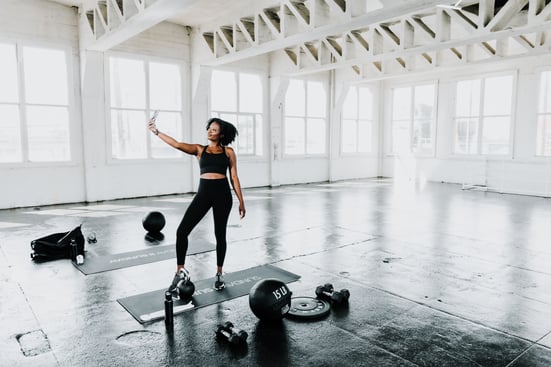 What are Mood Boards?
OpenSponsorship's Mood Board feature is a powerful tool that allows brands to better communicate with athletes the type of content they are envisioning for their marketing campaigns. With this feature, brands can create custom boards that contain images, text, and other media that represent different marketing campaigns or ideas, giving a better picture to the athletes of the style and 'vibe' that brands are going for in their deliverables.

Why did we build Mood Boards?
At OpenSponsorship, we understand the importance of being able to clearly communicate your brand's vision and message to potential sponsors. That's why we built Mood Boards - to give brands the ability to easily capture their thoughts and ideas in one place. Whether you're an athlete looking for sponsorship opportunities or a brand trying to reach out to potential partners, Mood Boards makes it easy to get your message across. Remove the guess work from the content creation process, and make sure both brand and athlete are clearly aligned on what the brand wants the content to look and feel like!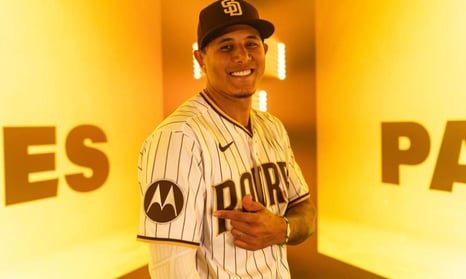 How can you get started with Mood Boards?
Once logged in to OpenSponsorship's platform, brands can get started with Mood Boards when creating a proposal that consists of a social media deliverable.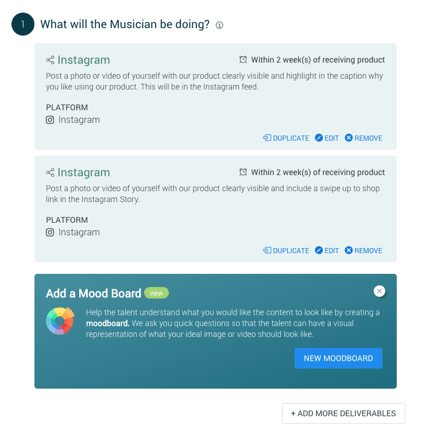 A brand can add a mood board by going through the wizard of questions and all answers are saved to the proposal.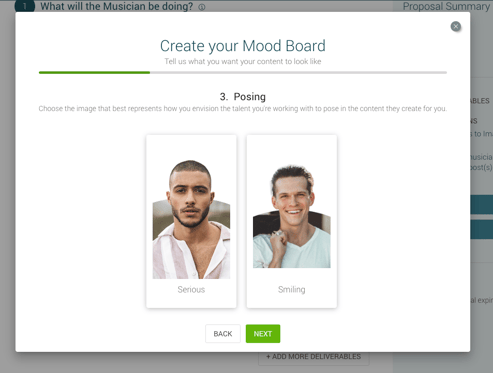 A brand also has the option of saving a mood board to their account for use on other proposals later.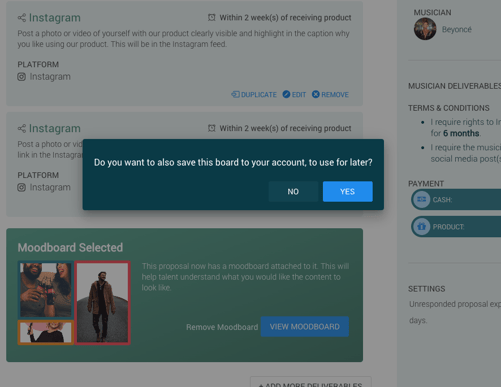 Final Thoughts
Whether you're an aspiring athlete looking for sponsorship opportunities or a brand looking for ways to market your products or services effectively, Mood Boards are the perfect tool for communicating a vision and bringing it to life. So if you're ready to explore all that Mood Boards has to offer, head on over to our website today and sign up for a free account HERE! We'd love to hear from you and help take your marketing efforts to the next level.
Tags: