Sports are back! Well, at least a few are. As some states in America gradually start to re-open, we have started to see a gradual increase in activity from the sports world as well. The NLF and the NBA have given permission to a select number of teams to open up practice facilities for voluntary workouts. The MLB is looking into hashing out the details of a proposal which looks to open up their season in July. What does this all mean for the rest of the sports world? It's a sign of hope with a whole lot of red tape.
Although the seats won't be filled in the stadiums for another few months, the games will go on. With the negation of electronic billboards, and other physical ad space going largely unnoticed due to the absence of attendees. There is still a plethora of digital content that can be capitalized on for marketing purposes. Aside from the television rights, and commercials, there are brands who have taken notice of other forms of marketing.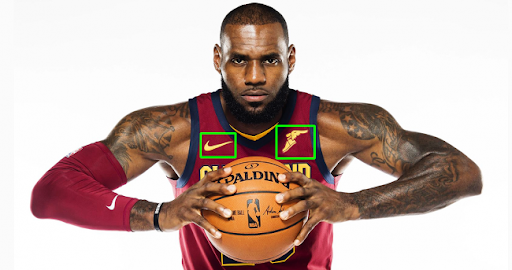 A perfect example of this can be seen from the recently adapted patch sponsorships on players' uniforms in the NBA and WNBA. When both the NBA and WNBA searched for new revenue opportunities, the jersey patch program came into mind. The program has reportedly generated more than $150 million in revenue for both the teams and league. In the NBA, 20 teams have stepped into the patch sponsorship program. NBA teams, the league and the brands involved expressed the program to have been an overwhelming success, with exposure numbers easily exceeding projections.
Now what if your brand doesn't have the budget to become an NBA team sponsor? This is where content marketing comes into play. Content marketing has always been a great way for brands to identify themselves. A way to both introduce their image and stay present on the minds of consumers. There have been countless examples of brands executing content marketing strategies in the most authentic way possible. Here an example of how one brand successfully executed their content marketing strategy.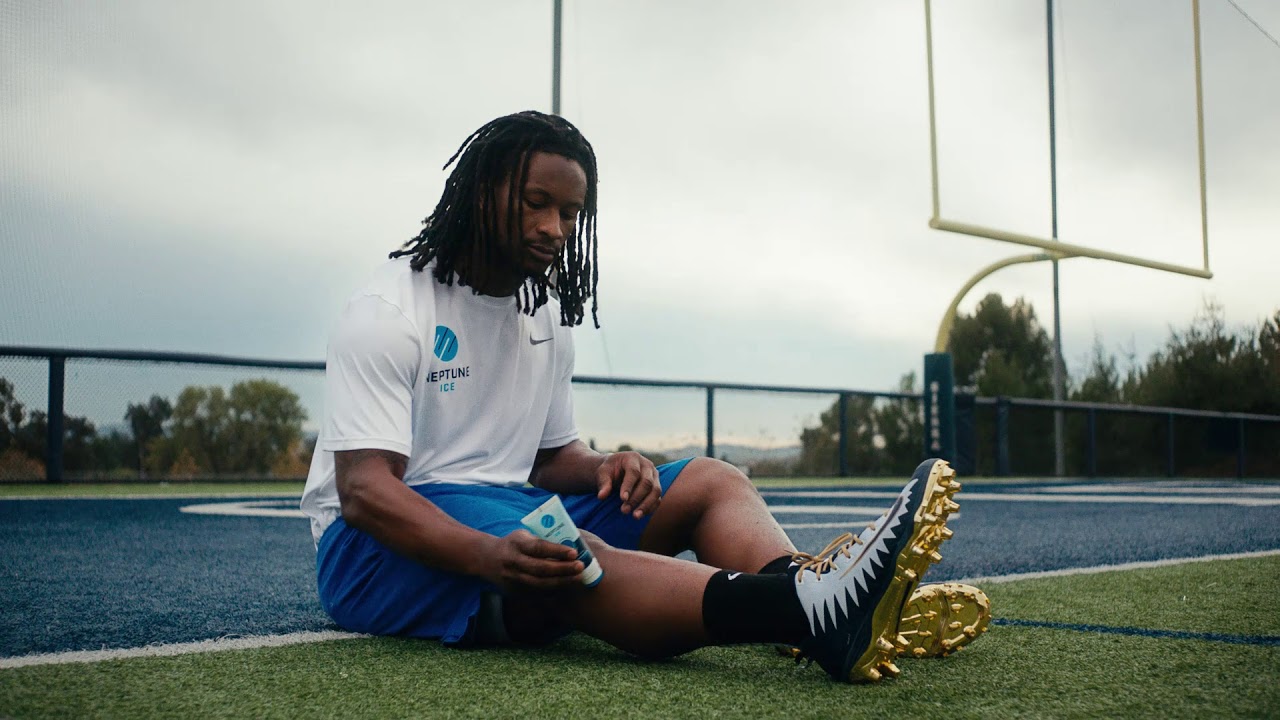 Brands have taken advantage of the digital marketing age, where content can be selected, curated, utilized, and even repurposed. Brands such as Neptune Ice have capitalized on this trend by directly partnering with professional athletes for their marketing campaigns. Neptune Ice used Opensponsorship to find the perfect ambassador for their brand. The end result was a partnership with NFL Atlanta Falcons' running back Todd Gurley (shown using product above). With this partnership, Neptune Ice was able to acquire vast amounts of organic content that they ultimately repurposed for their social media marketing campaigns, landing page, and even offline marketing campaigns.
When it comes to content marketing, Opensponsorship has successfully helped hundreds of brands from Anheuser-Busch's Bon & Viv Seltzer to Popeye's to Vitamin Shoppe's Isopure. Opensponsorship is an online platform which enables brands to utilize influencer marketing campaigns in a seamless and efficient way. Opensponsorship allows brands to work with a range of influencers, and as of this year Opensponsorship has reported having over 6,000 influencers on their platform. Athletes help to drive sales, brand awareness, PR and engage new & existing customers. Whether you are looking to drive sales to your own website, a partner website's such as Amazon or a retail store such as Target, athletes can be key to a successful marketing campaign.
Opensponsorship makes it easy for brands of all sizes to run their own content marketing campaigns. With more than 6,000 influencers and athletes on the platform, brands have the opportunity to specify every last detail of their marketing campaigns. Let's create great content that speaks to your brand for your next marketing campaign!