On March 24th 2021, OpenSponsorship held an amazing webinar in celebration of Women's History Month.
The panel of speakers was made up of powerful and inspiring women who are former professional athletes, company founders/CEOs, national sport league directors, and sponsorship specialists.
This incredible group of women discussed how and why brands should use female athletes in influencer marketing campaigns. They reviewed their thoughts on the sponsorship business and why they think female athletes are the total package when it comes to influencer marketing. They preached how female athletes bring authenticity as influencers and have higher engagement rates from their loyal and large fan bases in a more effective way than other types of influencers. They also discussed the future and potential female athletes have in the influencer marketing business.
This webinar was a spectacular event with incredible speakers and an amazing discussion. See and learn about the speakers and watch the full recorded webinar below: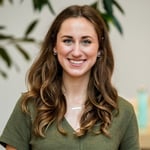 Moderated By: Ellen Hyslop
Co-Founder at The GIST
Forbes 30 Under 30: Media 2020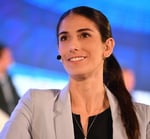 Yael Averbuch
Professional Soccer Player for 10 Years
Executive Director of the NWSL Players Association
Founder of Techne Futbol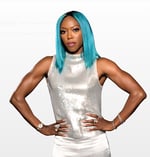 MacKenzie Hill
USA Track, 100m Hurdler
Founder of LumiBloom
Wellness & Beauty Entrepreneur
Anya Packer
Former Professional Hockey Player
Director of the National Women's Hockey League
Forbes 30 Under 30: Sports 2021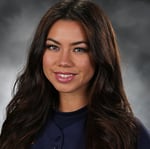 Kamalani Dung
D1 Softball at UC Berkeley
Puerto Rico National Team Gold & Bronze Medalist
Brand Specialist at OpenSponsorship