3 Ways To Get The Most Out Of Influencers' User-Generated Content
If you're like most brands, you're always looking for new ways to engage your audience and promote your products or services. And what better way to do that than through the power of influencers, especially athletes? User-generated content from athletes can be a great way to get your brand in front of a new audience, and there are a few things you can do to make sure you're getting the most out of it.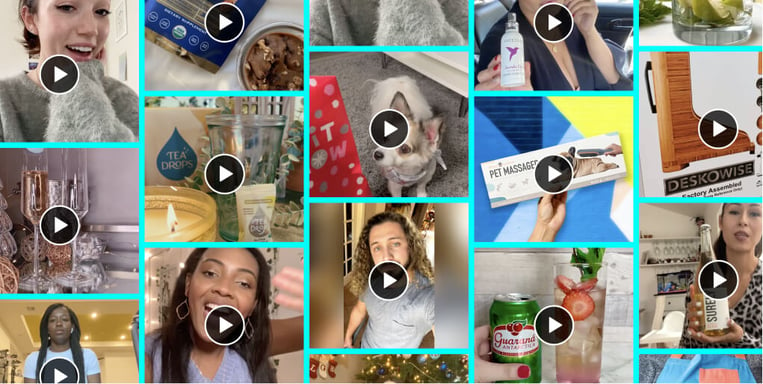 Classic Post
When it comes to social media, having a classic post is a great way to get the most out of influencers' user-generated content! A classic post is where an athlete works with a brand to create social media content and have the content posted on their personal social media feed. For example, Nike could work with an athlete and ask them to create a social media post around their new running shoe featuring images or videos of the athlete running in them with a caption about how much they love the shoes. This kind of post allows for Nike to get high-quality content that's shared with the athletes' followers and puts the product front and center. Working together through social media in this way can be a powerful tool for driving more sales and boosting engagement from consumers.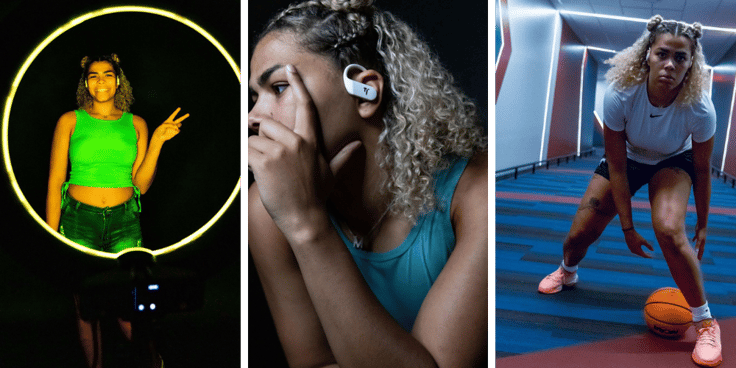 Digital Advertising
Digital advertising is also an effective way for brands to connect with their target audience. Leveraging the content that an athlete has created and using them to run ads can be a powerful tool to engage directly with their fans and take your ad campaigns to the next level. For example, Adidas was recently successful in running an ad on Twitter featuring soccer star Paul Pogba utilizing content from his past engagement on TikTok. The ad challenged fans to recreate one of soccer's famous moves using #HereToCreate and increased adidas' brand presence amongst Pogba's fan base. By capitalizing on user-generated content through digital ads, Adidas was able to maximize its reach and create an enjoyable user experience through content already previously created by athletes.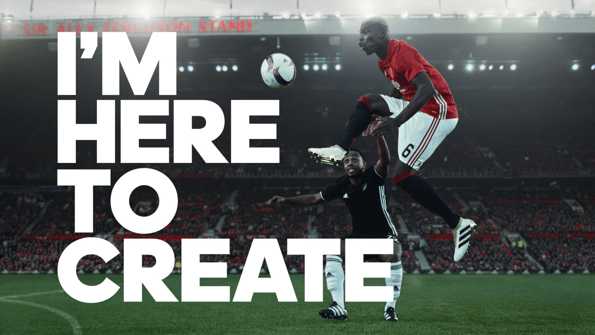 Native Post
Lastly, using native posts to leverage influencers' user-generated content is an incredibly valuable tool for converting sales and growing a following. Native post allows you to take past content from your own brand's page and repurpose them to be relevant for the current day. For example, if you have an Instagram page that frequently posts quotes from client testimonials, your brand can easily repurpose that content and repost those quotes as Instagram stories or as tweets. This allows you to re-engage with followers who may have missed them the first time around and encourages users to interact on multiple platforms. Ultimately, native posts bring brand stories back to life in a modern way!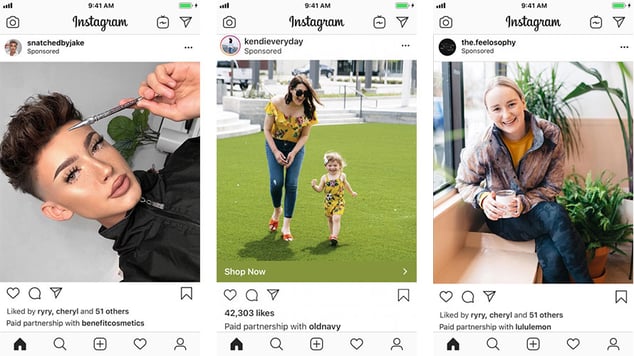 Final Thoughts
Working with athlete influencers to create user-generated content can be a great way to increase brand engagement and reach. From classic posts to digital advertising campaigns, if you execute the collaboration correctly it will be beneficial for both parties. UGC has the potential to go viral, generate leads, and establish trust with your audience–all of which can lead to higher sales and visibility amongst your target market. With that in mind, make sure you're working with influencers who meet your desired audience profile, are familiar with your company's mission and values, understand your marketing objectives and are a good fit for the channel you're targeting for promotion. Gathering the right influencers is crucial for UGC's success; sponsorships with athletes will take your campaign even further. Whether it's on social media or elsewhere, leveraging user-generated content is one of the most effective ways to create sustainable business growth. Sign up for OpenSponsorship for free here and begin partnering with world-class athletes today!