4 Reasons Why Athletes Are Great Influencers For Technology Companies
The rise of influencer marketing has been one of the most important trends in recent years. The reasons are simple: influencers have a vast reach and their content can be highly effective in persuading consumers to purchase products and services, as influencers often have loyal fans that trust and follow their recommendations.
One type of influencer stands out amongst the crowd – athletes. Professional athletes are some of the most influential figures across all social media platforms, attracting millions of followers even before they become household names. This makes them invaluable influencers for technology companies, who can leverage the star power of these athletes to promote their products or services. Here's why technology companies should consider partnering with athletes as influencers or ambassadors for their brand:
Access to Large Audiences
Professional athletes have a wide reach, being followed by millions of fans across social media platforms. This means that technology companies can expand their reach and create more awareness for their products or services among potential customers, creating some valuable leads.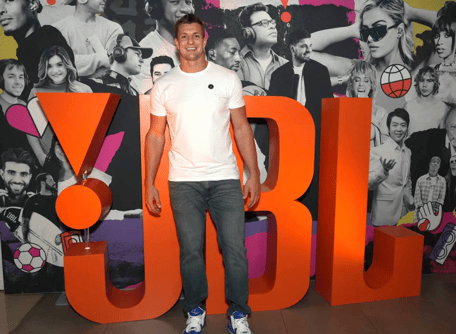 Trust and Credibility
Fans trust professional athletes and value their opinion, giving influencer content from athletes greater weight compared to influencer content from other influencers. This makes influencers endorsed by athletes particularly useful for technology companies who want to increase their visibility among current and potential customers. Many athletes and teams integrate various technologies into their day to day routines and operations, making them credible advocates for tech companies.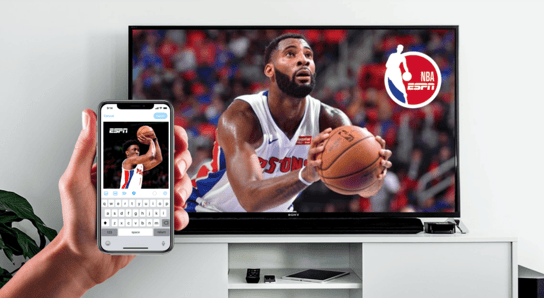 High Engagement
Professional athletes are well-known personalities, with many dedicated fans who follow every move they make. As such, technology companies can expect high levels of engagement whenever influencers post content related to the product or service they are promoting. In fact, athletes have 2.5x average Instagram engagement rate compared to traditional influencers, making athletes the more enticing option to work with when trying to get a highly engaged audience.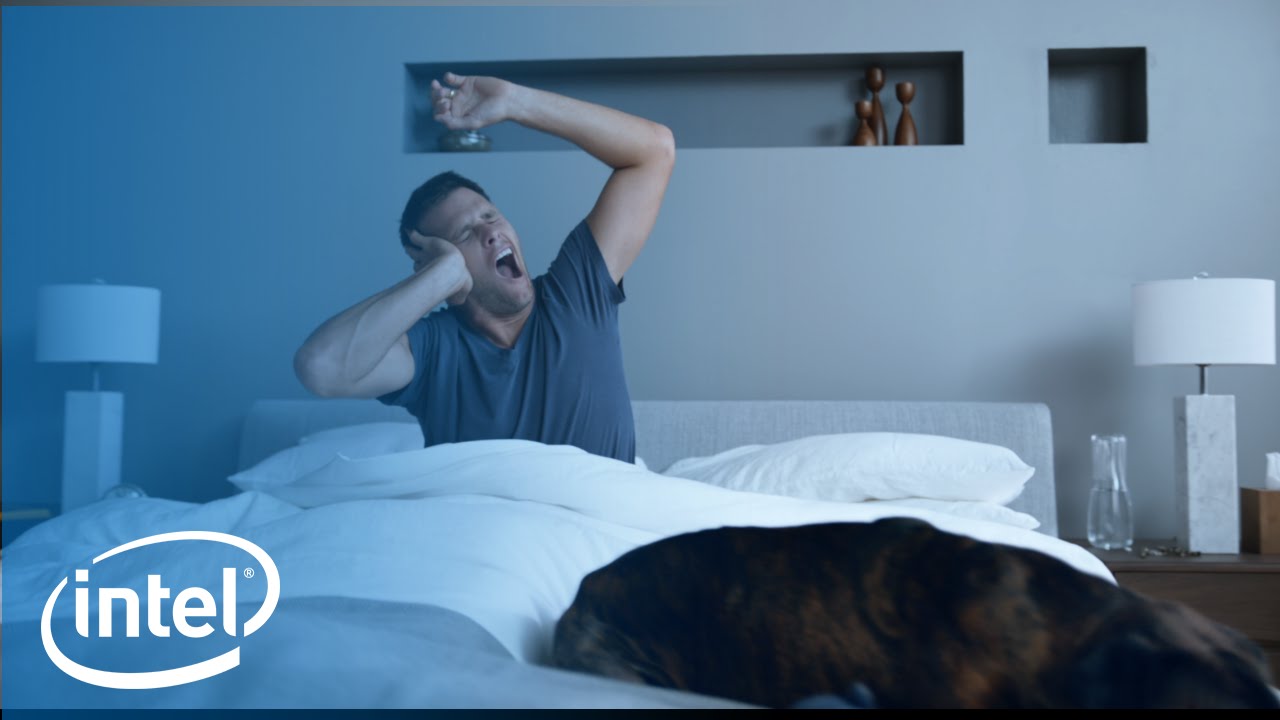 Building a Strong Brand
Professional athletes can also help technology companies build their brand in a positive light. Their presence as influencers will associate the brand with a professional athlete, helping to create an emotional connection between the two that can be difficult to replicate with other influencers. When it comes to building a strong brand, it is important to be associated with individuals that embody your brand and its values. Think Nike and LeBron James, or Shaquille O'Neal and Icy Hot.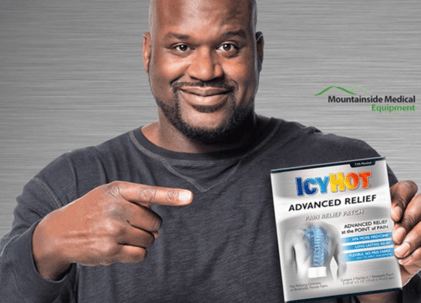 Final Thoughts
In conclusion, it's clear that professional athletes make great influencers for technology companies who want to promote their products or services. With millions of fans across social media platforms and high levels of engagement from dedicated followers, these influencers have the potential to reach large audiences and increase awareness for products or services. Technology companies should consider leveraging influencer marketing by partnering with athletes as influencers to maximize their visibility and sales!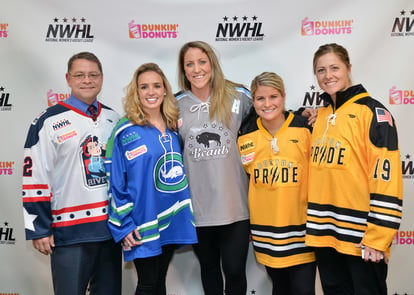 At OpenSponsorship, we've worked with many brands in the technology space and have had many successful marketing campaigns. We have access to over 15,000+ athletes, musicians, teams, and events ready to work with brands. Using our search feature, brands can search the perfect athlete to partner with to promote various products and services in their respective industries. Brands can find the right athlete through filtering interests, follower demographic, social following, etc! Sign up for free on OpenSponsorship today!