4 Reasons Why Brands Should Sponsor Athletes for the FIFA Women's World Cup
The FIFA Women's World Cup will commence in July 2023. This monumental event offers a unique opportunity for brands to make a statement about their commitment to gender equality and celebrate the strength and capability of female athletes. Through strategic sponsorship opportunities, brands can tap into the power of this global tournament and position themselves as progressive leaders in the sports marketing space. Here are four reasons why brands should consider sponsoring athletes for the FIFA Women's World Cup: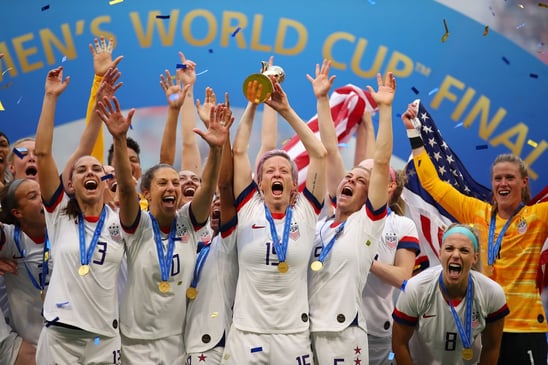 Reach a Global Audience
The Women's World Cup is broadcast in more than 200 countries, making it one of the most widely viewed sporting events around the world. This provides sponsors with an unparalleled opportunity to reach new audiences and build brand recognition on a global scale. According to FIFA.com, "the 2019 edition was watched by 1 billion people, representing growth of 33% compared to 2015" – making it one of the biggest international tournaments in history.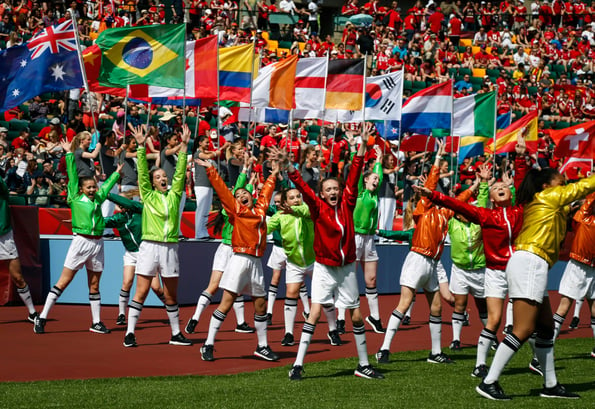 Boost Brand Visibility
With millions of viewers tuning in from around the world and millions more engaging with content through digital platforms such as social media and streaming services, sponsoring athletes for the FIFA Women's World Cup presents unique opportunities for companies to boost their visibility among potential customers. Furthermore, sponsorships offer a chance for brands to engage directly with fans by creating exclusive content or offering special promotions related to their sponsored athlete(s).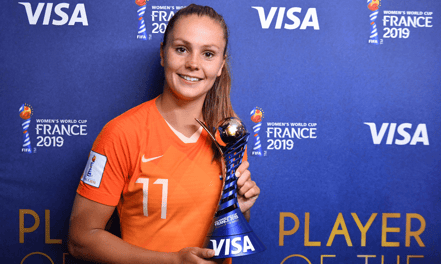 Show Support for Female Athletes
Sponsoring female athletes is not only good opportunity for your brand to earn revenue – it sends an important message about your company and brand's values. By supporting female players and celebrating their accomplishments at a global stage, brands can demonstrate their commitment to gender equality and show that they value diversity across all areas of their operations.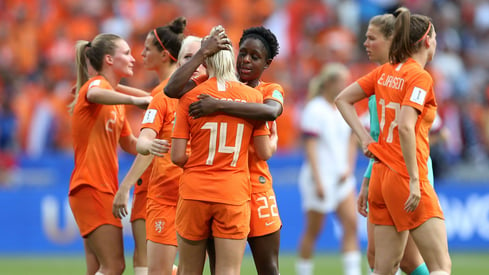 Gain Positive PR
Companies who invest in sponsoring athletes for the FIFA Women's World Cup often gain positive PR exposure as well as consumer goodwill which can increase public trust in the brand and enhance its reputation overall. Therefore, even if businesses don't see immediate financial returns on their investments, they will still benefit from increased public awareness and perceptions associated with being associated with this globally recognized event.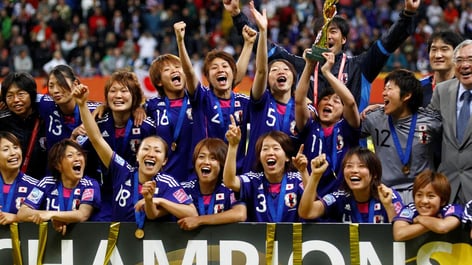 Final Thoughts
Overall, there are many benefits associated with sponsoring athletes for the FIFA Women's World Cup – ranging from greater visibility among new audiences to boosted public perception of your brand – that make it worth considering investing in these types of partnerships during this rare occasion when football fever takes over much of the world! At OpenSponsorship, we have over 15,000+ athletes, including high profile athletes participating in the World Cup and ready to promote your brand. Sign up for free here today!