5 Stats That Brands Need to Know About Athletes and Influencer Marketing in 2023
In today's digital age, influencer marketing has become an integral part of brand strategies. Brands are increasingly recognizing the power of partnering with athletes to reach their target audience and drive engagement. To shed light on the effectiveness of athlete influencer marketing, we've compiled key statistics that every brand should know in 2023. Let's dive into the numbers and explore the impact of working with athletes on marketing campaigns.
1. Increased Engagement and Reach
- Athletes on social media platforms have an average engagement rate of 5.6%, which is significantly higher than the average influencer engagement rate of 2.4%.
- Athlete partnerships can help brands access their dedicated fan base, with 80% of fans stating that they are more likely to trust recommendations from their favorite athletes.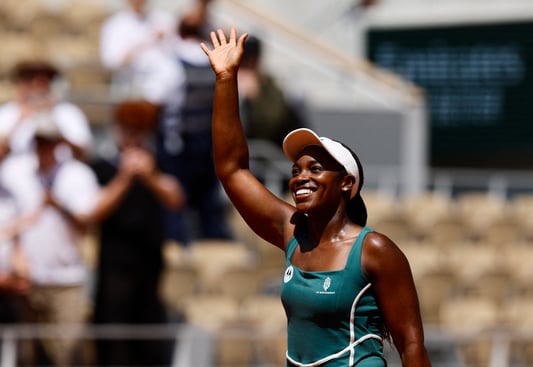 2. Authenticity and Trust
- 3 in 4 consumers believe that athletes are more authentic than traditional celebrities, making them relatable and trustworthy influencers for brand collaborations.
- Athletes' authentic content and personal experiences resonate with their audience, with 87% of consumers stating that they are more likely to purchase a product endorsed by an athlete they follow.
3. Increased ROI
- Brands that invest $1 in influencer marketing earn an average of $5.78 in media value, showcasing the high return on investment (ROI) potential of athlete partnerships.
- Athlete influencer marketing campaigns can generate up to 7x return on ad spend (ROAS) when using athlete's content in ads.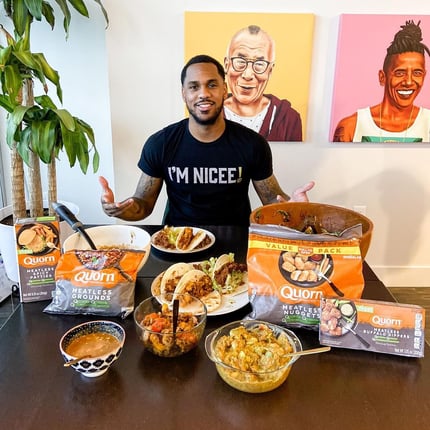 4. Reaching Gen Z and Millennials
- Athletes have a strong influence on Gen Z and millennial consumers, with 41% of Gen Z and 36% of millennials following athletes on social media.
- Working with athletes allows brands to tap into the purchasing power of these demographics, as 49% of Gen Z and 41% of millennials make purchasing decisions based on influencer endorsements.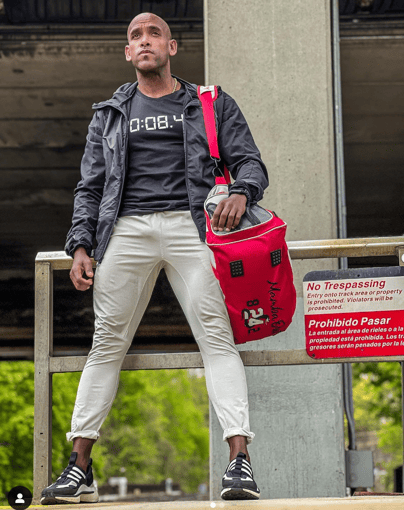 5. Multi-Channel Impact
- Athlete partnerships extend beyond social media, with 58% of consumers also visiting a brand's website after seeing an athlete endorsement, showcasing the multi-channel impact of athlete influencer marketing.
- Athletes can drive traffic and conversions through various channels, providing brands with a holistic approach to reaching their audience.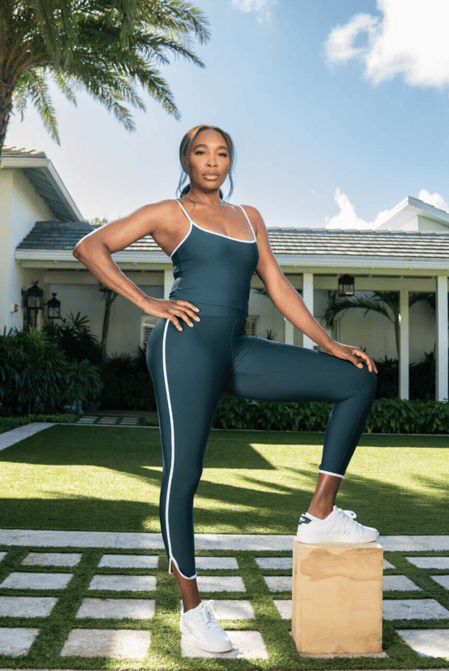 Final Thoughts
The statistics highlight the undeniable impact and effectiveness of working with athletes on influencer marketing campaigns. Athletes not only offer increased engagement, authenticity, and trust but also provide a substantial ROI and access to the coveted Gen Z and millennial demographics. Brands that leverage the power of athlete influencer marketing can tap into their dedicated fan base, extend their reach, and drive conversions across multiple channels.

Ready to leverage the power of athlete influencer marketing for your brand? Book a free consultation call with our brand specialists through the banner above to explore the potential of athlete partnerships and elevate your marketing efforts. Sign up for free on OpenSponsorship to connect with athletes and unlock the benefits of influencer marketing in 2023.