Rory McIlroy and Nike
After being one of the top-ranked at the PGA Tour and other incredible achievements at various major events, Irish golfer Rory McIlroy became the new face of Nike for golf in 2013. His contract was $20 million a year for five years and required McIlroy to wear all Nike apparel and use their golf equipment. In 2017, Nike extended its contract for another ten years and the deal is worth $200 million. However, now McIlroy only has to wear the apparel as Nike cut the golf equipment clause out of his current contract.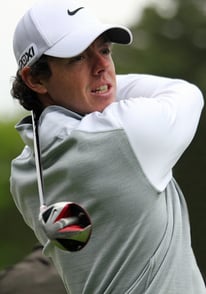 Manchester United And Chevrolet
Chevrolet has been the official shirt sponsor of Manchester United for roughly $83 million per season since 2012. However, due to COVID-19 and its impact on both Chevrolet and Manchester United, this partnership will extend six months longer than the original contract. It will continue until the end of December 2021 since no other deals were on the table for both parties because of the pandemic. Chevrolet's parent company (General Motors) will pay the installments over a long period. This partnership is the largest shirt sponsorship deal in European football.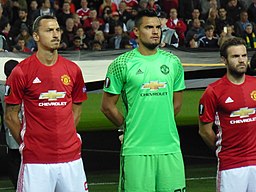 Derrick Rose and Adidas
In 2012, NBA star Derrick Rose signed a 14-year deal with Adidas for roughly $185 million, one of the largest endorsement deals in sports during that time. He was second in sneaker sales (behind Kobe Bryant) and had the opportunity to collect even more money if he endorsed popular products or did promotional appearances for Adidas. However, a few weeks after signing his contract, Rose tore his ACL, resulting in other knee problems and never getting back to his full athletic potential. Nonetheless, Adidas is still paying his negotiated salary since he is keeping up with appearances and other commitments that were in his Adidas contract.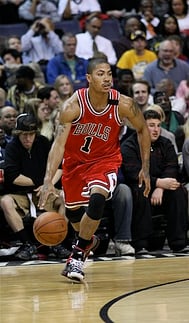 NFL And PepsiCo
In 2011, PepsiCo renewed their sponsorship deal with the NFL. It is said to be a ten-year contract for $90 million a year. That's nearly $1 billion for the PepsiCo brands (Gatorade, Frito-Lay, Quaker Oats, and Tropicana) to be an official sponsor of NFL games and other events hosted by the league. The deal also includes Gatorade to be the featured drink on the sidelines and gives the Frito-Lay brand the right to promote major events like the Super Bowl. Additionally, the Pepsi soft drink brand renewed their Super Bowl halftime sponsorship with the NFL through 2022. With these sponsorship deal extensions, the relationship between the NFL and PepsiCo will be over 28 years.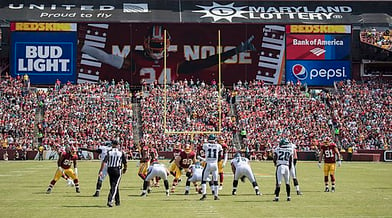 Tags: