The start of August brings a new life to the sports world. August is the beginning of most sports seasons. Athletes are getting prepared to take on long enduring seasons and get their bodies in the right shape and condition.
Soccer
August will bring about the start to one of the most unique soccer seasons about to take place, with all the European leagues commencing play. The upcoming season will be disrupted for nearly a month during November to December for the FIFA World Cup which will be played during the Winter for the first time in Qatar.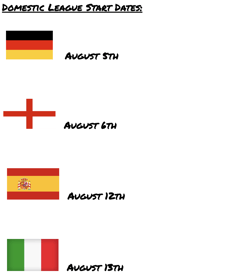 NFL
The start of the NFL season will kick off with pre-season games on August 4th onwards. The tradition of the first pre-season game is held in Canton, Ohio, the location of the NFL Hall of Fame. The NFL will begin with many big names in new places leaving many questions up in the air! The NFL is bound to have a fun, turbulent, and entertaining season.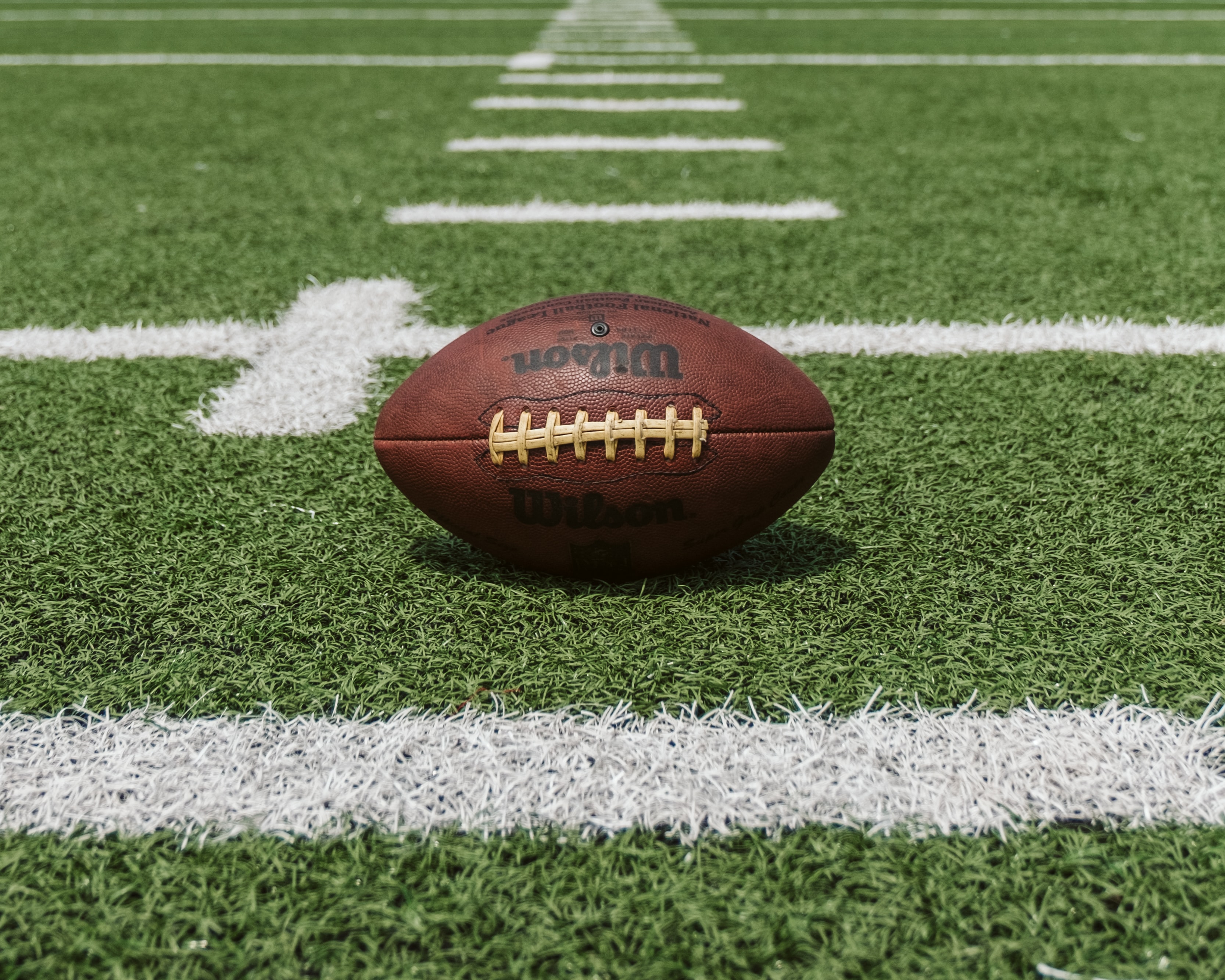 NCAA Football
August 27th will see the kick off of the much awaited College Football season. The face of College sports has changed with the increase in NIL deals and the immense amount of money that the sport is seeing on a year to year basis. August 27th will be the preseason Aer Lingus Classic between Northwestern and Nebraska in Dublin, Ireland.
FIVB Volleyball Men's Championship
Poland and Slovenia will be hosts to the 20th edition of the Volleyball Championships starting on August 26th. 24 teams from across the world will compete in the two week event. Volleyball ranks as the 4th most watched sport in the world, leading a great deal of hype up to the start of the event! The growing space of the sport should allow the event to capture a large number of international audiences!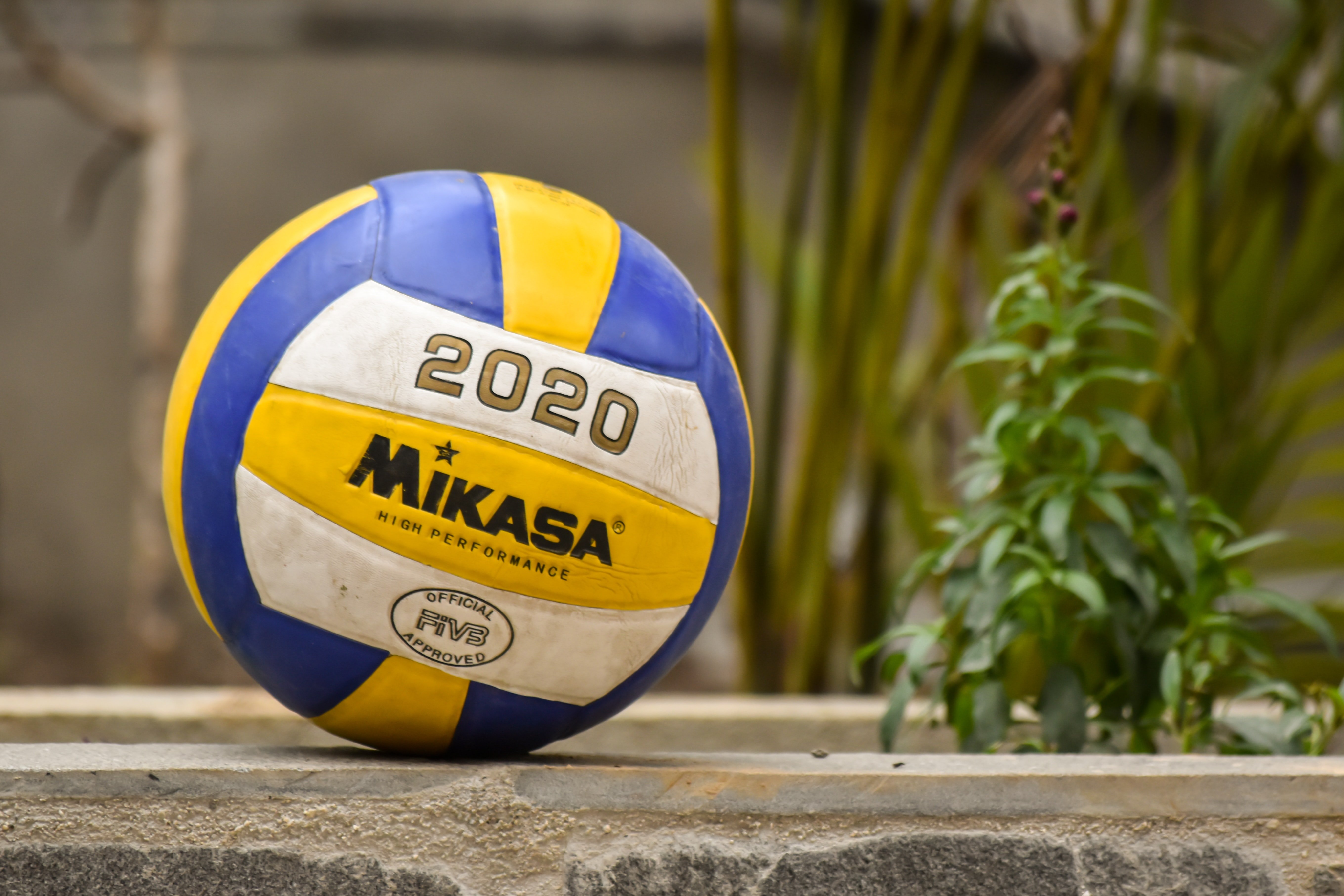 US Open
On August 29th, the final of the four major tennis tournaments will get underway in Flushing, NY, the US Open. The two week tournament is bound to bring great energy from all corners of the world. With a great deal of new young talent in the mix, the US Open will see competitive matchups and many fan favorites put on a great spectacle!
With the start of new seasons and tournaments in August, there's never been a better time to partner with athletes! Don't miss out on working with athletes that have massive global reach! Check out some deals we've done in the last couple of months to get inspired!
Tags: