This post is designed to help fitness industry professionals make crucial business decisions now to capture additional business in the future. In 2020 the fitness industry reached new heights. The industry is now valued at over 105 billion USD, up about 6 billion from 2019. Over the past 4 years the industry growth rate has averaged between 3-8%, with 2018 showing almost 10% growth. With the trend pointing decidedly upwards it is clear that fitness brands investing in this area will most likely yield a high ROI. The question now becomes what are the best, most cost efficient ways for a fitness brand to increase their market share? Here at OpenSponsorship we have the cost effective solutions to your problems.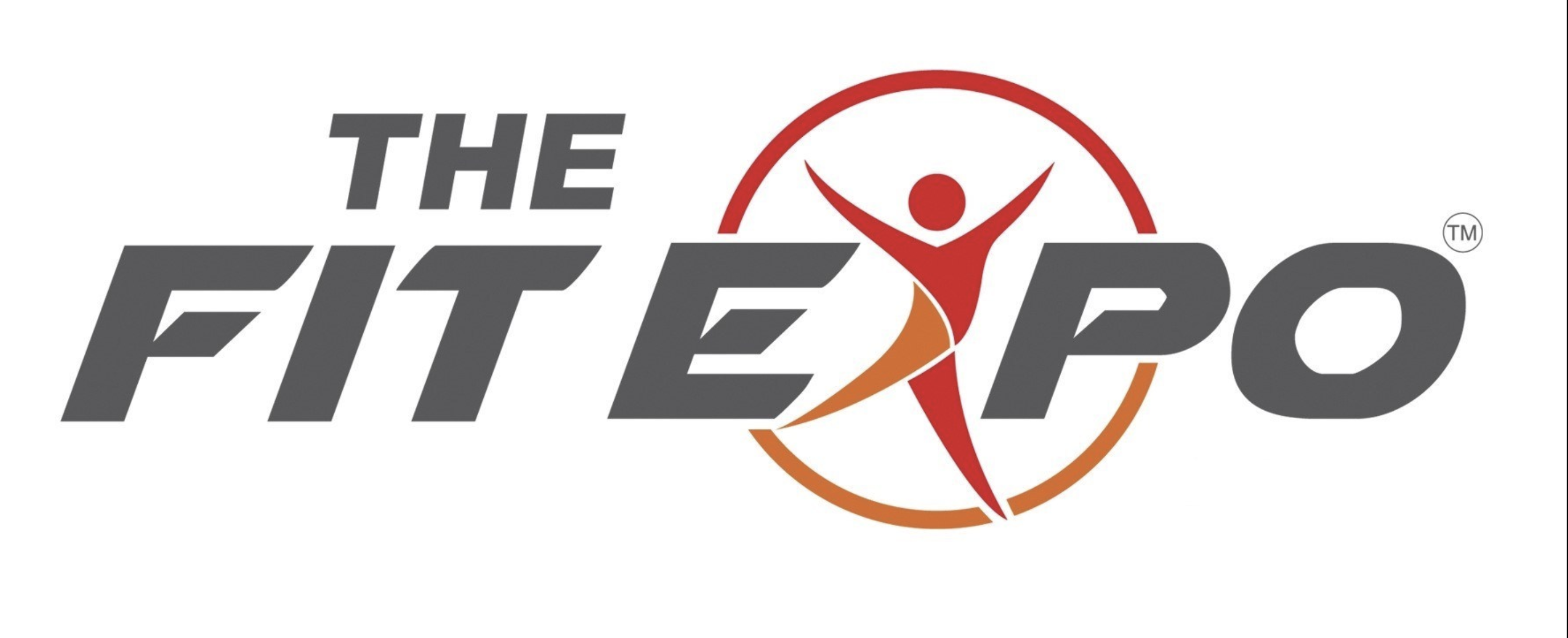 1. Boost your market exposure by investing in a booth at one of the major expos. Hundreds of thousands of avid fitness industry consumers pass through each of the expos listed below. For a one off cost you can gain loyal consumers by exhibiting your products. On top of this the expo allows for your brand to gain organic exposure and provides excellent B2B marketing opportunities.


Here is a list of this years hottest, most visited expos across the country and
globe: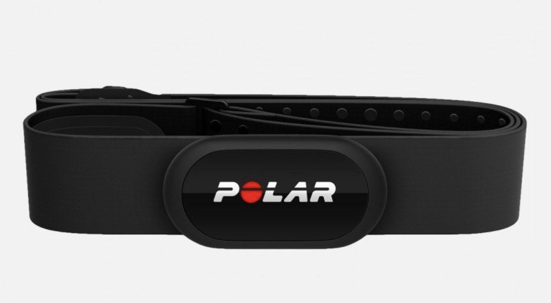 2. Take advantage by building and marketing your products to match the hottest fitness trends of 2020. The American College of Sports Medicine has conducted a survey every year for the past 14 years. In this survey they identify and expand on what they believe are the hottest trends for the next year based on the past year's data.
Here are a few highlights from 2020's list:
Wearable technology - Wearable tech has been the number one trend in fitness since 2016. This category includes fitness trackers such as smart watches, heart rate monitors and GPS tracking devices.
Exercise programming for weight loss and weight loss products - This category includes both weight loss training programs as well as weight loss tools and supplements.
Yoga - We all know that yoga is massively popular around the world, but in 2020 it will become an even larger phenomenon. Yoga apparel, gear and applications are sure to do well in 2020.
Recovery tracking and programming - Recovery will be a hot area in 2020. Consumers have increasing access to personal data, and this will affect the fitness industry. From wearable technology tracking more and more areas of health and wellness to the increasing importance placed on recovery tools by trainers and athletes it should come as no surprise that recovery products, programming and tools will be a big part of the 2020 fitness landscape.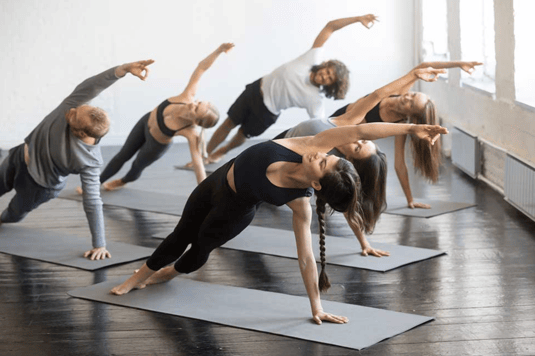 3. Ensure your brand is on the right track to gaining a loyal consumer base. Industry leaders have identified cultural trends and practices of brands that succeed in this highly competitive market.
Here are two industry practices and cultural trends you should care about implementing at your company or within your brand:
Consumer and member experience - The question here is how can you create the most engaging, best possible experience for your members or potential members? The answer is ease of onboarding. If your brand is easy to use, requires little equipment and does not break the bank you are on the right track.
Social engagement - From applications like Classpass to brands like Peloton it is clear consumers thoroughly enjoy the social side of fitness. Community brings motivation and affirmation in a way exercising alone cannot. Your brand should place an emphasis on its social side. Does your brand help connect your consumers with each other? Does your brand help create a sense of community within the industry? These are key questions to ask if you are creating and marketing a fitness product.
With so many incredible fitness products on the market it may seem daunting trying to get ahead of the crowd. If your product is part of a hot consumer trend, or if your brand prioritizes service, experience and engagement you are sure to have a lucrative 2020.