The prestigious Tennis tournament, Wimbledon, kicks-off Monday, June 27th. The renowned Tennis tournament will see the biggest names in the game play on the grass court including the all time Women's grand slam champion, Serena Williams. The most prominent women's tennis player in the world will be attempting to win her 8th Wimbledon title. With more matches broadcast than ever before, Wimbledon braces for two weeks of global attention. With no Wimbledon in 2020 and the event only operating at half crowd capacity in 2021, the Championship is back in full swing this year and brings a whole new level of excitement.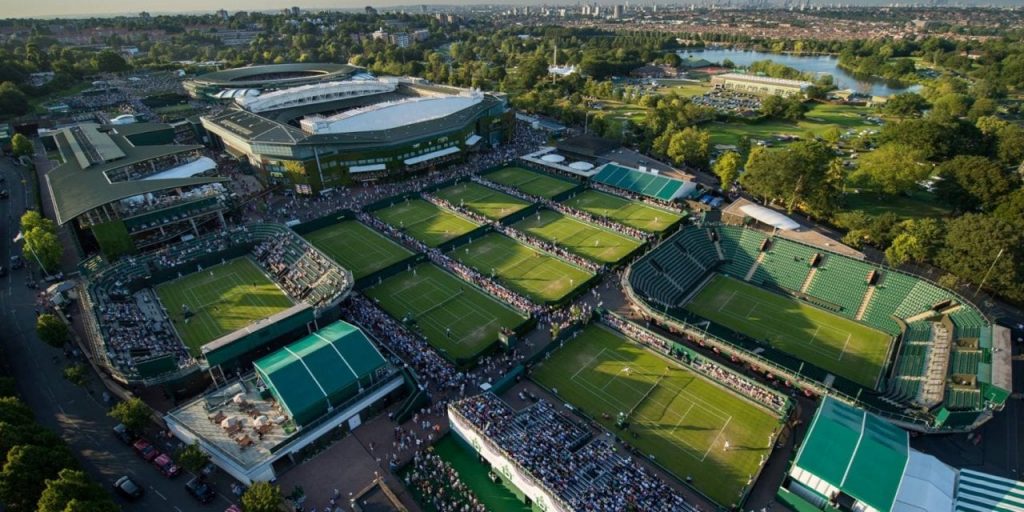 https://sports.yahoo.com/when-wimbledon-2021-start-how-watch-who-playing-150145602.html
Generally, the main sponsors for Tennis players have been racquet brands and apparel brands. As a players ranking keeps climbing, the exposure to partnership deals tends to grow. High-end brands such as Rolex, Mercedes Benz, Moet, and Tag Heuer have been the center of tournament and player partnerships for several years. However, more brands are finding strategic ways to create partnerships with younger Tennis players. In 2021, 24 year old star Naomi Osaka became the highest paid female athlete in the world, generating $55 million in sponsorship deals with companies like Louis Vuitton, Nike, and Mastercard.
https://www.insidesport.in/mastercard-formally-announces-naomi-osaka-as-global-brand-ambassador/
Recent French Open champion, Rafael Nadal, who is known for his Nike partnership broke marketing records on his social media post with the French Grand Slam trophy in his hand. The post reached close to 1 million people and helped generate an economic value of $7,681,779. With over a billion fans worldwide, Tennis continues to grow as a hub for international brands to market and create strategic partnerships that achieves twice the engagement rate of non-athlete influencers. With a global audience tuning into Wimbledon, has there ever been a better time to partner with tennis players?