Holiday

Marketing Opportunities
The holidays are here and so is your opportunity for exciting seasonal marketing campaigns with athletes! The holidays offer a sense of urgency, a traditional increase in product demand driven by a marked rise of consumer engagement. Help your business stand out by partnering with the top athletes this holiday season!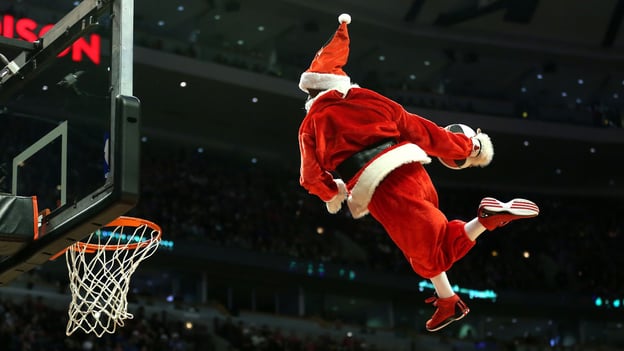 How to Build Your Brand Awareness
The holidays are a time to celebrate and capture attention with creative strategies, but first you must determine your audience. Who do you want to connect with? What promotions can you offer them? Where will they see your content? During the holidays there is a general influx of promotions from competing brands and a change in buyer's behaviors. Help your business stand out with these marketing strategies.
1.Define Your Audience. Identify your target audience and craft their buyer persona. Speak directly to them with targeted campaigns to stand out this season!
2.Highlight Existing Products with Promotions. This time of the year consumers expect sales and value promotions. The better the deals the higher the engagement!
3. Maximize Your Social Media. Push more content, take this time to really connect with your consumers. Athlete partnerships have a proven history of successful campaigns. Combine your content with the right ambassador and your audience will grow!
Where To Find Athletes
When partnering with the top athletes you are gaining exposure to their fans and followers on social medias like Instagram, TikTok, and Twitter! Some of these athletes have over 3 million followers on TikTok and Instagram with high engagement ratings across the boards! At OpenSponsorship our goal is to help connect your brand with our roster of over 15,000 top athletes and artists for authentic, data-driven marketing campaigns.
4 OpenSponsorship Athletes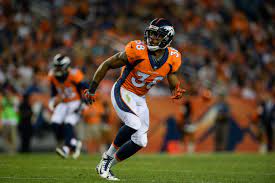 Marcus Rios || NFL

Marcus is a former Denver Broncos Cornerback and sports tech entrepreneur. He "takes pride" in his work to produce quality content. Marcus is interested in community service, travel, music, fashion and healthy lifestyle living.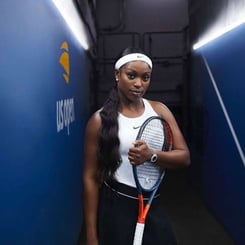 Sloane Stephens || Tennis

Sloan is a champion American tennis player who previously ranked as No. 3 best at the 2018

Wimbledon tournament and holds several WTA Tour Singles titles. Sloane is interested in philanthropy partnerships!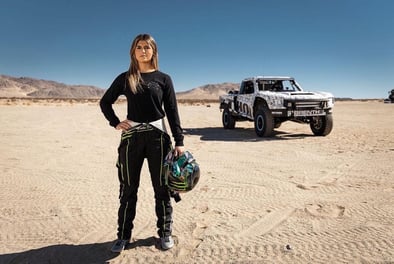 Hailie Deegan || NASCAR

Haiie has

been racing since she was 8 years old and has been breaking boundaries as the first female driver in the

Lucas Oil Off Road Pro Series

and first youth to win the Oil Off Road Pro series Driver of the Year. When she's not on the track she enjoys home life, Hailie is interested in home lifestyle and pet partnerships!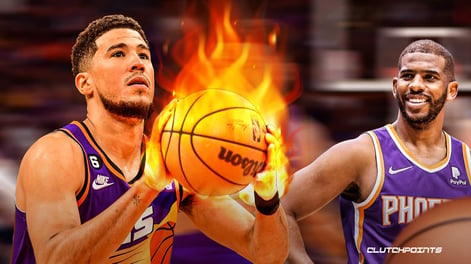 Devin Booker || NBA

Devin plays for the Phoenix Suns as a guard. This record breaker is a leader on the scoreboard, known for being the youngest player to score over 60 in a game; Booker walked off the court with 70 points and still holds this title. Devin enjoys a lifestyle balance of sports, music, and cars.
Final Thoughts
Partnering with an athlete this holiday season will improve your brand visibility and provide an opportunity for unique marketing campaigns on social media. Once you build your brand awareness campaigns select the athlete or artist that best represents your brand to combine your audiences for optimal engagement.

Browse our industry-leading sports sponsorship database

to find your perfect entertainment ambassador!
Tags: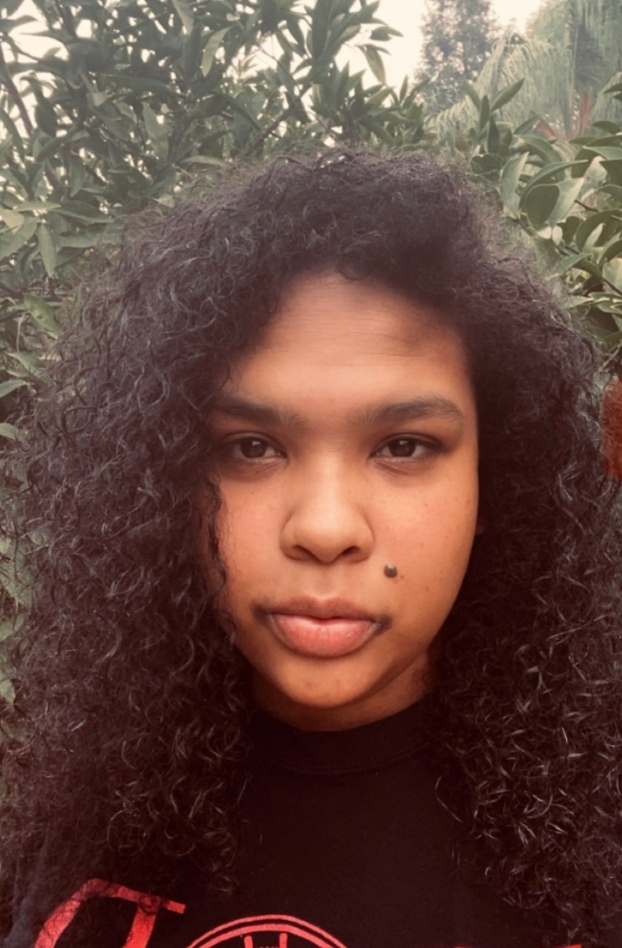 Gabriella is a Marketing & Design Intern at OpenSponsorship.