How To Reduce The Time It Takes To Do A Sponsorship Deal With Athletes
For brands, companies, or individuals looking to get into sports sponsorship - the process of negotiating and closing a deal with an athlete can seem overwhelming. Time is precious in any business, so finding ways to streamline the sponsorship process without sacrificing quality is of paramount importance. In this blog post we'll go through each step of the sponsorship process and provide practical tips on how you can reduce time while ensuring that both your interests are met through OpenSponsorship. Whether you're a small local brand looking for one-off athletic endorsements or a larger company considering multiple athletes and teams; reducing time spent will benefit all parties involved!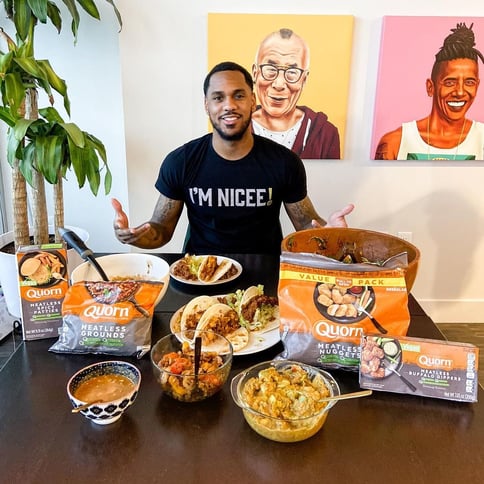 The Traditional Way
The traditional way of doing sponsorship requires a lot of time and effort. It starts with developing a campaign strategy which may take up to 2 hours, followed by searching the internet for athletes with strong followers and engaging content, which could take from 1-3 days. After that, directly reaching out to an athlete or their agency is difficult and time consuming, with only a small possibility of receiving a response. Next, working with agents who think they are in control of the process can add another week of negotiations during which they tend to ask for prices higher than their market rate. After that, you have to draft a contract and send it to the agent hoping they reply quickly and sign it. And then there is still no guarantee that deliverables will be met as follow up with athletes can take between 1-3 months!
Total time taken from ideation to completion: 1-3 months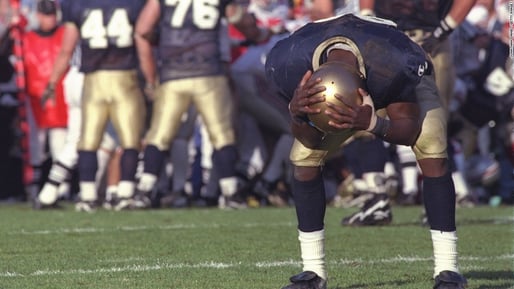 The OpenSponsorship Way
OpenSponsorship simplifies this process drastically by offering campaign templates for social media posts, product-only deals, long-term partnerships etc., which can be created in only 10-15 minutes. Furthermore, their platform offers access to 15,000+ athletes filtered according to sport and follower demographics easily accessible through management reporting systems in just 30 minutes. Moreover, the messaging platform allows direct communication with athletes and agents in 5 minutes creating an efficient system for finding sponsorships quickly. Rather than spending hours in research, strategizing and negotiation, OpenSponsorship streamlines the process by allowing athletes to apply to campaigns with pre-determined terms. This allows marketers to quickly review who is interested based on the applications that come in. It also eliminates the need for lengthy negotiations with agents, as all terms are already established. After filling out a proposal template, OpenSponsorship's team assists with deal logistics to ensure a smooth and timely experience, from 1-3 weeks depending on the complexity of the deal. This makes it possible for brands to quickly secure sponsorship deals without sacrificing quality or value.
Total time taken from ideation to completion: about 3 weeks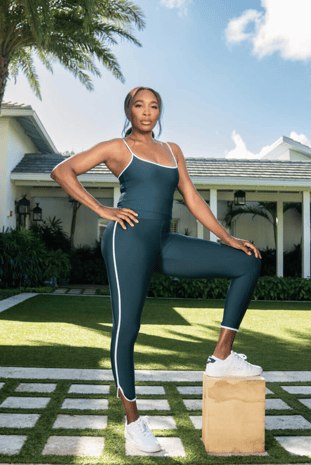 Final Thoughts
In conclusion, OpenSponsorship is a great way to boost your brand's success. With the platform, you can save time and money on staff because you don't have to hire someone to manage all of the details of sponsorship activations. Instead, OpenSponsorship makes it easy to activate sponsorships 90 days earlier than with traditional methods, giving you more time for sales and marketing activities. In addition, OpenSponsorship eliminates stress and frustration from missing deadlines or launching sponsorships late – something that would not be possible without the platform. Finally, due to its technology-driven approach, OpenSponsorship offers access to previously unavailable data that can help you make better decisions when it comes to sponsorships. In short, OpenSponsorship is an incredibly useful tool for brands looking to make the most of their sponsorship opportunities with athletes. Download our free e-book here on how to get started on Athlete Influencer Marketing! Alternatively, sign up on OpenSponsorship for free here today!