How to Sponsor a 2022 FIFA World Cup Player
As the world's biggest sporting event, the FIFA World Cup is a coveted opportunity for brands. Every four years, billions of people tune in to watch the best players from all over the world compete for the title of World Champion. And as excitement builds for the next tournament in 2022, brands are starting to wonder how they can get involved.

Sponsoring a player at the FIFA World Cup is a great way to get your brand in front of a massive audience. Not only will your brand be associated with one of the most watched events on TV, but you'll also be associated with some of the best athletes in the world. But how do you go about sponsoring a player for the 2022 World Cup?

Here are our top tips on how to sponsor a player for the 2022 FIFA World Cup

1. Decide what you want from your sponsorship

Before you start scouting for potential players, take some time to think about what you want from your sponsorship. What are your goals? Do you want to increase awareness of your brand or drive sales? Are you looking for a global ambassador who can represent your company on an international stage? Or are you after a more tactical sponsorship that will directly support your team or individual athletes?

Once you have a clear idea of what you want to achieve, you can start tailoring your search accordingly. For example, if you're looking for a high-profile global ambassador, you'll need to consider players who are already well-known and have a large following. Alternatively, if you're looking for a more tactical sponsorship, you could focus on up-and-coming athletes who may not have as big of a following yet but who have the potential to make a big impact in the future.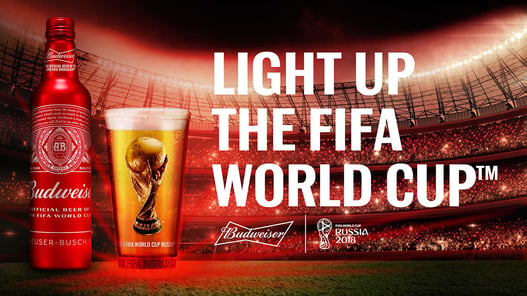 2. Do your research

The next step is to do your research and find out which players might be available for sponsorship. The best place to start is by looking at the list of national team players who have qualified for the 2022 World Cup. You can find this list on FIFA's website.

Once you've identified some potential candidates, it's important to do some background research on them. Find out where they play, what their stats are, and what clubs they're affiliated with. This information will help you decide if they're a good fit for your brand.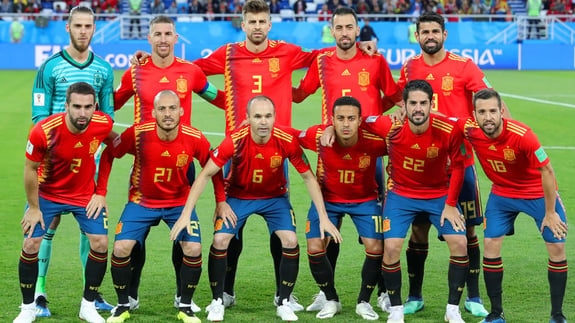 JOIN OUR UPCOMING WEBINAR!
3. Research the players who fit your criteria

Now that you know what you're looking for, it's time to do some research on the players who fit your criteria. There are plenty of ways to find information on potential sponsorships – social media platforms like Twitter and LinkedIn, a simple google search, or good old-fashioned print media! Whichever method you choose, make sure to compile a list of all the relevant information about each player – including their age, nationality, playing position and any major achievements they may have already made.

4. Connect with the right people

Once you've compiled your list of potential players, it's time to start connecting with the right people. This could involve reaching out to agents or PR managers representing the athletes, or getting in touch with the relevant governing body (such as FIFA) for more information on specific players. It's important that you build positive relationships with these contacts so that they see your brand as reliable and credible – after all, they will be the ones recommending your sponsorship to their clients!

5.Make an offer and negotiate

Finally, it's time to make an offer and negotiate with the athlete(s) or their representatives. This can be tricky as different athletes will have different price points depending on their level of fame and endorsement deals already in place. However, by using the information from the steps above, you should be able to come up with a figure that is both realistic and fair. Remember to always be prepared to walk away if negotiations get too complicated or expensive!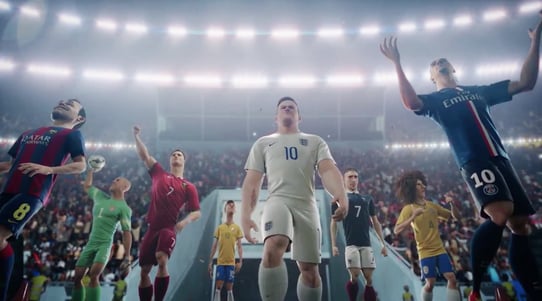 Sponsoring a player for the 2022 FIFA World Cup can be a daunting task but by following these simple steps, brands can make sure they find the perfect athlete for their needs. Alternatively, OpenSponsorship makes connecting with athletes and running marketing campaigns very easy for brands. We can help you handle the A-Z of sports marketing through our platform and get the most out of your marketing campaigns. Sign up for free here today!