How to Sponsor NBA Players for the 2023 NBA Playoffs
Sponsoring NBA players is a great way to gain exposure and recognition in the NBA community especially with global fans as the NBA playoffs approach. Sponsorship provides an immense opportunity for brands to connect with passionate NBA fans through their favorite athletes and teams. NBA sponsorships are often used by companies to increase brand awareness, highlight new products and services, and boost sales.
In past seasons of the NBA playoffs, several major brands have come together to sponsor NBA players for the duration of their postseason performance. Some notable examples include Nike sponsoring LeBron James in 2021; Gatorade sponsoring Zion Williamson in 2020; and Red Bull sponsoring Jamal Murray in 2019. In each case, these sponsorship deals provided tremendous benefits for both the brand and athlete involved, including increased visibility, financial compensation, and the chance to build a lasting partnership.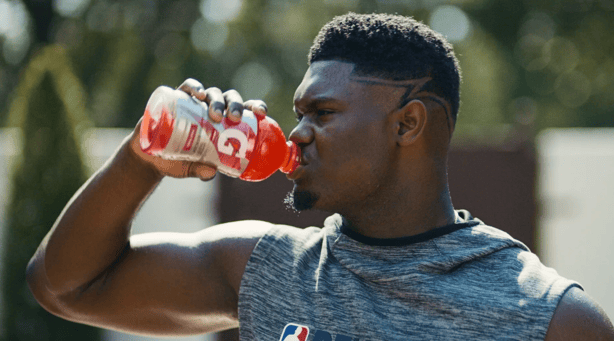 Step 1: Research NBA Players
Before you jump into the sponsorship process, it's important to do your research. You want to make sure that you are targeting NBA players who have a good reputation in the NBA and have had success in recent years. Take a look at NBA stats and awards over the last few seasons, as well as press coverage for each player. This will help you narrow down your list of potential NBA players or teams to sponsor for the 2023 NBA Playoffs.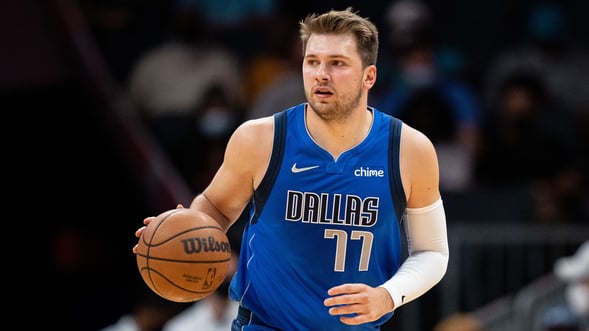 Step 2: Contact NBA Players & Teams
Now that you have identified potential NBA players or teams to sponsor, it's time to reach out. Reach out directly to their agents or management teams if possible. Explain what type of sponsorship you can offer. This could be in the form of cash, products or services. Make sure to explain what value it will bring to them and how it will help their NBA career. Read along to learn more about the EASIEST WAY to sponsor NBA players for this season's Playoffs.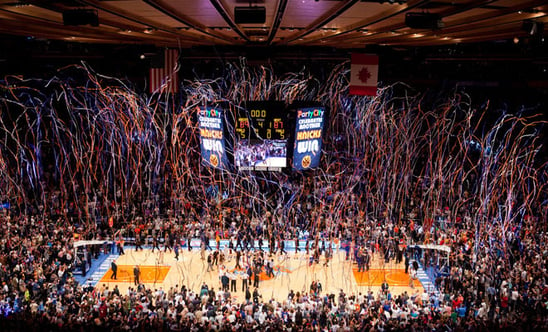 Step 3: Negotiate & Finalize
Once you have established contact with NBA players or teams, it's time to start negotiating the sponsorship terms. You want to make sure that both parties are happy with the agreement so make sure to go through all the details thoroughly before agreeing upon a final contract. Also, consider any legal implications that may arise from your sponsorship agreement.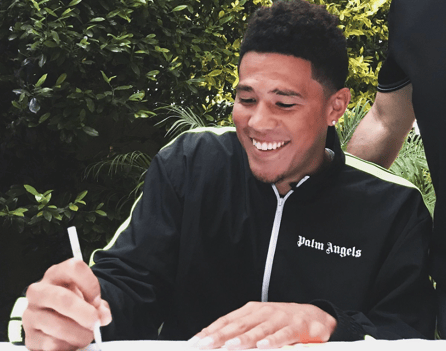 Step 4: Follow Up and Monitor Campaign and Its Results
After the NBA playoffs begin and your sponsored NBA player(s) or team starts competing, take the time to monitor their progress, including tracking ROI and success metrics. Make sure that they are fulfilling the terms of your sponsorship agreement, and reach out if any changes need to be made. This is also a great opportunity to foster relationships with NBA players or teams for future business opportunities.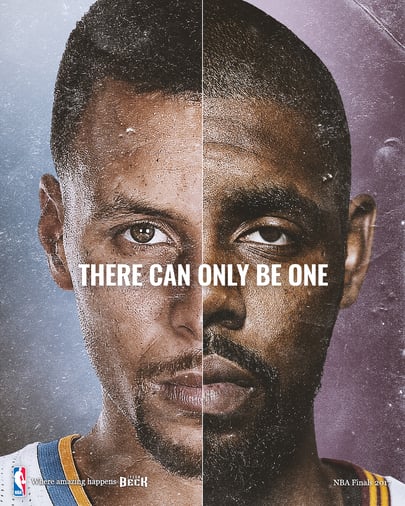 Final Thoughts
Following these four steps can help you successfully sponsor NBA players or teams in the 2023 NBA Playoffs. With some research, negotiations, and proper follow up, you will be able to get the most out of your sponsorship investment.
In conclusion, sponsoring NBA players is an effective way for brands to gain exposure and recognition during the NBA playoffs. By tapping into NBA fan enthusiasm and leveraging the power of influencer marketing, brands have a unique opportunity to capture the attention of millions of NBA fans. And with OpenSponsorship, companies have an easy way to connect with NBA athletes and explore sponsorship opportunities for the 2023 NBA playoffs. The OpenSponsorship team handles the A-Z from campaign ideation, athlete matching, to campaign ROI tracking to ensure the most successful campaign. Book a free consultation call HERE today to learn more about working with athletes, including NBA players!