How to Sponsor NHL Players
Sponsoring NHL players is no small feat, but if you have the dedication and resources, it can be done. Sponsoring hockey athletes is a great way to increase your brand's visibility, engage potential customers and gain more followers. Not only does it help to build relationships with hockey fans, but hockey athlete sponsorships also create long-lasting partnerships for both parties.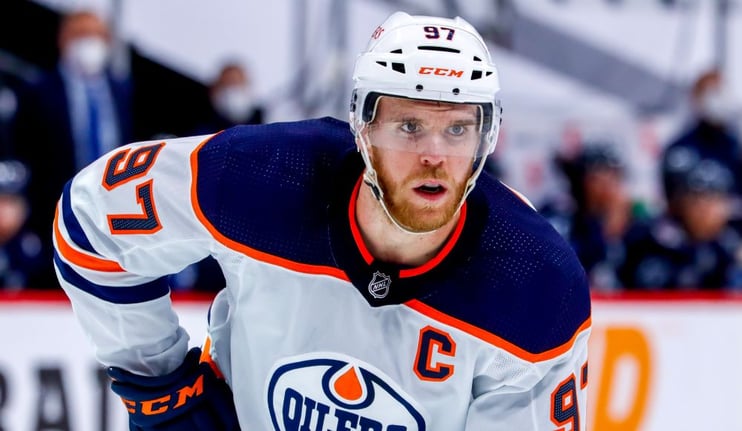 However, many brands struggle when it comes to finding the right hockey athletes to sponsor. It can be difficult to connect with prospective hockey athlete sponsors and set up an agreement between both parties. That's why we've come up with five steps that will guide you through the process of sponsoring NHL players:
Research
Step 1: Research hockey athletes that align with your brand. When choosing hockey players to sponsor, make sure they represent something meaningful to you and your business. Consider what qualities these hockey players possess that you would like to emphasize in your brand's image. Make sure their interests match up well with yours as well; hockey fans may take offense to a hockey athlete being sponsored by something outside of hockey or sports-related in general.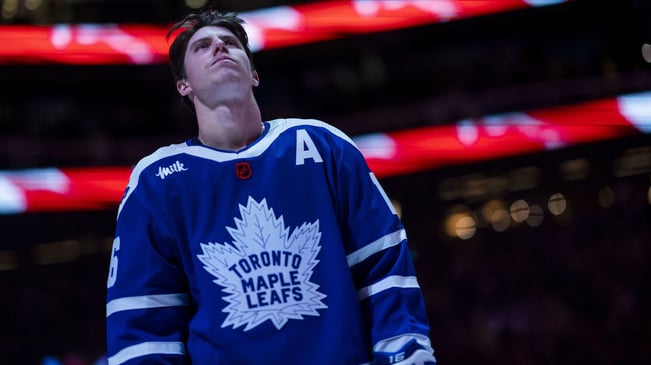 Connect with athletes
Step 2: Connect with prospective hockey athlete sponsors through networking opportunities. Reach out to hockey teams, agents or organizations for potential hockey athlete sponsorships. Attend hockey-related events or trade shows, or even connect with hockey players through their social media profiles and blogs to get started. This might be a challenging step that requires a lot of time and effort, which is why OpenSponsorship has made this process a very simple one (sign up for free here!)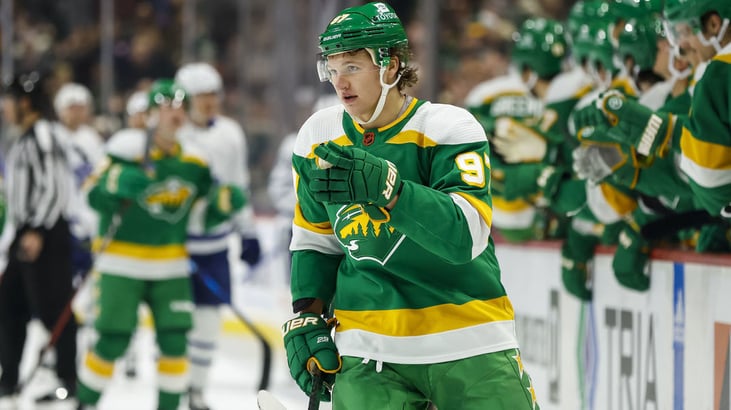 Aligning goals and objectives
Step 3: Set up a meeting with hockey athletes that you are interested in sponsoring. Use the opportunity to discuss what your brand offers and how it will benefit the hockey player's career. Remember to be honest about the sponsorship budget and make sure both parties agree on the specifics of the arrangement. Another tip: just because you managed to get an A-list NHL player on your radar, it does not necessarily mean that he would be the right fit for your brand and campaign objectives. Always find an athlete that aligns with your brand values and have also have your brand's best interest in mind!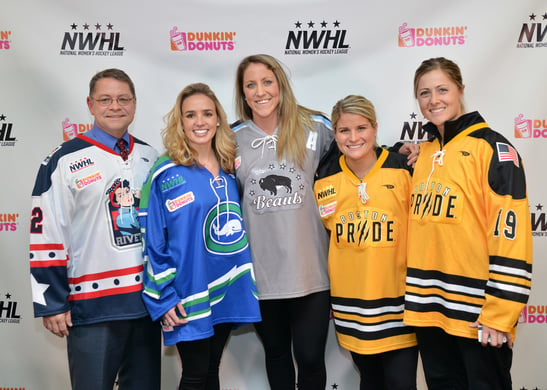 Come to an agreement
Step 4: Establish an agreement between you and the hockey athlete sponsor. Be sure to include details such as payment amounts, length of agreement, promotional opportunities, etc., so there is no confusion down the line. Once everything is agreed upon, sign a contract that outlines the hockey athlete's rights, responsibilities and any other details of the arrangement.
Executing the campaign
Step 5: Execute the NHL sponsorship agreement. After signing the contract, it's time to start promoting your hockey athlete sponsor partnership! Utilize social media channels, announcements on websites or press releases for an effective reach. Assemble a plan that features photos, videos and any other resources that can help boost your hockey athlete sponsorships.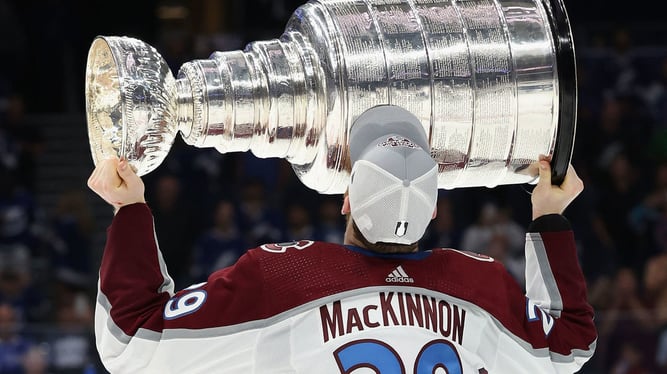 By following these five steps, you can learn how to effectively sponsor hockey athletes and bring your brand to the next level. However, at OpenSponsorship, we handle the A-Z of sports marketing so you don't have to! We offer many resources and features like easy athlete search, campaign application, and analytics tools which should be taken advantage of when partnering with hockey athletes in order to ensure everything runs smoothly throughout the process. With this platform at your disposal plus an arsenal of helpful tips from OpenSponsorship's team and blogs available, getting set up with NHL athletes has never been simpler! So get started today and bring a little bit of professional sports excitement into your business by signing up free for OpenSponsorship here!