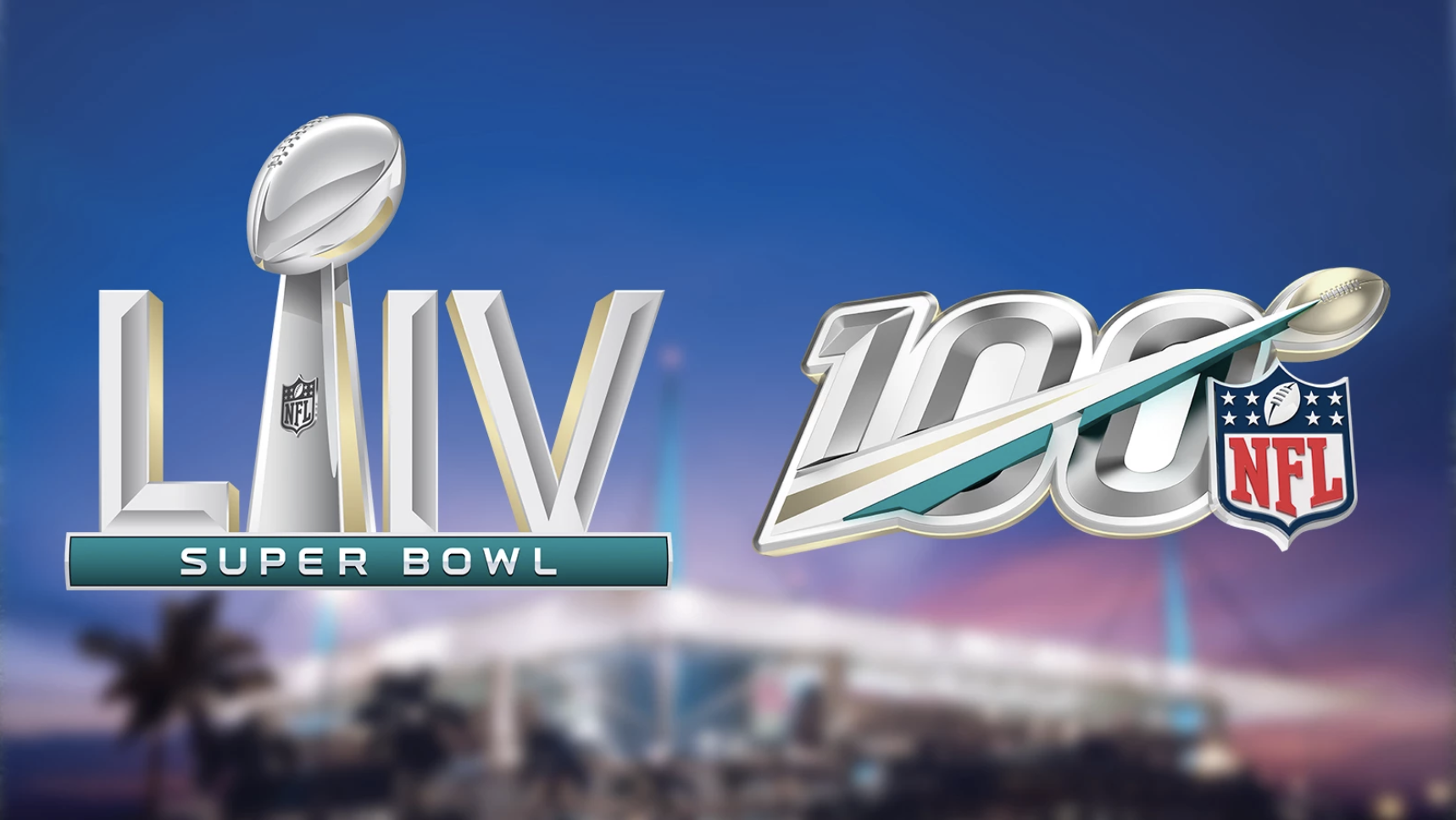 2020 is almost upon us and it is time once again to get excited about Super Bowl Sunday and Super Bowl marketing strategies! For most fans (if you couldn't get Super Bowl Tickets) that means getting out your lucky Super Bowl jersey that you haven't washed since last year, getting together with friends and family, and probably eating just a bit too much. For most brands however, this means that a huge opportunity for Super Bowl marketing through sponsorship is on the horizon.
In many brand's eyes The Super Bowl is seen as one of the most expensive marketing opportunities of the year, but this is not always the case. At OpenSponsorship we are all about finding cost effective ways for brands to increase ROI without breaking the bank through athlete sponsorship. That's why we've decided to list this year's best and most effective Super Bowl marketing strategies right here to make it extra easy for you.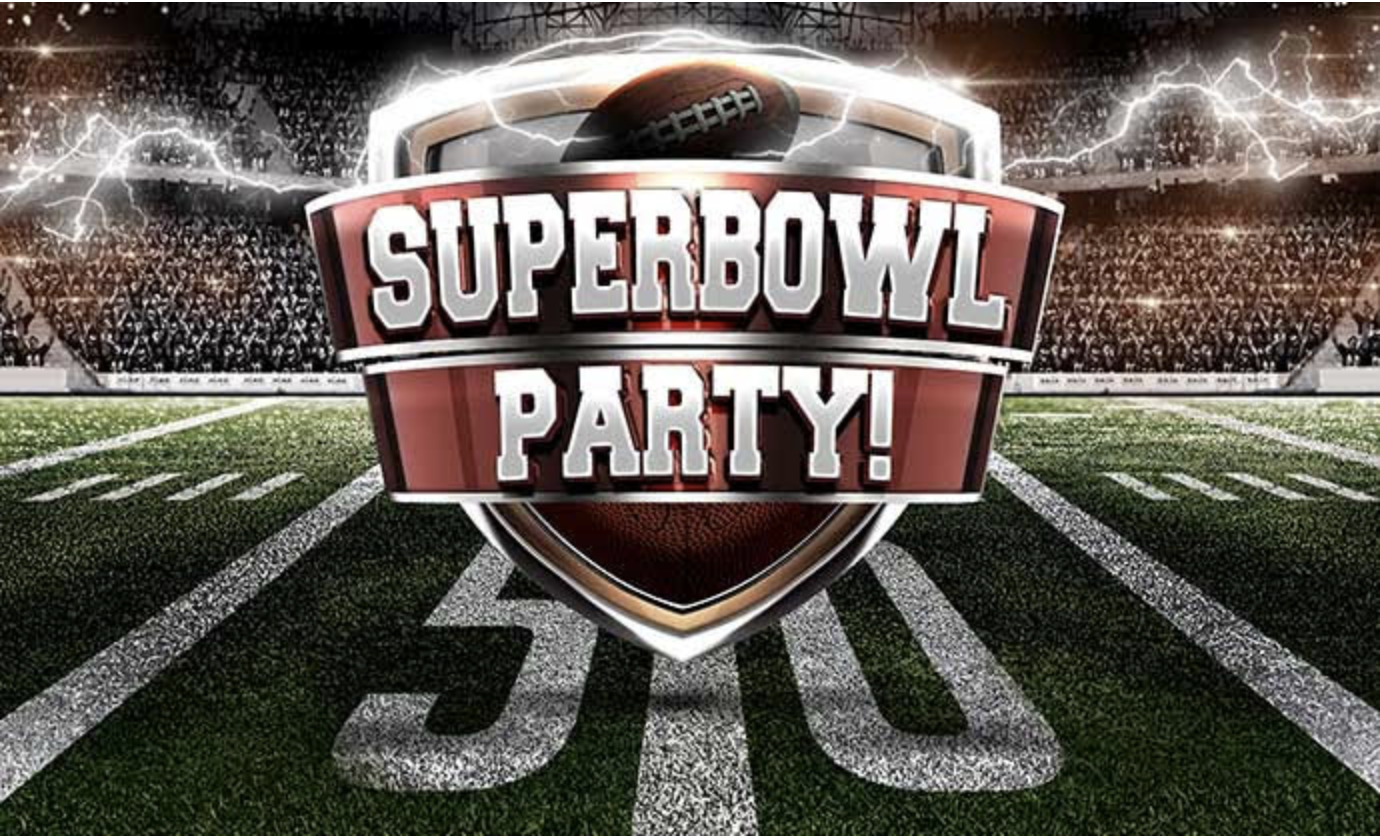 Sponsor an event at Super Bowl LIV
Sponsoring a Super Bowl weekend event in Miami is an easy way to gain brand recognition through exposure to the hundreds of thousands of fans that will pass through Miami during this week long convention.
Some other benefits include:
Having your CEO or another leader being able to be on a panel and/or positioned as a thought leader
Getting access to the event and its high profile guests
Being able to produce awesome content with famous athletes and influencers that will also be in attendance
Here are some of the great events that you could be a part of during this highly anticipated weekend are listed below:
2. Partner with a player
Partnering with an NFL player during Super Bowl weekend in Miami comes with many sports marketing benefits, including:
Tickets to the game
Opportunity to run a contest for fans to do a Meet+Greet with the athlete
Having the athlete create content around the actual weekend (such as during training or in the locker room).
Once the teams for Super Bowl LIV is decided it is important to jump on cost effective players that will give a high ROI - this could be retired NFL hall of famers, active players from other teams who will be in Miami for Super Bowl weekend, or athletes from the Playoff teams who will be doing highly selective marketing campaigns. With over 1500 NFL athletes on OpenSponsorship, we have the perfect athlete for every brand and at every budget range.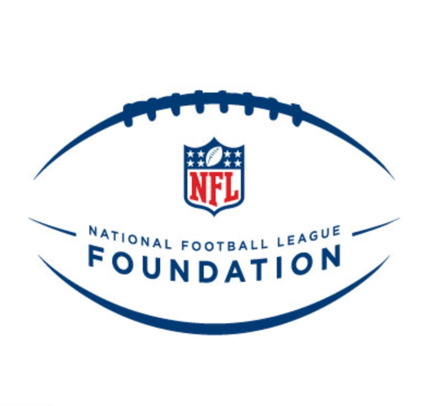 3. Partner with one of the mission-oriented events
Partnering with a mission-oriented event has many benefits for a brand including:
The corporate social responsibility side to the sponsorship
Access, content and brand or logo visibility
Many of these events are related to charity and help boost a brand's image in the eyes of consumers. A great example of an event like this last year was Roddy White's Super-Bowl-A-Thon to raise awareness surrounding autism and epilepsy. Partnering with an event like this gives excellent visibility as well as good press for any brand.