Mental health is one of the most important issues facing athletes today. MILLIONS of people are affected by mental illness each year, and athletes understand better than anyone the challenges of seeking help. That's why athletes make such great advocates for mental health awareness campaigns. In honor of Mental Health Awareness Month, let's take a look at some examples of how athletes have partnered with brands to promote mental health awareness.
Athletes are some of the most visible people in the world, and their openness about mental health can help normalize the conversation for everyone. So if you're looking to run a mental health awareness campaign, athletes are the absolute best and most genuine way to do it. There are plenty of athletes, from college to pro who are willing to help spread the word about mental health since it is also a struggle they face daily.
One example is when NBA All-Star Kevin Love wrote an essay for The Players' Tribune about his experience with anxiety and panic attacks. In the piece, he detailed how mental illness can affect anyone, even those who seem to have it all together. He also urged athletes to break the stigma around seeking help for mental health issues.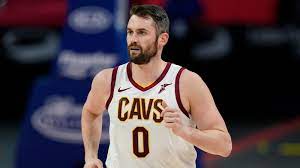 Another example is when Olympic swimmer Michael Phelps partnered with Talkspace, an online therapy company. In a series of videos, Phelps spoke candidly about his struggles with depression and anxiety. He encouraged people to seek help if they're struggling and showed that athletes are just like everyone else when it comes to mental health.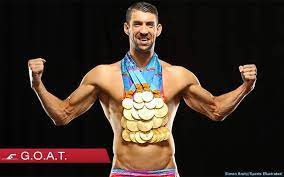 Ronda Rousey is one of the most famous athletes in the world and she's also been very open about her mental health struggles. In an interview with ESPN, Rousey spoke candidly about her experience with depression after her loss to Holly Holm in 2015. She said that she was "really freaking sad" for a long time and that it took a lot of hard work to get out of that dark place.
Rousey also partnered with Nike for their "Unlimited Courage" campaign which encouraged people to pursue their dreams despite any obstacles. In one of the ads, Rousey spoke about how she used to have suicidal thoughts after her loss to Holm. She said that it was her daughter who helped her see that she had something worth living for.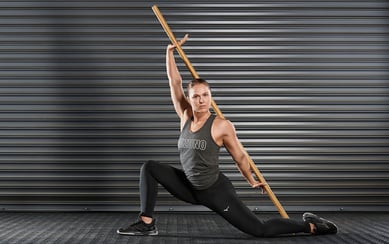 These are just a few examples of how athletes are using their platform to promote mental wellness and also partnering with brands to do so. If you're looking for someone to partner with for your next mental health awareness campaign, consider reaching out to an athlete through OpenSponsorship. They just might be the perfect advocate for your cause as athletes understand the challenges of mental health and can provide valuable insights based on their own experiences. Athletes also have a wide reach and can help spread the word about your campaign to a large audience. Work with an athlete this Mental Health Awareness Month.