Watching NFL football on Thanksgiving is a tradition like no other. In 2020, Thanksgiving games produced the highest viewership of the NFL season. Over 30 million TV sets were tuned in to the Washington Football Team's win over the Dallas Cowboys. As well, this game averaged 562,623 streams per minute. This year should be no different. With Thanksgiving a week away, today is the perfect time to join OpenSponsorship and complete a sponsorship deal with NFL athletes competing on Thanksgiving.
The NFL teams participating: the Chicago Bears, Dallas Cowboys, Detroit Lions, Las Vegas Raiders, Buffalo Bills, and New Orleans Saints provide coast to coast opportunities for local brands to partner with their cities' athletes.
With that, let's take a look at the NFL athletes that will play on Thursday who are on OpenSponsorship's platform!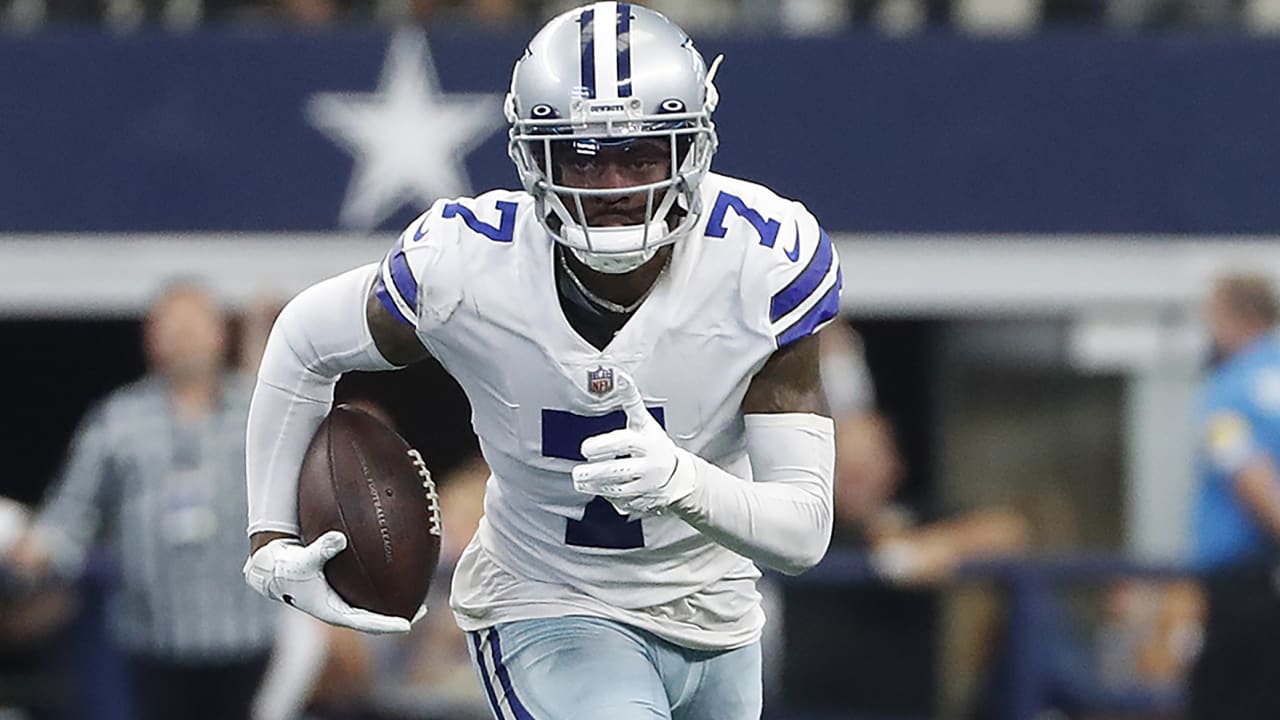 Trevon Diggs is a star defensive back for the Dallas Cowboys. He leads the NFL in interceptions on defense and has taken the league by storm with his determination and lockdown capabilities. Over the last 30 days, Trevon's Instagram engagement has risen over 100% in likes and comments. With 559K followers on Instagram, Trevon has tremendous reach to America and the world. He serves as a fantastic partner for brand deals this Thanksgiving.
Cameron Jordan is a defensive end for the New Orleans Saints. He has previously starred in Thanksgiving games and has won the Turkey Leg that is gifted to the winning team. As you can see from the image, Cameron is active on social media, including his twitter, where he tweeted the comment above, after defeating the Atlanta Falcons. His humor is a major positive for a brand interested in a sponsorship deal. Spending all of his career in New Orleans, he is a perfect candidate for a local or regional business looking for a regional deal.
Darnell Mooney is a wide receiver for the Chicago Bears. He is a break-out second year player who has thrived in Chicago. He has previous experience in athlete sponsorship deals. His instagram has tremendous reach that goes out to his 71,000 followers. Averaging thousands of likes, Darnell Mooney would be a great partner for a Thanksgiving day deal!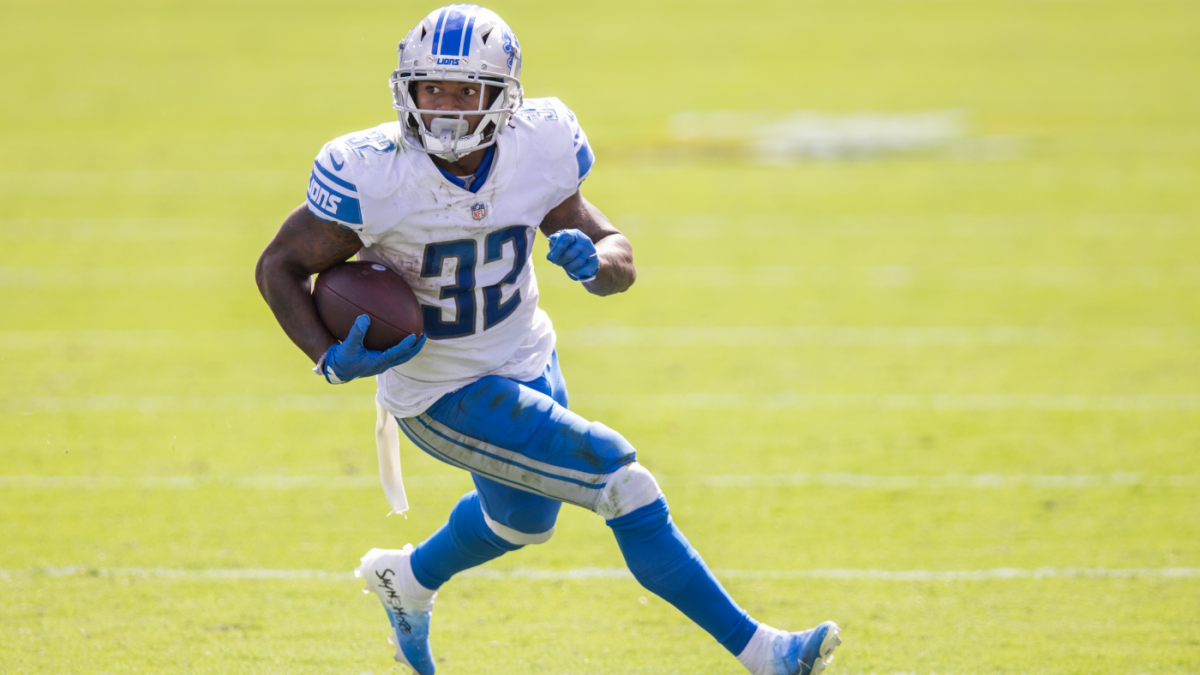 D'Andre Swift is the starting running back for the Detroit Lions. As the star of the offense, Swift is a household name for football fans around the country, especially in Detroit. The Lions are tied to the Thanksgiving tradition through their repeated appearances in the holiday games. Working with D'Andre Swift would expose your brand to 204,000 followers. He posts multiple times per month and receives over 10K likes on average. D'Andre Swift will be a main player in his Thanksgiving competition and will gather major air time.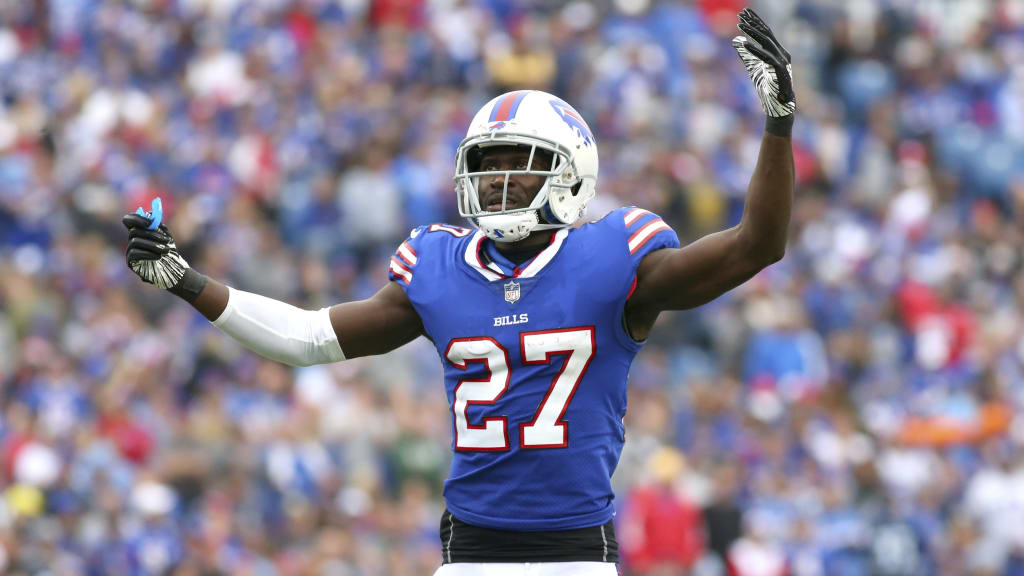 Tre'Davious White is the star cornerback for the Buffalo Bills. White was a first round draft pick and has lived up to his name with his talent on the field. White is a vocal leader on and off the field. He is the perfect match for a brand looking for great personality and a large fanbase. With the reputation of Buffalo Bills fans, White is a favorite amongst locals. With over 150,000 followers on social media, his engagement and reach provides brands with a successful and well-known athlete influencer.
Josh Jacobs is the starting running back for the Las Vegas Raiders. He was a first round draft pick who has been loyal to the Raiders his whole career. Being drafted in Oakland and moving to Las Vegas during the relocation, Jacobs has an advantage of having two fanbases supporting his success. This not only helps him, this can help your brand by sponsoring him to post to his Instagram who has 441,000 followers. Josh Jacobs has experience in the athlete sponsorship field, as he has sponsored brands on the national stage (Super Bowl Commercial). Jacobs makes a great partner for brands large or small.