College football is one of the most popular sports in America. The sport has been played for more than 100 years, but for the majority of the time, there was no playoff to determine the national champion. That all changed in 2014, when the first College Football Playoff was held, and it changed the game forever.
As the 2021 college football season comes to a close, it is now time for the sports world and the media to turn our attention to the college football playoffs. On Selection Sunday, the College Football Playoff Committee released their final top-25 rankings of the season. The top four teams that have earned the right to play in the playoffs are:
1. The University of Alabama
2. The University of Michigan
3. The University of Georgia
4. The University of Cincinnati.
Of these four teams, OpenSponsorship has athletes on each of the rosters, meaning that now is the best time to partner with these stars.
The college football playoffs are always accompanied by massive viewership numbers. The 2021 college football semi-final matchups were the most watched programs on cable since the 2020 college football National Championship game. Compared to the bowl games of the 2020-21 season, the playoff games garnered in over 10 million more viewers.
With that, let's highlight the athletes that will be on the field on December 31st.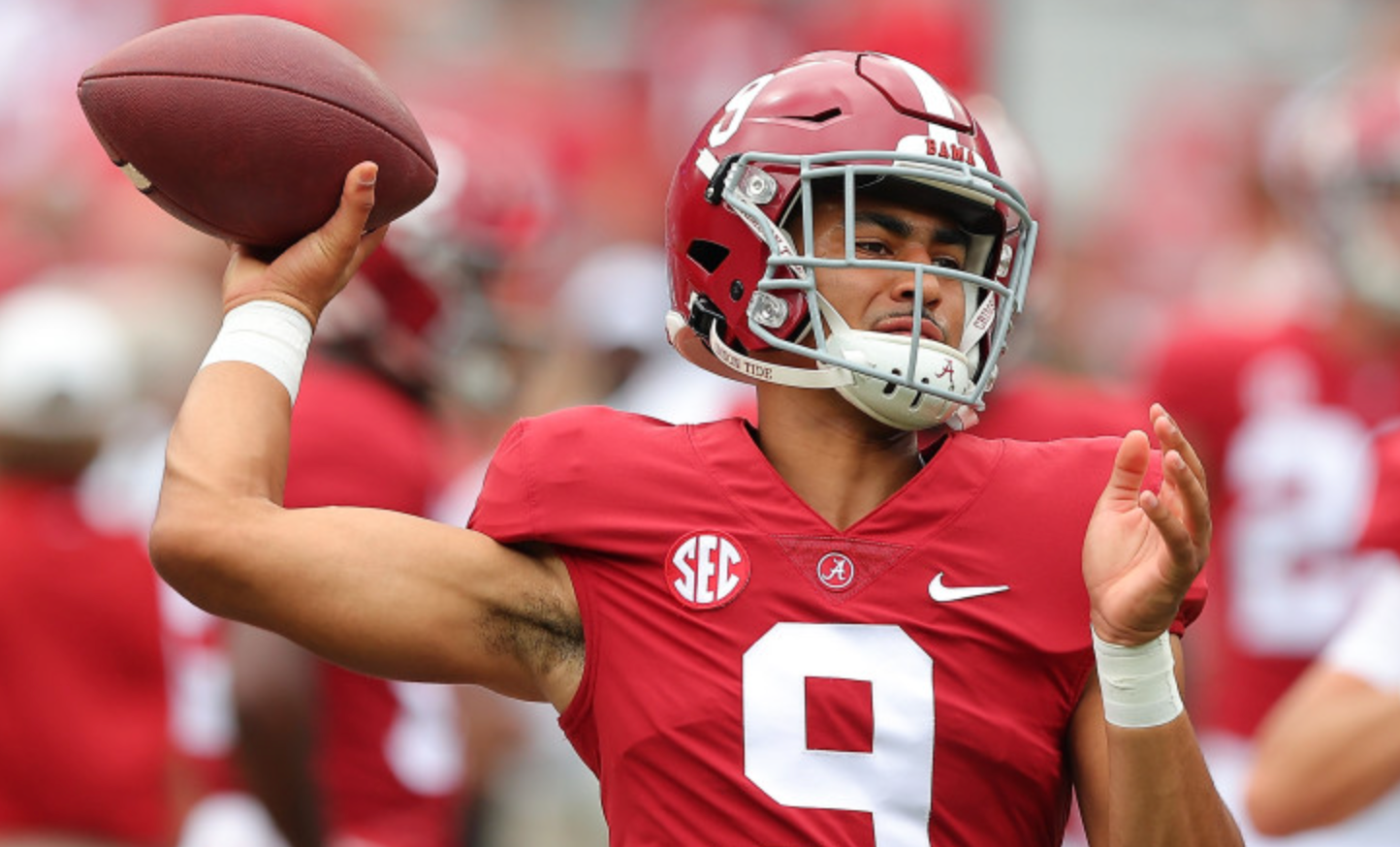 Bryce Young is the quarterback at the University fo Alabama. He is currently the favorite to win the Heisman Trophy Award. Young has had a tremendous year and has shown his resiliency in leading his team to the number one ranking. Partnering with Bryce Young would be a tremendous opportunity for a brand because of his social media presence. Young has 147K followers on his Instagram page, averaging 47K likes per post (a 224.4% increase over the last 30 days). Partnering with Bryce Young will provide your brand with an athlete who gathers a lot of media attention.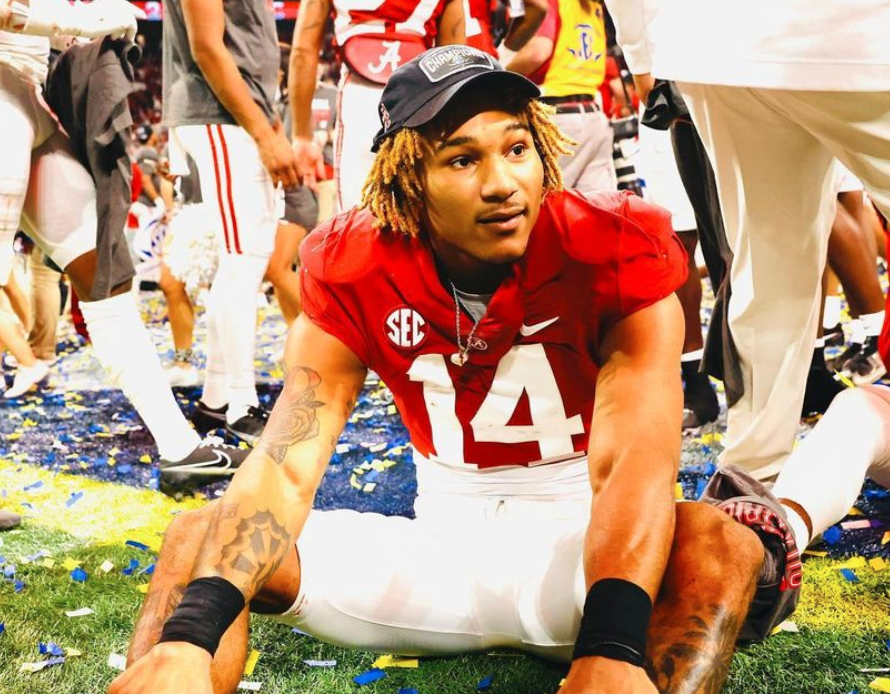 Brian Branch is a defensive back at the University of Alabama. He is a player who can do it all on the field. In the regular season, he tallied 41 tackles and a team-leading 5 pass breakups. Branch is a sophomore who works hard to help his team win. He is apart of the reason Alabama has a top 10 defense in the NCAA. Sponsoring Brian Branch would be a great decision for brands because he is active on social media. He averages three Instagram posts per month to his 13K followers. Brian Branch provides brands with a perfect sponsorship candidate on a winning team.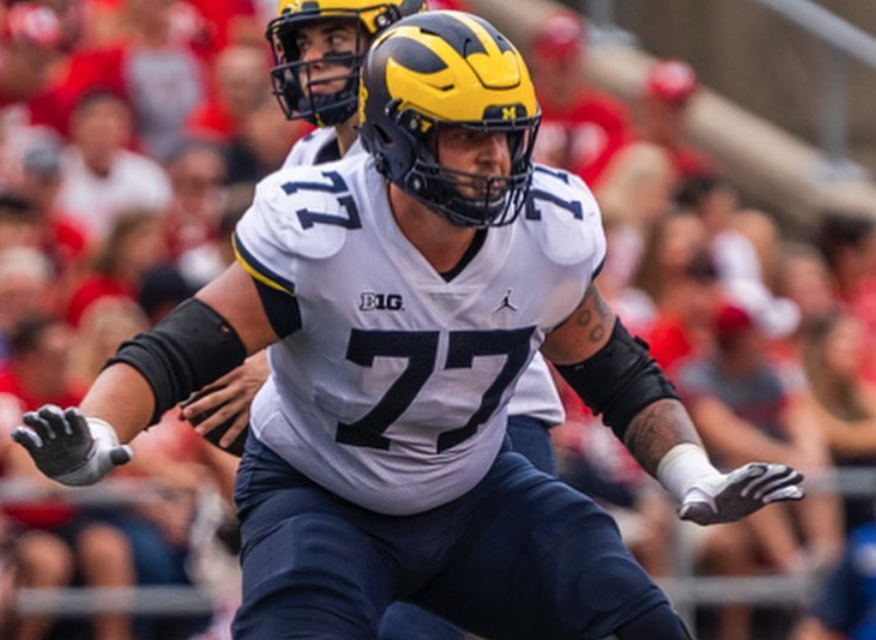 Trevor Keegan is an offensive lineman for the University of Michigan. He is a player who has helped his offensive line earn a top six ranking in the nation. Trevor Keegan is a Junior and would be a fantastic partner in a sponsorship deal because of his geographic location. Being from the Midwest and going to school in Michigan makes him a perfect candidate for a midwest brand to connect with him. His reach in the midwest can target a local market who has followed his success since freshman year.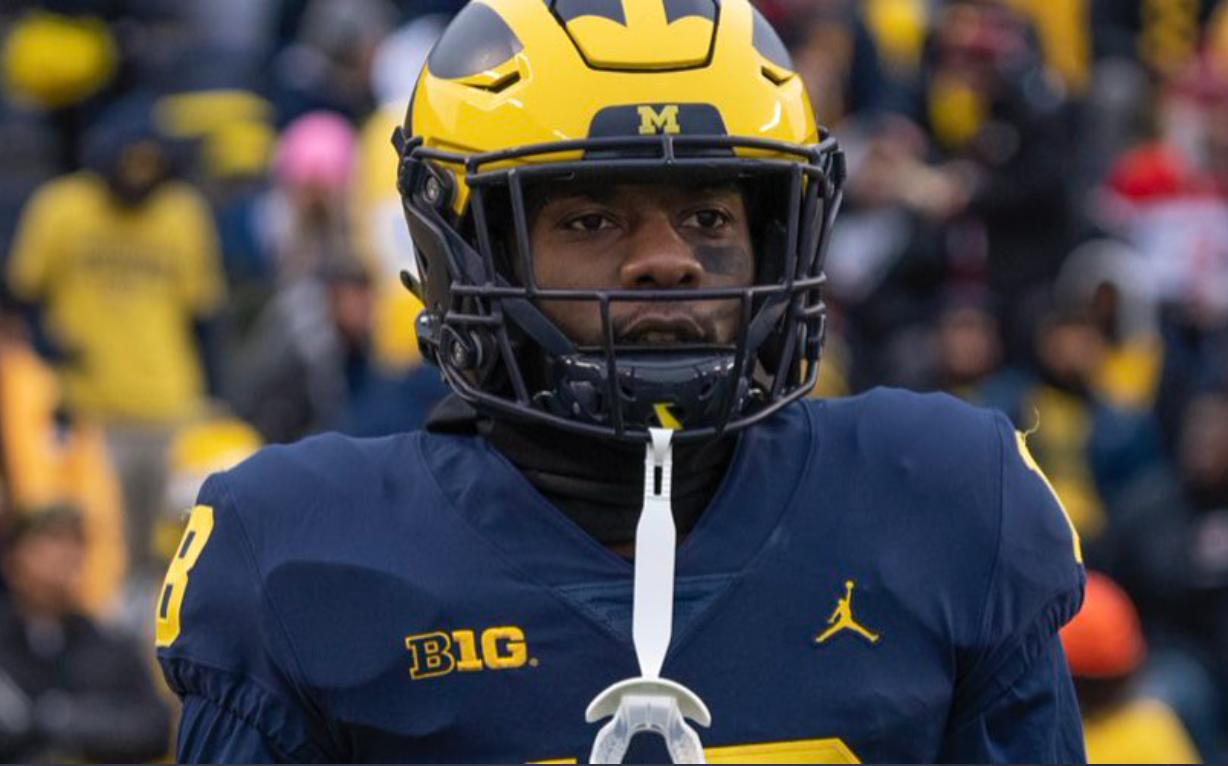 Keshaun Harris is a defensive back for the University of Michigan. Harris is a Junior who prides himself in being a responsible individual who will give it his all in a partnership deal. Having Keshaun Harris as a partner is beneficial for a brand because of his diversity in social media. Keshaun is active on Instagram, Twitter, and Snapchat. This diversity can provide a brand with three different forms of advertisement and publicity.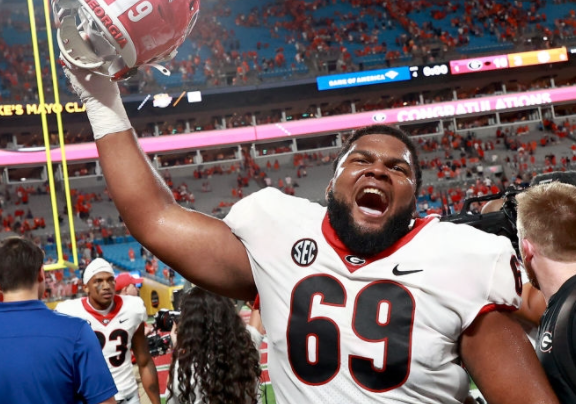 Jamaree Salyer is an offensive lineman for the University of Georgia. As a senior, Jamaree has worked hard year in and year out. It paid off this year, with his offensive line being ranked number 1 in the the nation. As well, Salyer is a great leader who has earned the 2021 Dick Copas Leadership Award. Sponsoring Jamaree Salyer is a spectacular decision for any brand who is interested in an athlete who can lead on and off the field. He also, in the last 30 days, has increased his Instagram performance by 10.3%. Partnering with Salyer would provide great publicity to any brand.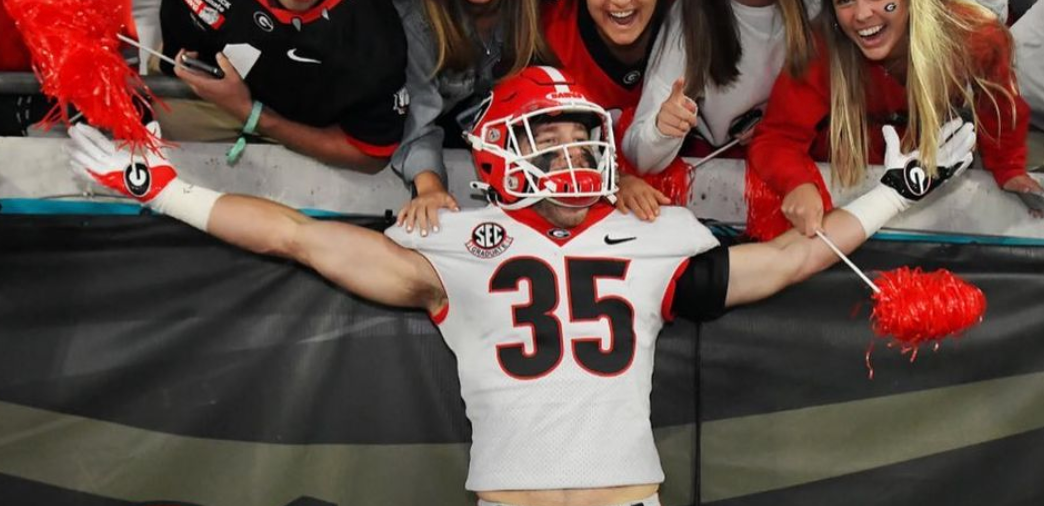 John Staton IV is a linebacker for the University of Georgia. Staton IV is a player who has already used his NIL for good. He has created a fund under his name that gives back to charities. Staton IV also transferred to Georgia in 2021. Sponsoring John Staton IV would be great for any brand for that exact reason, being a student athlete at two different colleges provides Staton IV with the opportunity to reach two different markets. Also, this means his following doubles with the fans at Georgia and at his previous university.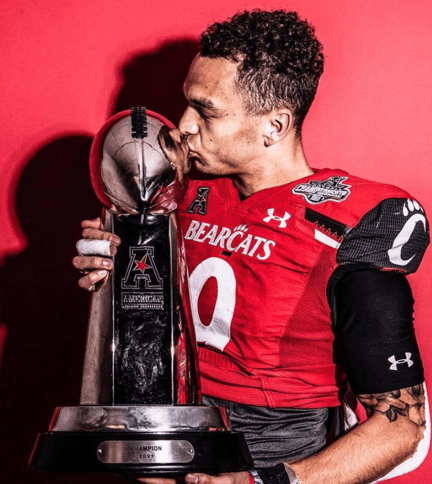 Desmond Ridder is the quarterback at the University of Cincinnati. He has been everything that Cincinnati could ask for this season. After leading his team to an undefeated record and a conference championship, they became the first non-power five conference team to make the Playoff. Ridder is also the fifth quarterback ever to win 40 games in college football. Sponsoring Desmond Ridder would be incredible for any brand as he has become one of the nation's most talked about players. As well, his Instagram has 22K followers, and he posts 3 times a month. Now is the perfect time to sponsor Desmond Ridder.